Manchester United came out tops at the Molineux on Premier League Matchday 3 to keep themselves in good stead for this season's title race, all thanks to the lethal finishing youngster Mason Greenwood.
Mason Greenwood, 19, has secured 4 points for the Red Devils out of 6 possible points in two games where they have underwhelmed.
Regardless, this is a big plus for the young Englishman who United legend io Ferdinand has described as a mix of Dutchmen Robin Van Persie and Ruud van Nistelrooy. Meanwhile, those two also enjoyed successful spells at Old Trafford.
The Red Devils suffered a scare on Matchday 2 away to Southampton at the St Mary's. Greenwood came to the rescue with the equalizing strike as the game ended 1 all.
READ: Who is at fault for Arsenal's worst Premier League start since 1955?
They were also under pressure for most of the game against Wolves until the youngster struck to help Ole Gunnar Solskjaer's men steal all 3 points despite the home side's best efforts.
At his age, Greenwood is carving a niche for himself as a mainstay in the United team and it has been so since he joined the senior squad in the 2018/19 season.
In the ongoing 2021/22 Premier League season, he has played all three games thus far, enjoying 270 minutes of action with 3 goals to show for it. With how he has started the season, the youngster will surpass his previous numbers barring major inconsistencies and injuries.
You'd find very few forwards as clinical as Greenwood at his age and he has proven how lethal he is in the box time and time again. Speaking about his numbers, he played 3 games in the 2018/19 season with no goals to his name. It was 1 start and 2 sub appearances.
READ: Manchester United: Title contenders or pretenders?
The following season, 2019/20, the youngster played 31 games in the Premier League with 12 starts and 19 sub appearances. Greenwood scored 10 goals and provided 1 assist.
In the 2020/21 season, his appearance was progressive as he played 31 games with 21 starts and 10 sub appearances. This speaks volumes of his importance to the team. However, there was a decline in his numbers as he scored just 7 goals and provided 2 assists.
This season, the youngster looks set to hit impressive double figures, and hopefully, he will, if he's given adequate playing time even when the likes of Marcus Rashford and Cristiano Ronaldo get into the thick of the action.
Mason Greenwood has started the 2021/22 season on a high and in brilliant fashion. Hopefully, after the international break, he'd be able to maintain the momentum or take it a notch higher. He's one to watch for this season.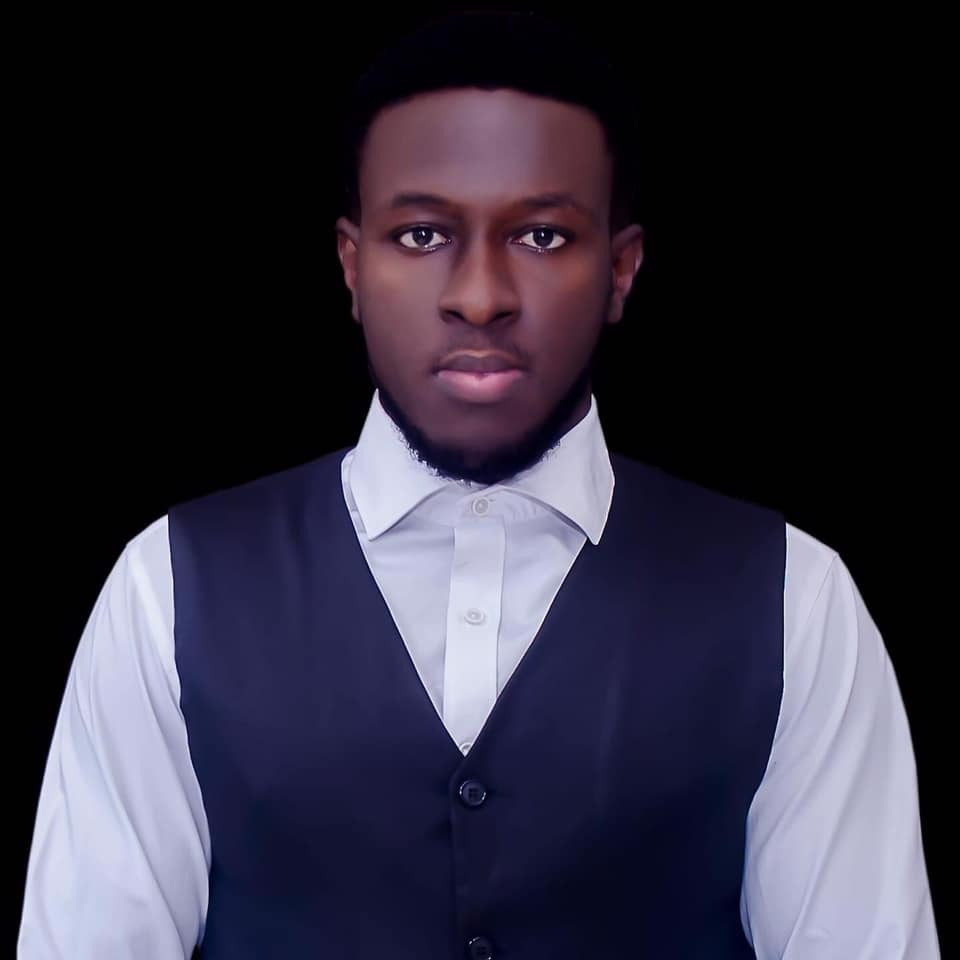 Kenneth is a an avid soccer follower, fan and writer. He is a consistent follower of the sport and is a fan of Chelsea FC.