Video Assistant Referees or (VAR) have made a series of changes to their usual way of "clinically" analyzing subjective breaches of football rules before the launch of the 2021 Premier League season.
The system of one referee on the field and a team of three people watching the cameras reviewing decisions allows for a more informed decision on violations, red cards, penalties, and mistaken identity when giving a card. But in turn, it has been criticized for overturning decisions and its unrealistically strict rule-keeping.
The most controversial of these decisions was Sheffield's David McGoldrick's goal in their Premier League game against Tottenham. According to the VAR, McGoldrick was denied his first goal of the season because teammate John Lundstrum's toe was centimeters offside as McGoldrick was gearing up, leaving fans in despair.
In another example, Gabriel Jesus was under the impression he'd won Manchester City's match against Tottenham for them but was informed that VAR spotted the ball brushing the hand of Aymeric Laporte before it scored.
The changes, designed to keep fans from abandoning the sport entirely, include a series of tweaks to rules to crack down on aspects like soft penalties and trivial free kicks, but will it affect the results of your bets?
The changes
The changes to the rules include referees limiting fouls and penalties given for "soft" offenses, targeting players who go down from little contact and make a performance. This is due to the record 125 penalties given out during last year's Premier League season, with critics saying that any team member brushing another in the box was not a cause for a penalty.
Fans were pleased to hear that future offside calls will be set against thicker lines, rather than the "forensic" nature of past offline decisions determined by mere millimeters on a screen.
The backlash from fans has been loud against goals revoked due to an elbow offside, causing enough trouble to make the Professional Game Match Officials Board concede that any decisions with no clear result will be considered onside.
Handball interpretation is the final major change sure to please viewers. Goals were once revoked due to the slightest of touch from a hand or arm, but, this year, referees are expected to use some judgment on whether the attacker has purposefully aided his team by handling the ball.
Will it affect betting?
Initially, the policy of most betting agencies was to not address the changes to pre-match betting markets as a result of VAR, but with the chance of a penalty or red card growing throughout the season, they had no choice but to adjust their odds. With VAR taking a back seat, it's possible these odds will go back up.
Other betting operators have been introducing VAR-specific promotions and also offers for new customers, in an attempt to attract back some infuriated fans. For example, SportNation offered to refund stakes if VAR reversed the result of a goal and Grosvenor Sports also offered refunds to Premier League or Champions League goalscorer bets ruined by a VAR decision.
When it comes to exchanging betting, Betfair, for example, is now putting a strong emphasis on voiding bets, specifically in the time between a goal being scored and the time at which the VAR cancels or retroactively awards a goal.
All these changes made involving VAR put more of a role on the lone referee on the field and are cause for more subjective decision making, putting more decisions into question. Betting companies are now making changes to accommodate the VAR's lesser role in decision-making.
VAR can only be applied to potentially changing the outcome of only match-changing decisions, and as it can affect the outcome of a match, it can affect the outcome of bets.
This analysis of "how it's always been done" is required when the Premier League saw 34 decisions made by VAR led to goals being allowed and 42 instances writing off goals after the ball hit the net. 29 penalties were awarded, and 22 penalty decisions were overturned. The effect of VAR interfering with the game is felt from the players to the spectators.
Hopefully, with the new changes to rules causing VAR to not disappear but take a backseat to human analysis, betting odds can go back up, fewer bets will be made void and the fans will be happier.
Reactions
There has been a mix of reactions about the VAR changes, with the loudest voice being ex-footballer and sports broadcaster Gary Lineker who told Twitter that he thought the change would "allow a degree of contact without perpetually giving fouls" and that the changes were good for the game to allow the spectacle to grow. He added that less of a reliance on VAR and its interference would give fans their game back.
However, there are some who believe VAR was making a fairer game. In particular, former football player and coach, Gary Neville said that he was not a fan of the new VAR-related rules. He said that the offside rule didn't appear clear enough and that the handball rule was "creating bigger problems for the game".
He said: "I think that with offside, do we want accurate decisions? Yes. Footballers and coaches for years have complained about referees and lack of accuracy. So, we've brought VAR for the correct reasons, but what I would say is that it needs refining. It needs improving."
Online, reactions are also mixed but a majority are happy for the rules to be tweaked. It seems the tone is one of hopeful optimism with fans like @bigjilfc saying: "With the new changes we see that VAR was never the problem but the way it was used was the issue."
@FisherFPL also chimed in with, "Fair play to VAR and refereeing so far this season. The changes are better by leaps and bounds."
Although some players would be happier with VAR scrapped altogether, like @FutbolMustafic, who said: "Premier League officials' decision making is still inconsistent every week even with the new changes to VAR" and @Adamkeeeen who said: "Arsenal getting robbed of another penalty, nothing changes. VAR is useless."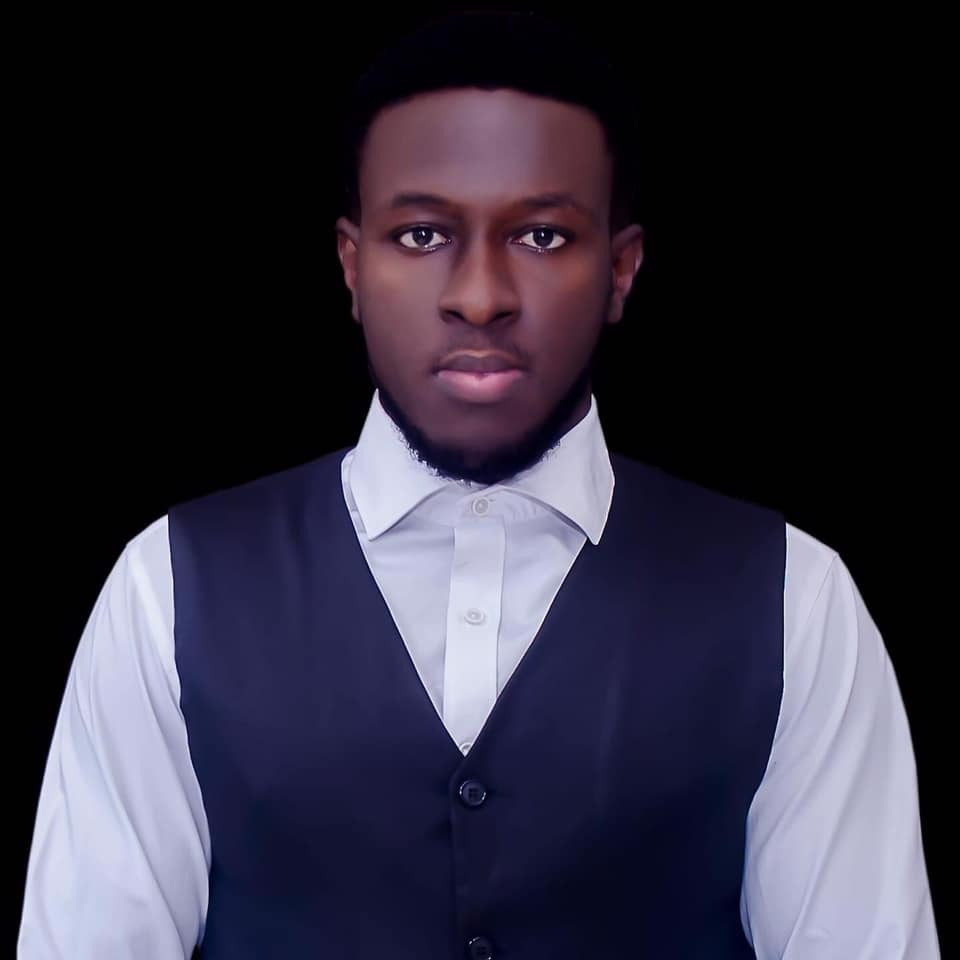 Kenneth is a an avid soccer follower, fan and writer. He is a consistent follower of the sport and is a fan of Chelsea FC.