Wembley Stadium is considered the biggest stadium in the United Kingdom with an availability of 90,000 seats. Also, the Wembley Stadium seating plan is rated due to how unique it is. The seating plan in Wembley Stadium makes it comfortable for everyone in the stadium to get a view of all corners of the pitch without stressing themselves out.
However, there are stadiums in the United Kingdom that have a huge capacity and also unique seating plans, but Wembley Stadium is considered to out-rank them in all features. So, before going further, let us get our facts right about the Wembley stadium seating plan as I proceed.
READ: Wembley Stadium Events (Guide)
Wembley Stadium Seating Plan
After being designed and built by trusted and approved constructors and partners, the Wembley stadium seating plan has a very stunning view.
You see, unlike the way other stadiums in the United Kingdom divide their stands, Wembley Stadium is so unique that its stands are divided into two, the East and West, and the seating plan is divided into three levels, known as –
Level 1 (101-144)

Level 2 (201-252)

Level 3 (501-552)
Wembley Stadium's Capacity
Just as I stated earlier, Wembley stadium has a capacity of 90,000 seats, and it could decrease to a capacity of 60,000 seats if it is converted to only athletics use.
READ: Top 10 Loudest Football Stadiums In The World
Wembley Stadium Parking Guide
Unlike other Stadiums in the United Kingdom, Wembley Stadium has a parking space for everyone who owns a car. Individuals are not allowed to park their cars outside the stadium to allow the flow of movement. However, before you reach Wembley stadium, you should book a parking space for your vehicle.
Wembley Stadium Address
Wembley Stadium is located in South Way, London HA9 0WS. With this address, you can easily locate Wembley stadium.
What Is Wembley Stadium Used For?
The Wembley stadium serves a lot of purposes and below is what the Wembley stadium is used for –
1. English FA
The administration of the English Football Association (FA) is headquartered in the stadium.
1. English Football Men's National Team
The Wembley stadium serves as a home stadium for the English Football Men's National Team, The Three Lions. The English team uses the stadium to host football games such as UEFA Nations League, FIFA World Cup, and European Football Championship.
However, regarding International friendlies, the three lions make use of Wembley Stadium to host such football games.
READ: Seating plan at Old Trafford (Full Guide)
3. Music Concerts And Tours
Wembley Stadium also serves as a place for concerts and tours. The organizing of concerts, shows, and tours in Wembley started in 2007.
4. Sports
Sports is the most prominent act that occurs in Wembley. Football games such as FA Cup Final, League Cup Final (EFL Cup), EFL Trophy, Women's FA Cup Final, FA Community Shield, and the English Men's National Team (Three Lions) home games are being played at Wembley stadium.
Also, boxing does take place at Wembley stadium, it has a space for boxing as well as football.
Features Of Wembley Stadium
The Wembley stadium comes out as one of the stadiums in the United Kingdom with the best features. If you could check closely, Wembley Stadium has standard conference halls, VIP seats, a car park, state-of-the-art facilities like a display system, and cameras, it has over 2600 toilets and more.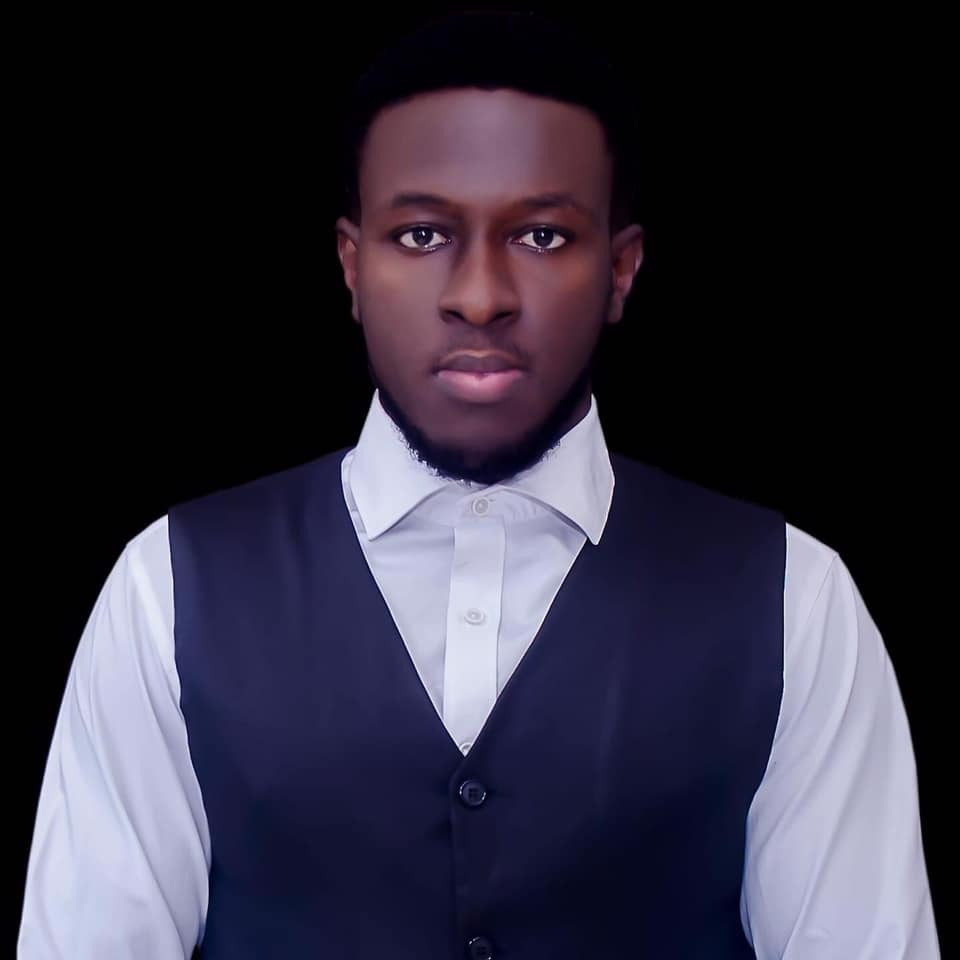 Kenneth is a an avid soccer follower, fan and writer. He is a consistent follower of the sport and is a fan of Chelsea FC.