Wembley stadium events are not just international, club, and national football events although football seems to be the most prominent event being held at Wembley stadium compared to any other event or so.
You see, the reason why you should consider checking out the next Wembley stadium events that are available for next year is to get you prepared as you grab your ticket and also a seat ahead of these events days. However, from now till the end of this year, there is no fixed event which is set to be held at Wembley stadium. 
The upcoming Wembley stadium events from next year will be Papa Johns's Trophy Final 2023, the Carabao Cup Final, the Emirates FA Cup Final, and others.
READ: All Teams Coached By Erik Ten Hag Thus Far
Well, I will be sharing information about the upcoming events at Wembley for you in this article, starting from the Carabao Cup Final 2023 which is set to take place by February
1. The Carabao Cup Final (2023)
The Carabao Cup which is also known as the EFL league cup is set to be held at Wembley on the 26 of February which is on Sunday.
The Carabao football cup competition has always been one of the events at Wembley pulling out crowds from their homes due to how interesting the cup final always turns out.
The last that was held was this year (2022) and was between Liverpool and Chelsea. The game finally ended with Liverpool emerging as the champions of the Carabao cup competition and are set to defend the title this term.
2. Papa Johns Trophy Final 2023
As it has always been every year, a total of 64 teams will gather to compete this time again yearning to reach Papa Johns Trophy final which has been fixed on Sunday 19 march, 2023.
The Papa Johns Trophy features League One, League Two, U21 teams from the premier league, and Championship clubs. So, get ready to watch who will take the Papa John Trophy home on Sunday 19 March 2023.
READ: Seating plan at Old Trafford (Full Guide)
3. England Vs Ukraine (2023)
The England senior men's team known as the Three Lions is scheduled set to clash against Ukraine at Wembley on Sunday 26 March 2023 as Gareth Southgate will be getting himself prepared for the UEFA Euro 2024.
4. Women Finalissima (2023)
The first-ever version of UEFA-CONMEBOL will be played at Wembley on Sunday 06 April 2023 between the winner of UEFA Women's EURO 2022, England, and the 2022 CONMEBOL Copa America Femenina Champions, Brazil.
5. The Emirates FA Cup Semi-final 1 (2023)
As the Emirates FA Cup 2023 kicks off, its semis is already fixed to be played at Wembley on Saturday 22, April 2023. The FA Cup semis have been held at Wembley Stadium since 2007-2008, so, let's book our seats and watch how it goes next year.
6. The Emirates FA Cup Semi-final 2 (2023)
After the 1st leg of the FA Cup semis on Saturday 22 April 2023, the rest of the team who could not play the previous day are set to play on Sunday 23 April 2023.
READ: Wembley Stadium Capacity: Tour Guide, Events
7. The Emirates FA Cup Final (2023)
After a series of FA Cup matches has been held to pick the best two teams for the Emirates FA Cup Final 2023, we will gather again at Wembley on Saturday 03 June 2023 to watch the Emirates FA Cup final.
8. Harry Styles (2023)
Harry Styles to bring in live entertainment of "Love 2023 On Your" at Wembley starting on Tuesday 13 June, through Wednesday 14 June, Friday 16 June, and Saturday 17 June 2023.
9. Def Leppard and Mötley Crüe (2023)
The Earth's most iconic and celebrated rock legends Def Leppard and Mötley Crüe are going worldwide in 2023 with their co-headline 'The World Tour'! Live on Wembley on 01 July 2023.
Conclusion
Wembley will open next year's events starting with the Carabao final which is fixed to take place on Sunday 26 February 2023. However, it is not late to book any ticket for and Wembley stadium event.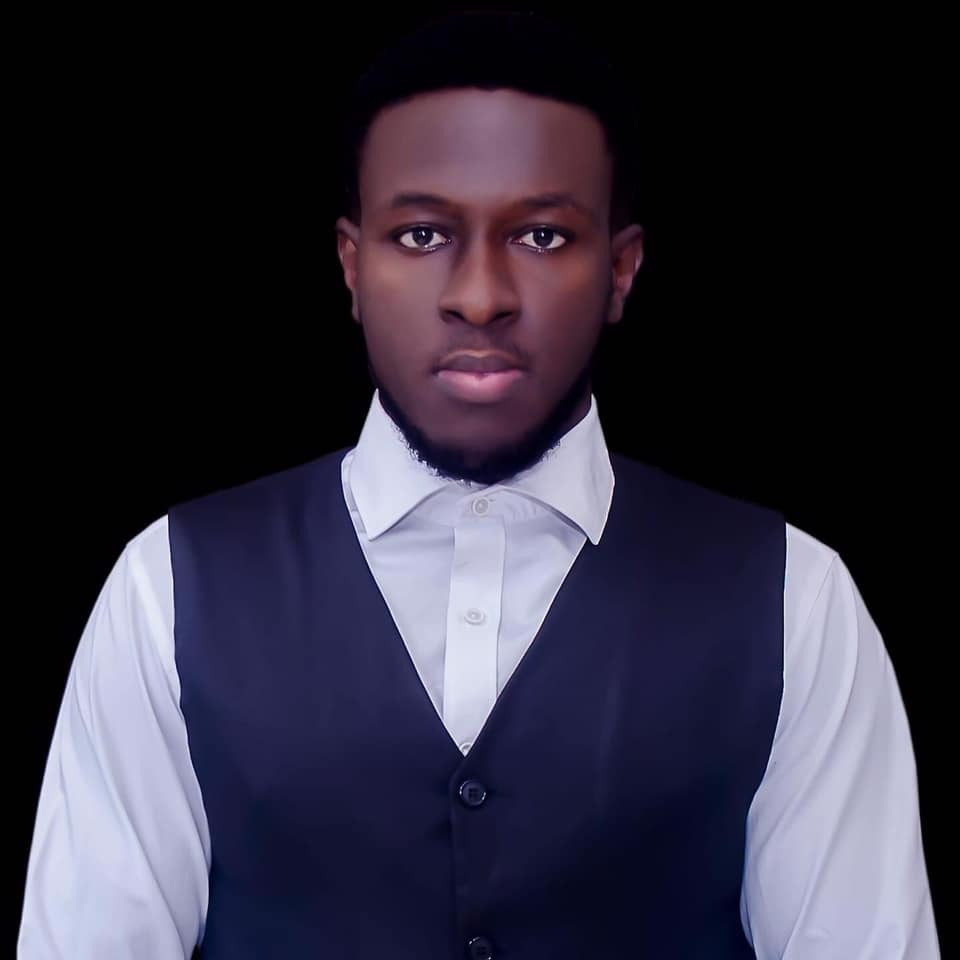 Kenneth is a an avid soccer follower, fan and writer. He is a consistent follower of the sport and is a fan of Chelsea FC.