Have you ever heard of a soccer game where 5 players have to face another 5 players on an indoor court? Probably, you might have heard of it, and then that is futsal. You see, Futsal is a soccer game played between two competitors, with 5 players from each side also having unlimited substitutions to replace them.
However, Futsal balls are much smaller than the balls used in standard soccer and less bouncy too. Futsal might be hated by many but definitely not me because the game feels like soccer although its rules differ compared to that of soccer.
The five-sided team game, futsal, has rules just like every other sport would, and here in this article, you will be knowing the basic rules of futsal.
READ: Hockey vs Soccer – The Differences and Similarities
Basic Rules Of Futsal
These rules aid fair play in Futsal just like football has its own rules, hence rules you should know about futsal are –
5 players playing against 5 players with goalkeepers being among them

Substitutions on the fly, similar to a hockey game.

No sliding, no lying down to tackle. A player must not go down with the aim to gain possession for his team

No offsides

No goalkeeper punts

The ball must not pass the head level or possession will be awarded to the opposition in form of a free kick

No throw-ins from the sidelines

Instead of throw-ins, the ball is passed to a teammate with a foot after being placed on the ground

During a penalty kick, all players are behind the ball except for the penalty taker

When a corner kick or a free kick is needed to be taken, the opposition has to be a minimum of 5 yards away from the ball
Futsal Positions
There are positions in futsal just like normal ones in football although it might differ if a formation changes, and below are futsal positions 
READ: Soccer vs Basketball – Major Differences and Similarities
1. Goalkeeper
The goalkeeper in futsal plays the same role as a goalkeeper in soccer, although a futsal goalkeeper is more engaged in kicking the ball with his feet than a soccer goalie. Also, a futsal goalkeeper does not put on gloves, instead, they tape their fingers to help them in making throws.
1. Fixo (Defender)
The last man to the goalkeeper. For defenders in futsal, they are allowed to join in attacking the opposition for a goal.
1. Alas (Winger)
Alas are considered to be the most skillful people in futsal. They have the job of being creative both in defense and attack. They help the pivot to get the ball inside the net 
1. Pivot (Forward)
As a player playing the pivot position in futsal, your main aim should always be getting the ball netted. However, the pivot helps the alas with much work too to get them relieved.
1. Universal (Utility)
Universal players in futsal are the ones who can play any role given in the game. They could play as a goalie, a fixo, an alas, or pivot.
READ: Soccer Positions and Numbering Systems – Full Guide
The Most Successful International Teams In Futsal
Futsal also hosts UEFA competitions and FIFA competitions which help in making choices for the best team or most successful. However, the most successful international teams in Futsal are respectively in the list below –
Spain

Portugal 

Russia

Italy

Brazil

Argentina

Iran

Kazakhstan

Ukraine
The Most Successful Club Teams In Futsal
Futsal is moreover recognized in Europe than any other continent, and the most successful European teams in futsal are – 
Inter FS (ESP)

Barça (ESP)

Playas dé Castellón (ESP)

Murcia FS (ESP)

Kairat Almaty (KAZ)

FC Dynamo (RUS)

Dina Moskva (RUS)

Benfica (POR)

Sporting CP (POR)
READ: What Is Offside In Soccer?
A Brief History Of Futsal
In 1930, a teacher, Juan Carlos Ceriani developed a sport known as futsal in Uruguay. He took the 5-a-side rules and 40 minutes of play from basketball, the pitch and goal dimensions from handball, and the goalkeeper rules from water polo.
The game however spread into South America where the futsal rules were furnished, and its first international confederation was formed in 1965. Then, in 1989, FIFA took over the sport as a governing body and hosted its first-ever world cup in the Netherlands.
Frequently Asked Questions
What Is The Difference Between Futsal And Soccer?
There are huge differences between futsal and soccer. Futsal has a total of 10 players on the pitch while soccer has a total of 22 players. Futsal uses a basketball court, whereas soccer uses an open field.
READ: What Is A Player-Manager In Soccer?
Can Footballers Play Futsal?
Yes, footballers can play futsal without being penalized. Most footballers like Cristiano Ronaldo, Lionel Messi, Christian Pulisic, and others have played futsal.
How Long Is A Futsal Game?
Futsal is divided into two halves, each half is played in under 20 minutes.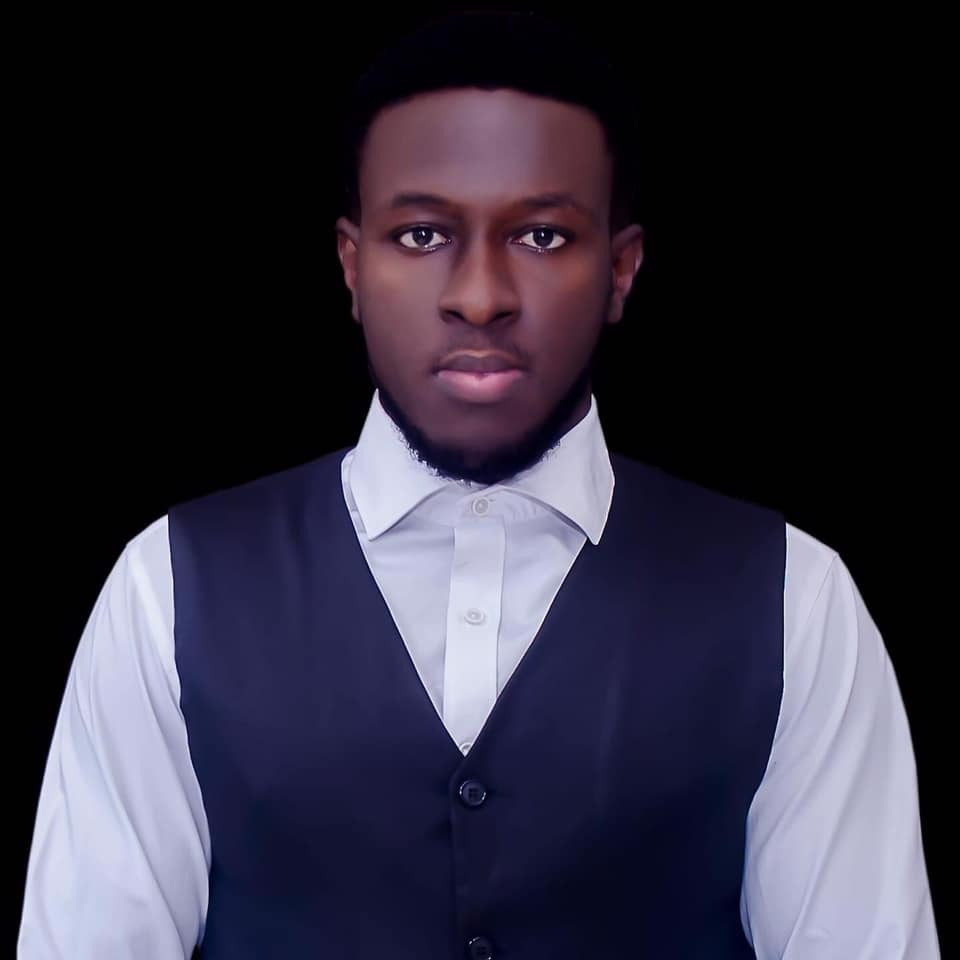 Kenneth is a an avid soccer follower, fan and writer. He is a consistent follower of the sport and is a fan of Chelsea FC.