The green card in soccer has been a top debate among football fans, and in this post, I will put down what I have learned about the card.
A green card is one of the unrecognized cards in the football world which has made me question if it could be considered a penalty card or not.
Perhaps because I haven't witnessed a scenario where the referee issued a green card to either a player, coach, or coaching staff in an official match.
However, after my research, I concluded that green cards don't exist in football simply because FIFA, the football governing body, didn't recognize them, and it has never been used in an official FIFA match. Unlike yellow cards, and red cards.
But before you jump to a conclusion like me, allow me to share what I have learned. Let's get started.
READ: What Is A Yellow Card In Soccer?
Brief History Of Green Card In Soccer
A soccer referee from Columbia was the one who came up with the concept of green cards in soccer, and his name is Roosevelt Castro Bohorquez.
Roosevelt had the notion to reinforce values in the game by adding a green card to the existing card that is well-known in the game which is red, and yellow.
Though it is yet to be listed under the FIFA body, he said he has been implementing the use of green cards in children's games.
According to him, the whole idea of a green card is to create mutual respect in the game and reward players with good behavior and fair play on the field.
Also, during his interview with soccerblade, Roosevelt stated that the thought of a green card is deep, and it can be used to create opportunities for peace, and coexistence in football as a whole.
He gave an example, he said; players who show fair play and good behavior will be awarded a green card point, and for five consecutive years, one yellow, ten consecutive years, one non-violent red, and twenty consecutive years, likewise, let it serve as the first deciding factor.
However, it is similar to how they charge for a yellow and a red card, the green card should also have an economic value to the players, kits, or sports implementation for amateur soccer players. 
READ: How Many Booking Points Is A Yellow Card?
Then after the season campaign, the individual and collective cards are added together, and the fair play players and teams are rewarded, just as they do with teams who score fewer goals.
What Does A Green Card Mean In Soccer?
According to my research, I learned that the green card has only been used twice in football that is in 2016 and 2018 for two different reasons;
I know you will be asking why and how?. The first time football fans witnessed a referee issuing a green card was in a match between Virtus Entella and Vicenza in the Italian Serie B league.
Before the beginning of the 2016 season league campaign, the Serie B league association announced that they will start honoring players who show fair play in the game.
And after the campaign, a prize will be given to the player who received the greenest cards. However, the first player to ever get a green card was Galano. 
During the game, the referee awarded a corner kick to Vicenza and immediately Galano admitted that Virtus Entella defenders didn't touch the ball before the ball went to a corner kick.
This acknowledgment is solely the reason why he got a green card because the referee felt he was being fair unlike what it is In more than football where lots of players tend to be pretenders.
The green cards, according to Serie B President Andrea Abodi, are mostly symbolic and are part of a strategy to restore the league's reputation after it was damaged by a match-fixing scandal at the start of the season.
Furthermore, another green card history was made in 2018 during the CONIFA football cup tournaments in London between Pandania vs Tuvalu.
This tournament is not associated with FIFA, it's just a cup hosted between international teams. A player who receives a green card is required to leave the field of play immediately, according to Conifa regulations, but he or she may be replaced if his side has not yet utilized all of their substitutions.
READ: What Is A Red Card In Soccer? Full Guide
However, one of the differences between a green card and a red card is that a player who receives a green card is allowed to participate in his team's next game, but if a player receives a red card, he or she will certainly not play in the next match.
In all, the use and the rules of a green card are not still understandable even from the two games where a green card history was made.
In the first game, the referee issued a green card to honor a play for being fair, and the second game served as a punishment. And note that the most well-known organizations, like FIFA, UEFA, etc., do not use or recognize it. 
With no argument, we can only talk about the two specific games I mentioned above. But according to the man behind the green card idea, the card can be used to encourage good sportsmanship, and also enhance the spirit of the game.
Green Card In Youth Soccer
The referee has been implementing the use of a green card in some youth games since 2004. And this has not proven a shot of good sportsmanship between players and football fans though it is yet to be introduced by FIFA.
Also, the Irish football body has accepted the green card in youth tournaments, and it will be aiming to amend the approach of the game in terms of fair play and good behavior.
In youth tournaments, the green card will determine which team proceeds to the next big competition for instance, from local fund days to future football tournaments.
Here are some of the rules of the green card set by the Irish football body;
READ: What Is A Striker In Soccer?
Line up and shake hands before each game with the opposing team and game officials.

No foul or abusive language should be used during the game, by either player or coach, and coaching staff.

No over-aggressive play during the game.

No fighting either with teammates, or opposing players.

If a foul is committed, both players involved must shake hands before the gameplay restarts.

Respect is shown to game officials, other players & coaches at all times.

Line up and shake hands after each game with the opposing team and game officials.
However, teams that obey the rules stated above in each game will be awarded one green card, and at the end of the competition, the green cards will be added together, and it could be a major factor when the team is progressing in bigger tournaments.
Final Thought
Green cards in soccer have been used a couple of times to promote good morals in the game. Truly, FIFA is yet to incorporate the green card into penalty cards like yellow and red cards so it's a bit difficult to say it does exist in football.
But it has been used during youth games tournaments with the aim of rewarding players with good sportsmanship. However, in the future, if FIFA decides to introduce the green card officially, then we may see football from a deep perspective.
Do you think it's time FIFA does this and what do you think football games will be like?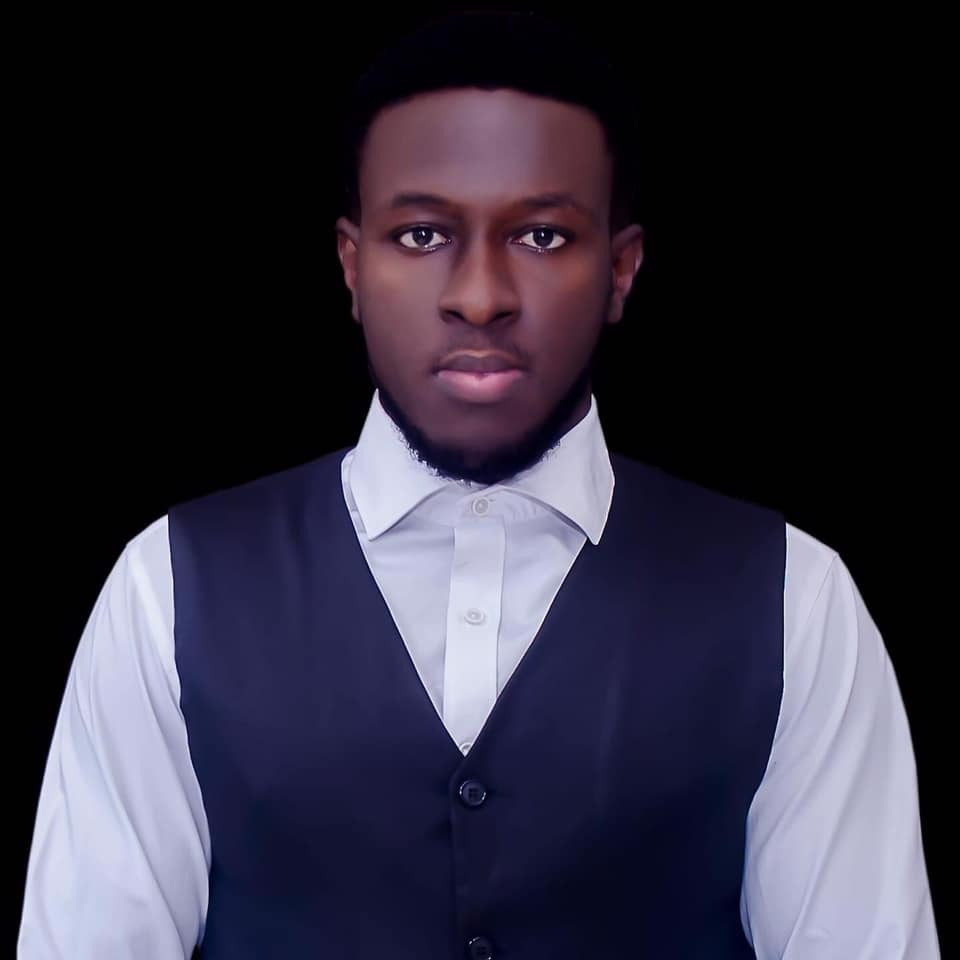 Kenneth is a an avid soccer follower, fan and writer. He is a consistent follower of the sport and is a fan of Chelsea FC.