One of my folks is learning about football games, and he wanted to know how many soccer games are there in a season. And if you are also in his shoes, combing around, and wanting to know about how many games each team plays in a season, then let's turn it into an article.
These questions have never crossed my mind until I was asked, and I couldn't provide an answer, not until I considered;
plus, the rules that govern the soccer games played in high school and college. However, in this post, you will learn about the number of soccer games played In;
European soccer season

Major league soccer season

College soccer season

High school soccer season
Get a cup of water while you learn with me.
READ: How Many Soccer Seasons Are In A Year?
How Many Games Are Played In An European Soccer Season
Generally, professional leagues in Europe will have 38 match days in a season, and this means that each team will play 38 games throughout the season. 
However, the number of soccer games in a European season varies depending on the level of competition, and matches.
And these matches may include friendly matches and European competition matches like UEFA Champions League, UEFA Europa League, and Conference Cup.
Additionally, matches played in European football season may depend on the country and the league like premier league, la Liga, Ligue 1, Serie A, and Bundesliga also, there may be additional competitions such as domestic cups and international tournaments.
With that being said;
How Many Games Does Each Team Play In The Premier League
The English Premier League formerly known as the Barclays Premiership consists of 20 teams competing for the championship over 38 match days, that is each team will play a total of 38 games.
The 20 teams will face off twice in the course of a season, once at home and once away.
However, at the end of each season, the top four teams in the league qualify for the UEFA Champions League while the bottom three are relegated to the English Football League Championship ( EFL Championship ).
READ: European Club Rankings
How Many Games Does Each Team Play In La Liga
Primera Division in Spain which is also known as La Liga is one of the most popular European leagues of football in the world, and it is contested by 20 teams each playing each other both home and away for a total of thirty-eight games ( 38 ) in a season.
However, the Primera division in Spain was founded in 1929 with only ten clubs contesting in the league. Plus, every year the Spanish football League body adds at least two new clubs in fact, the total number of football clubs that competed from 1995 to 1996 was a total of 22 clubs playing over 45 matches in the course of the season before the b0dy finally settled for 20 clubs in 1997 till present.
How Many Games Does Each Team Play In Ligue 1
Before the 2023-2024 season, Ligue 1 had 20 teams competing in a total of 38 games, but now 18 clubs will be competing for the 2023/2024 season and a total of 34 matches will be played.
The top two teams automatically qualify for the UEFA Champions League, and the third position team plays in the qualification round while the fourth-placed team qualifies for the UEFA Europa League and the fifth position team qualifies for UEFA Europa Conference League.
However, for the 2023/2024 season, the bottom four teams will be relegated to Ligue 2 while the top two in league two will be promoted to Ligue 1.
How Many Games Does Each Team Play In Serie A
In Italy, Serie A is contested by 20 teams and each team will face twice both home and away for a total of 38 games in a season.
The twenty competing teams will face each other once in the first half of the season playing a total of 19 games likewise in the second half of the season.
READ: Greatest Asian Players Of All Time
However, the top three teams qualify for the UEFA Champions League while the fourth-placed team enters a qualification round. 
The teams that ended the campaign in 18, 19, and 20 positions respectively are relegated to Serie B while the 1st, 2nd, and 3rd position teams in the Serie B division are promoted to Serie A. 
How Many Games Does Each Team Play In Bundesliga
Bundesliga Is a professional association football league in Germany that comprises 18 teams with a total of 34 games played In a season. Bundesliga is arguably one of the most exciting leagues in football in terms of talent and average attendance.
However, each team played each other both home and away, and at the end of a campaign, the top four teams qualify automatically for the UEFA Champions League while the two teams that ended the campaign in 19th and 20th position respectively are relegated to Bundesliga 2, and the top two teams that finish a campaign in the Bundesliga 2 will be promoted to Bundesliga.
How Many Games Are In The MLS Season?
The Major League Soccer (MLS) season comprises 29 teams with each playing 34 matches which start in early march till October and are played for eight to nine months. 
These games are split between two conferences, East and West, with each team playing 17 home and 17 away games. 
Each team will face the 10 opponents in their conference at least twice while playing the other teams in the opposite conference only once. 
At the end of the regular season, the top seven teams from each conference qualify for the MLS playoffs, which is when the MLS Cup is ultimately decided. The MLS Cup is a one-match playoff where the winner of each conference plays for the title.
READ: What Is The Highest-Scoring Game In Football History?
How Many Games Are In A High School Soccer season?
High school soccer seasons can vary from school to school and state to state, but most teams will play anywhere between 12-15 regular season games. 
The exact number of games may also depend on the size of the conference or league that a team is a part of. Also, it depends on the region, states, and conferences may have playoffs after the regular season has been completed. 
However, typically, a high school soccer season starts around mid-August and ends in late October or early November. 
How Many Games Are In A College Soccer Season?
College soccer season length depends on the individual school and conference. Generally, most NCAA Division I schools play approximately 18 games In regular season games, including one or two tournaments. 
The regular season generally begins in November to early December. The season then culminates in the NCAA Division I tournament, which is a single-elimination tournament that starts with 48 teams. 
Plus, during the tournament, teams play three to four games, depending on the duration of the tournament. Division II and Division III, teams typically play between 12 and 16 regular season games. 
These teams also participate in a single elimination tournament at the end of the season. Depending on the division, teams may play two to four games during the tournament. 
READ: What Is A Soccer Pitch? (Guide)
Key Points
Premier League – 38 matches

La Liga – 38 matches

Series A – 38 matches

Ligue 1 – 34 matches

Bundesliga – 34 matches

Major League Soccer ( MLS ) – 34 matches
Conclusion
It is a no-brainer that the answer to this question is not specific or a one-liner but depends on various factors as each soccer league across Europe and outside Europe has a stipulated number of games that a club must play in a season.
We have provided information on the number of games played in a season across the world's most popular soccer leagues and we hope that you find the information very useful.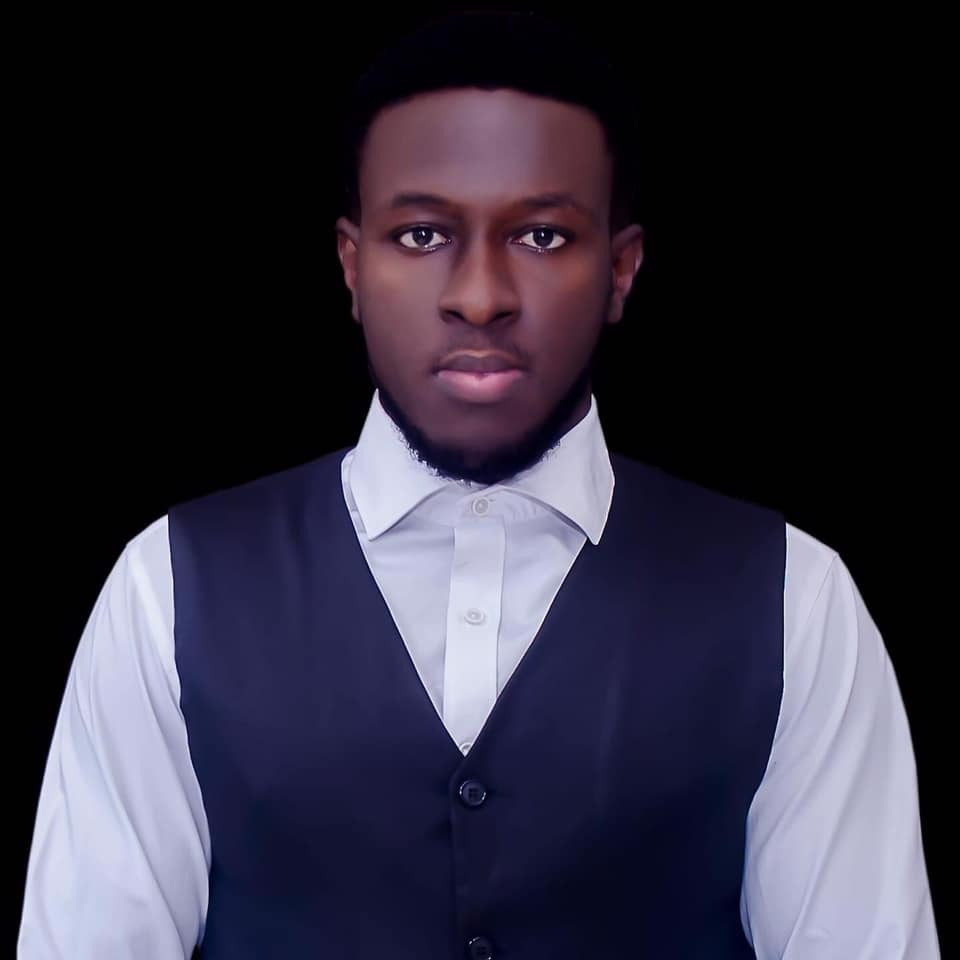 Kenneth is a an avid soccer follower, fan and writer. He is a consistent follower of the sport and is a fan of Chelsea FC.