Let's touch a bit about the languages that Neymar da Silva Santos Junior speaks. We've seen Neymar rise from Santos In his homeland to his present club, Paris Saint Germain ( PSG ). And he has proven to be one of the very best in the game.
However, some questions arise when a player is making a move from one football club to the other. These questions often create a worry for supporters especially if a player is moving to a different country and league where the language used to communicate is different from his previous league.
If you will agree with me, the inability to comprehend the language used to communicate in your new team could prove to affect your performance on the pitch. Without combing around;
In this post, you will learn about the languages Neymar speaks and the one he speaks the most plus, the language that he can speak fluently. But then, who is Neymar?
READ: Does Messi Speak French?
Neymar, whose full name is known as Neymar da Silva Santos Junior, is a Brazilian-born professional footballer who plays as a forward for both the Brazil national team and Ligue 1 team Paris Saint-Germain. 
He is regarded as one of the best players in the world and one of the greatest Brazilian footballers of all time. 
He is a well-known playmaker who is classy, tricky, and a natural goal-poacher even though he can play as a lone striker if he is not supporting the striker. Plus, he is one of the few players to ever record at least 100 goals for three different clubs.
That said, he was only 17 years old when he rose to fame with Santos in his country, and during his years with the club, he was crucial to the team's success as well as his growth.
He helped the team win back-to-back Campeonato Paulista titles, a Copa do Brasil plus the 2011 Copa Libertadores first time since 1963. 
To his honor in 2011 and 2012, Neymar won the South American Footballer of the Year award twice, before he then moved to Europe to join Barcelona in a record deal of € 222 million.
At Barcelona, the team formed a formidable attacking class that football fans tag as MSN ( Messi, Suarez, and Neymar ).
I mean, I enjoy this trio like my favorite meal. They were nightmares for the opponent, humiliating teams, scoring lots of chances in an entertaining football.
To style his days in Barcelona, he won three La Liga titles, Copay del Rey, and the UEFA Champions League plus a domestic double in the 2015/2016 season.
What about his record with the national team, Brazil? He made his national team debut at the age of 18 and played 124 matches scoring 77 goals, he is arguably a joint top scorer with the late Pele.
READ: How Many Soccer Games Are In A Season?
And to crown his special talent, he is one of the most-paid athletes In the world of sports. With that said;
What Is Neymar's Home Language?
Neymar is Brazil-born, and his home language is Portuguese which may also be called Brazilian Portuguese. Brazil's official language is Portuguese and is widely spoken by the majority of Brazilians.
Plus, the majority of schools and the media in Brazil use Portuguese as their primary language. 
However, Brazilian Portuguese has evolved under the influence of many indigenous languages spoken throughout the nation as well as other European languages spoken in the South and Southeast, such as Italian and German.
Because of this, Brazilian Portuguese is very different from European Portuguese and other dialects of Portuguese-speaking nations. In addition, the nation has a diverse population that speaks several other languages. 
To say, Brazil is home to 210 different languages, according to the president of the IBGE (Brazilian Institute of Geography and Statistics). 
Out of 210 languages in Brazil, 154 were brought by immigrants, while the rest are Amerindian languages. In all, Neymar can speak Portuguese fluently other than any other language. But;
Does Neymar Speak English?
This question is one of the questions discussed between English fans whenever Neymar is linked with any Premier League team.
The truth is that Neymar does speak and understands English, he speaks the British language fluently like his homeland language, Brazilian Portuguese.
READ: What Is A Yellow Card In Soccer?
From some reports, I learned that he has been learning about the English language even before he joined Barcelona, though has never lived in a British country before.
Also, he has been seen speaking English in interviews and playing for Paris Saint-Germain and the Brazilian national team.
However, Neymar speaks good English though it's not the only language that he can speak, you will learn more about the languages he speaks as you keep reading.
Does Neymar Speak Spanish?
Neymar does speak the Spanish language fluently, and he often communicates with his teammates during interviews and press conferences using Spanish.
Before he completed his move to Barcelona, he had already taken some Spanish language classes, and when he got to the team, almost all the players spoke Spanish, so, this helped him grow in communicating with Spanish.
And now, Neymar prefers to speak Spanish than Portuguese, even though Portuguese is a widely spoken language which was clear when he played for Santos Laguna.
However, Spanish seems to be the language Neymar speaks the most, and he often communicates with Messi and Mbape including every other player in the PSG team.
READ: 10 Best Captains In Soccer History
Does Neymar Speak French?
Neymar does speak French but he doesn't speak French much because his French is not fluent. However, he understands the language to some extent.
He has been playing in the French league for over six years, and it seems he is not interested in learning the language.
Plus, the team is not helping his French language grow since the whole team only speaks three languages: Portuguese, Spanish, and English.
According to some reports, Neymar would rather communicate with you in Italian rather than French. Though they play in a French country, the majority of the players on the team are Brazilians and Spanish players so, communicating in French is a NO for them.
So, in all, Neymar can speak at least four languages namely Portuguese, Spanish, English, and French though he can only speak Portuguese, Spanish, and English fluently while a little bit of French.
FAQ
What Language Does Neymar Speak The Most?
Neymar speaks Spanish the most, and it's because most of his teammates in Paris Saint-Germain communicate in the Spanish language.
During his early days when he was playing for Santos in his homeland, Brazil, he spoke Portuguese the most, but ever since he sealed a move to Europe, he has fully urged the Spanish language.
READ: What Is Relegation In The Premier League?
What Language Does Neymar Speak With Messi?
Neymar uses the Spanish language to communicate with Lionel Messi. They were very close friends in Barcelona where they both enjoyed outstanding careers, and now, they are enjoying their time together in Paris Saint Germain.
What Language Does Neymar Speak With Mbappe?
Neymar and Mbappe communicate using the Spanish language. I have watched Mbappe a couple of times speaking Spanish in an interview even during a press conference and he speaks good Spanish even though he has never played in the Spanish league before.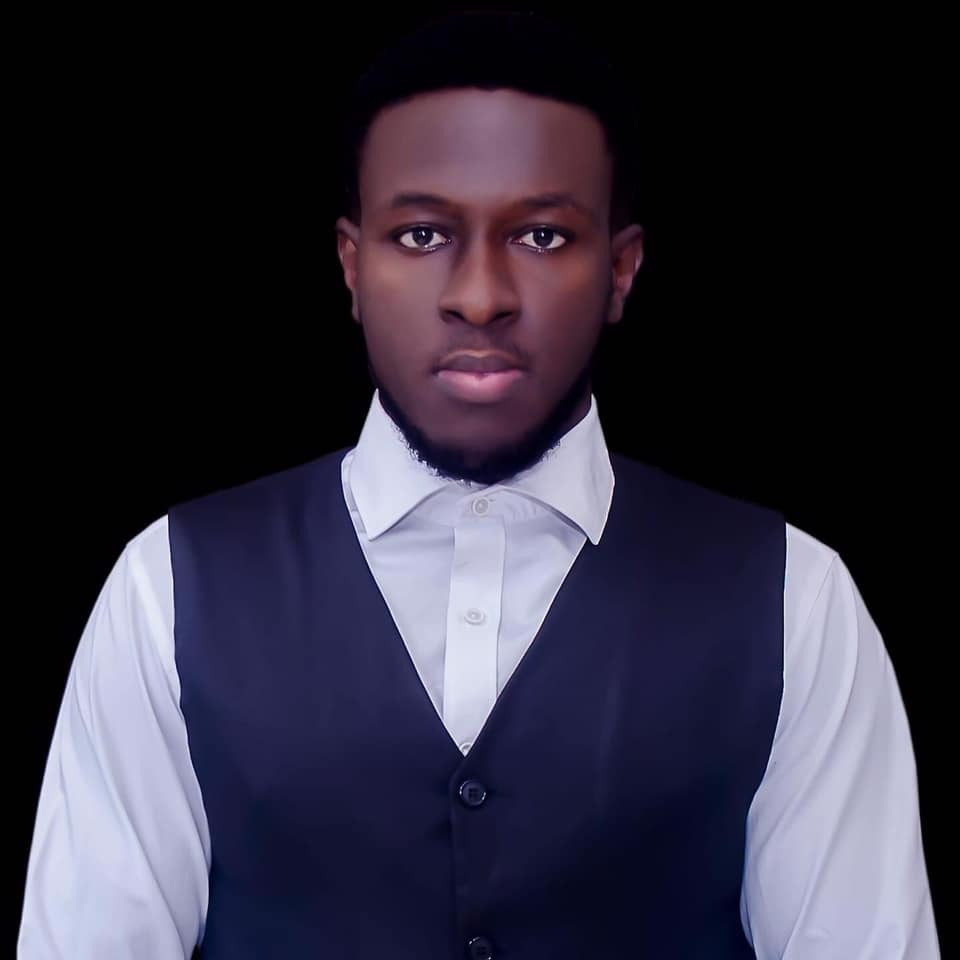 Kenneth is a an avid soccer follower, fan and writer. He is a consistent follower of the sport and is a fan of Chelsea FC.