Can a football team buy themselves success and win the title? There will be many that would suggest that this is something that history has taught us in the past.
Chelsea and Manchester City are just two examples that many football fans would point to as evidence that this is the case, as both had managed to become successful once they were acquired by billionaire owners Roman Abramovich and Sheikh Mansour respectively.
Indeed, it could be argued that there is evidence of it happening in other leagues, as well, with Paris Saint-Germain perhaps another obvious football club to have benefited from a stream of wealth.
When looking at the wealth that has been spent by teams, though, it should be important to also look at the money that is being spent on wages as these figures can be even more jaw-dropping and eye-watering than the transfer fees that are incurred to bring the best players to a club. But do they relate to a team being successful and winning the league?
Manchester United have the biggest wage spend of 2021/22 Premier League season
We talk about buying your way to the league title with some clubs by purchasing the best players in the sport, however it is clear that there is a risk associated with this play as spending the most money does not always work out.
Take a look at Manchester United as an example, as they have the highest wage spend of the 2021/22 Premier League season. According to figures to have been produced, it is claimed the Red Devils are spending just over £226m in wages for the current campaign, after having spent £158.4m in the transfer market on players such as Jadon Sancho, Raphael Varane and Cristiano Ronaldo.
Chelsea is the next biggest spends in regard to their annual wage bill, as they spend approximately £162m on their playing staff and spent £126.5m on players; the bulk of which was on Romelu Lukaku.
Whilst Chelsea and Manchester City are perhaps providing supporting statements about "buying their way to the title", Manchester United clearly cannot despite their seemingly best efforts in trying to do so. It is silly to dismiss CR7's homecoming as just that, as he was signed to bring the silverware back to Old Trafford after a long hiatus.
Only Arsenal spent more than United on transfers (£182m) but their wage bill is a fraction of the Red Devils as they splash £99.77m on salaries annually.
Lowest wage bill spend includes impressive Brentford & Leeds United
If anyone needed proof that having a low wage bill was counter-productive in helping teams to remain as competitive as possible in the Premier League, then they may still want to look for some by turning away from what Brentford and Leeds United are currently doing.
The Bees have the lowest wage spend (£12.8m) which is to be expected since only just achieving promotion, whilst the Whites have an annual salary bill of just under £18m yet Marcelo Bielsa has turned them into a force that is continuing to look more and more like an established Premier League team.
Of course, the likes of Norwich City have struggled in the past and their £24.2m wage bill could be argued as evidence, but it could also be suggested that they just do not have a team built to remain in the league for more than a year.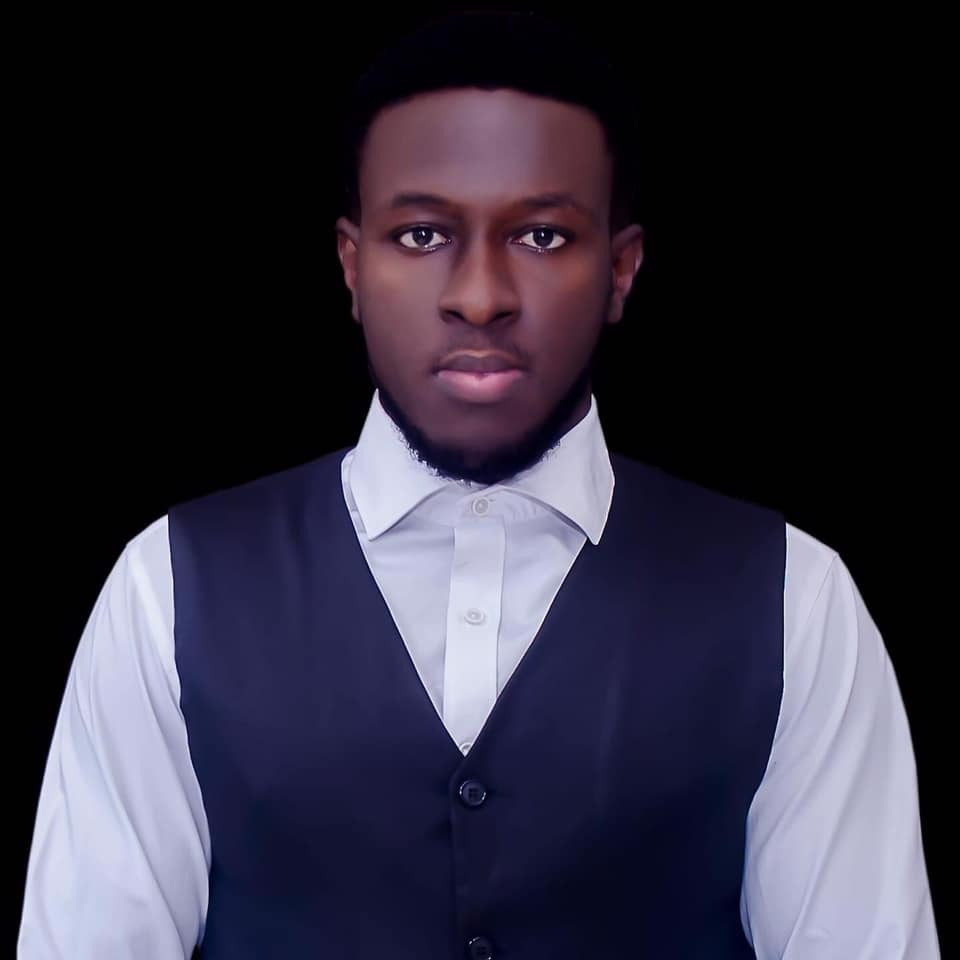 Kenneth is a an avid soccer follower, fan and writer. He is a consistent follower of the sport and is a fan of Chelsea FC.