Although it's too early to say who will capture the glory of the Italian league late in May 2022, it's safe to say that the 2021/22 Serie A season has started with a bang and a lot of promises.
The recently concluded summer transfer window has changed the faces of many teams, most notably of Roma and Juventus – both gaining and losing a Portuguese charm each.
Reigning Scudetto champions Inter were themselves on the end of losing two of Serie A's most fantastic players in their respective positions in the previous title-winning season – striker Romelu Lukaku and right wingback Achraf Hakimi. Not to mention the loss of brilliant Italian tactician Antonio Conte.
Milan lost their club youth prodigy goalkeeper Gianluigi Donnarumma, who recently claimed to still have the Rossoneri in his heart only to be met with hostility in the form of a cold-blooded banner by Curva Sud, Milan's ultras.
Roma have brought in a host of impressive arrivals themselves, along with the 'Special One', but also have lost many senior players such as Edin Dzeko, Alessandro Florenzi, and Pedro in the process.
And as mentioned before, Juventus have had to deal with the transfer of Cristiano Ronaldo to the club where he began his journey to footballing greatness.
However, it is Napoli who have surprised the most with their sublime form since the start of the season. The Partenopeiare battling for glory on several different fronts this season.
They are in contention for the Serie A title and might even go far ahead in the UEFA Europa League. Luciano Spalletti has managed to bring together a strong set of players without having a memorable transfer window in the first place. Matteo Politano was their only real buy, with Andre Zambo Anguissa arriving on a loan and Juan Jesus and Davide Marfella being free transfers.
Manned by the towering Kalidou Koulibaly in defense, the midfield led by Fabian Ruiz has so far managed to gel well with the front line marshaled by Victor Osimhen. Captain Lorenzo Insigne, who has been touted to move away from Naples, is still the mainstay of a Napoli team that look like a real threat to Inter's Scudetto retention chances.
It looks like Napoli will better their 5th place finish in the league last season but only if they can continue their good form. Italian manager Spalletti has been able to utilize a versatile squad in different formations – most notably the 4-2-3-1 and 4-3-3, both of which have yielded impressive results.
Derby di Milano rivals Inter and Milan are undoubtedly two of Italy's most fearsome teams when at their best. Being the reigning champions, the former are expected to put up a big fight until the end after reinforcing their ranks with the likes of former Roma hitman Dzeko, ex-Milan midfielder Hakan Calhanoglu and Dutch wingback Denzel Dumfries, among others.
However, their surprise addition comes with Zinho Vanheusden –Inter's most expensive 2021/22 transfer at €16m, who is spending the season on loan at Genoa.
The Nerazzurri don't look like a side who have just lost two of their best players, thanks to impeccable work done by Simone Inzaghi and his new players, unlike Juventus who look like a shadow of their disappointing selves in 2020/21 after the loss of Ronaldo.
Milan, who literally handed the title away to Inter in the middle half of last season, now look like a new breed of a team led by a technical coach in Stefano Pioli. With the arrivals of Mike Maignan and Oliver Giroud, and the retention of Fikayo Tomori and Brahim Diaz, the Rossoneri look as sharp as they've been in recent times.
While it will take Jose Mourinho and his troops some more time to show their true potential, one cannot rule out the impact of the Portuguese tactician on the capital club.
He has always been known to take his time to display his impact but Roma already look like a team well capable of upsetting the odds on the biggest stages, even though they will be competing in the UEFA Europa Conference League this season.
Statistics provided by football betting operators reveal that Inzaghi's Inter are well placed as odds-on-favorites to grab their second title in two years and the first team to retain the title since Juventus. Players and punters from different regions in the world have access to different sites, where they can benefit from resources to enhance their knowledge and also be rewarded, irrespective of being first-time or regular players, with loyalty points, free bets, and cashback schemes.
The 2021/22 Italian top-flight season will without doubt be one of the most tightly fought affairs in recent memory, more so than last season, and definitely one of the most memorable in recent times.
The biggest teams from across the peninsula possess pedigree unlike they have done in the past decade to challenge for Italian supremacy.
READ: The top 10 most successful and followed clubs in England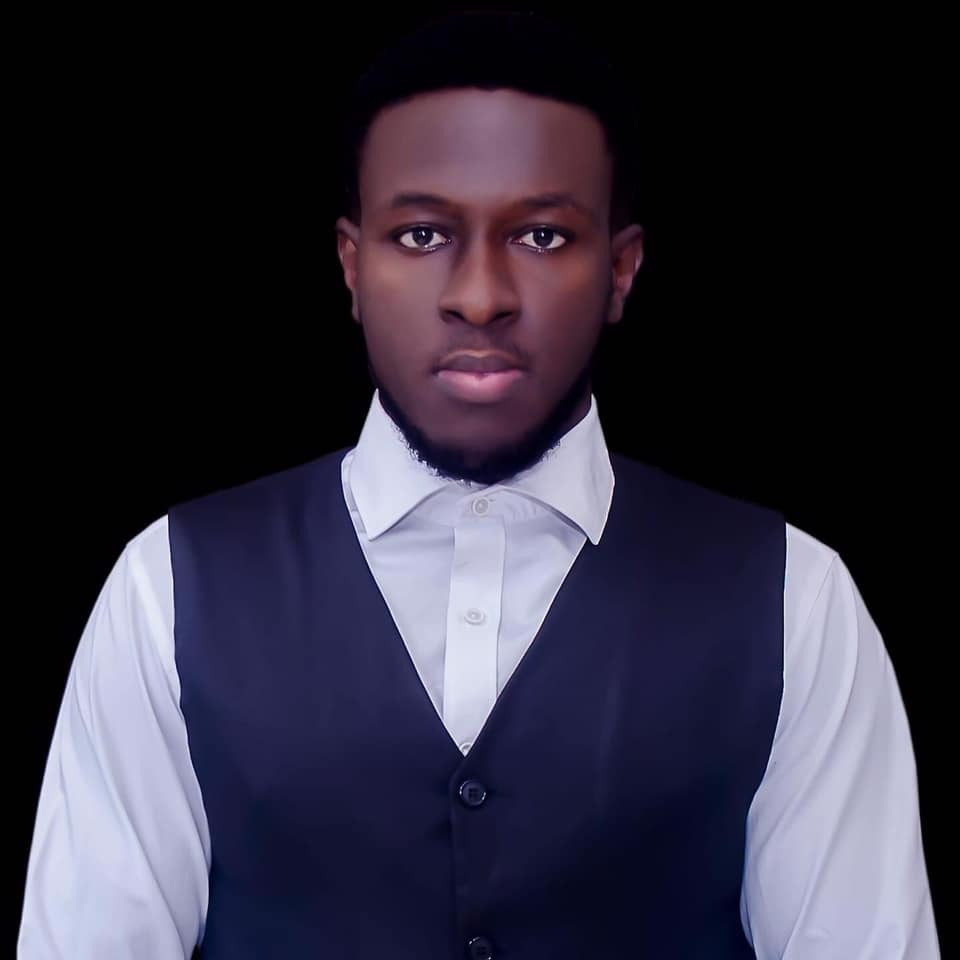 Kenneth is a an avid soccer follower, fan and writer. He is a consistent follower of the sport and is a fan of Chelsea FC.