French giants Paris Saint-Germain have had an impressive summer in terms of recruitment after the signing of Liverpool midfielder Georginio Wijnaldum, former Real Madrid captain Sergio Ramos, Italian shot-stopper Gianluigi Donnarumma, inter Milan right-back Achraf Hakimi, and Barcelona's Leo Messi.
It appears the French club are assembling a team that'll be capable of going all the way to landing their first UEFA Champions League title.
The Parisiens have fallen short of expectations in recent seasons even though they came close to winning the trophy in 2020 under manager former manager Thomas Tuchel but narrowly lost to a very determined Bayern Munich side.
However, with the signing of the likes of Leo Messi, Sergio Ramos who have in the past fired their respective teams to the UCL title, it is expected that they would bring that wealth of experience and leadership required to finally push this PSG side to land the prestigious European trophy.
READ: THE BEST FOOTBALL STREAMING SITES IN 2021
On paper, this new look PSG side would pose arguably one of the strongest starting lineups in world football, and should they all hit the ground running, would prove too strong for a lot of sides in Europe.
Messi would likely team up with an old-time friend in Neymar and possibly the very deadly Kylian Mbappe if he eventually remains in France as there have been lots of rumors doing the rounds about a possible move to Spanish giants Real Madrid.
Also, veteran defender Sergio Ramos is expected to play alongside Brazilian center-back Marquinhos flanked on both sides by the very attacking Hakimi and Bernat.
In midfield, they could line up with diminutive Italian midfielder Marco Verratti, Georginio Wijnaldum, and a very rejuvenated Angel Di Maria who seems to be getting better with age.
Of course, on paper, this looks like a very frightening side with the right combination of profiles both in defense, midfield and attack but we've seen over the years that in this competition success is not guaranteed by the wealth of stars paraded or how strong the sides might look on paper but through the teamwork, cohesion in play and cutting edge required in the matches to see out opponents.
MAURICIO POCHETTINO'S LACK OF EXPERIENCE AT THE BIGGEST STAGE
Mauricio Pochettino, on the other hand, even though has proven to be a sound tactician in his stint at English side Tottenham Hotspur is yet to land his first title as a coach, and his lack of experience in this regard could be a cause for concern in their quest for a first UCL title.
They have also struggled to shut out teams in games under his reign and clean sheets have been hard to come by, but with the addition of veteran defender Sergio Ramos, they would be hoping his experience brings some sort of stability and assurance in defending.
READ: THE BEST FREE FOOTBALL PREDICTIONS FOR TODAY
In summary, we would expect the likes of Messi, Neymar, and possibly Mbappe to deliver the goods in attack as they have proven to be consistent performers anywhere they have played and against any type of opposition.
It remains to be seen if the French side can resolve their issues in defense and manage to keep their midfield talisman fit in the person of Marco Verratti fit.
The Italian has struggled to stay fit especially in times where his presence in the team was needed the most, I expect this PSG side to go all the way to the final and possibly land their first UCL title in their history.
What are your thoughts, do you think this PSG side is finally ready to deliver the goods on the European stage? Do you think teams would have enough in their Arsenal to shut out the likes of Messi, Neymar, and Mbappe when they face off?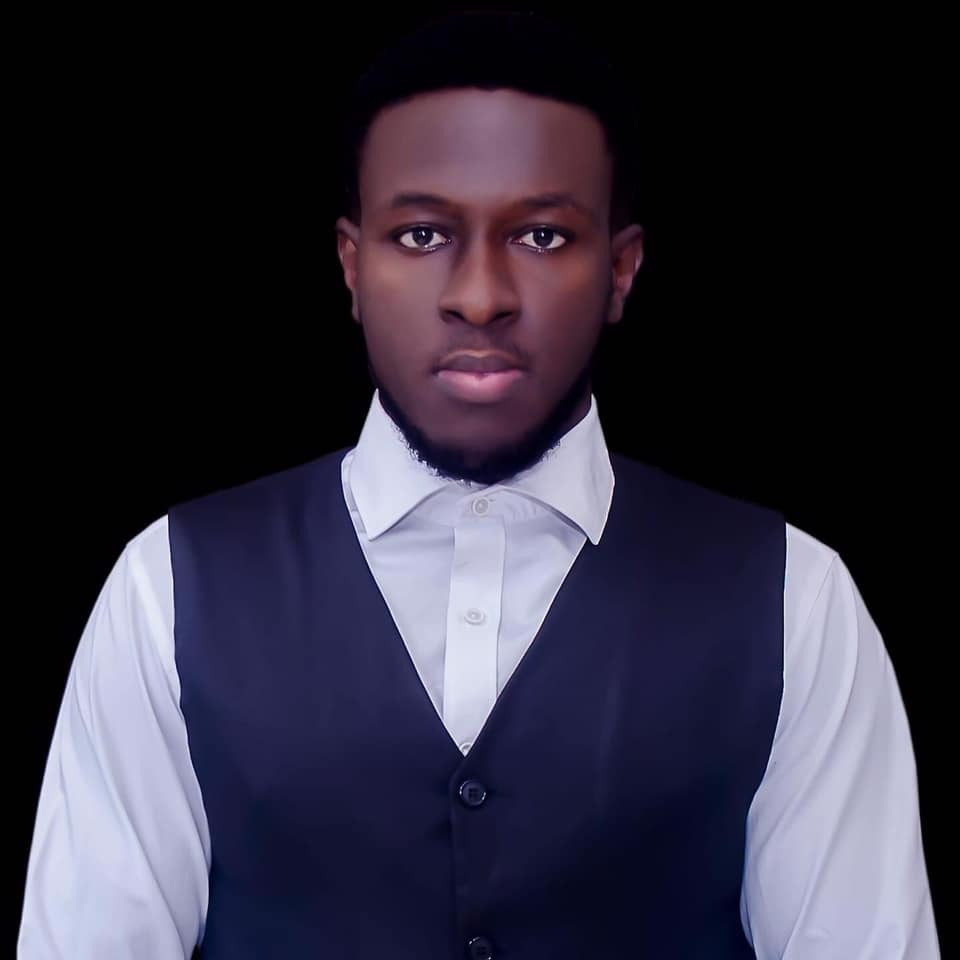 Kenneth is a an avid soccer follower, fan and writer. He is a consistent follower of the sport and is a fan of Chelsea FC.