In the 2023-2024 season, Barnsley Football Club, currently competing in League One, is budgeting a total amount of £4,685,200 to pay their players.
This works out to around £90,100 per week. This money goes to all the players on the team, and it covers their salaries for the entire season. Let's dive right In.
READ ALSO: Cambridge United F.C. Players Wages And Salaries 
Barnsley F.C. Players Wages And Salaries
| Player Name | Weekly Wage | Yearly Salary |
| --- | --- | --- |
| John McAtee | £6,100 | £317,200 |
| Callum Styles | £5,400 | £280,800 |
| Herbie Kane | £5,200 | £270,400 |
| Josh Benson | £5,100 | £265,200 |
| Luca Connell | £5,000 | £260,000 |
| Sam Cosgrove | £4,600 | £239,200 |
| Adam Phillips | £4,500 | £234,000 |
| Devante Cole | £4,400 | £228,800 |
| Corey O'Keeffe | £4,400 | £228,800 |
| Jordan Williams | £4,100 | £213,200 |
| Jonathan Russell | £4,100 | £213,200 |
| Liam Roberts | £4,000 | £208,000 |
| Nicky Cadden | £3,900 | £202,800 |
| Maël de Gevigney | £3,900 | £202,800 |
| Max Watters | £3,900 | £202,800 |
| Conor McCarthy | £3,400 | £176,800 |
| Jamie McCart | £3,100 | £161,200 |
| Kacper Łopata | £3,000 | £156,000 |
| Robbie Cundy | £2,700 | £140,400 |
| Barry Cotter | £2,500 | £130,000 |
| Ben Killip | £2,500 | £130,000 |
| Kyran Lofthouse | £2,000 | £104,000 |
| Matty Wolfe | £1,900 | £98,800 |
| Aiden Marsh | £900 | £46,800 |
| Owen Dodgson | £800 | £41,600 |
| Joe Ackroyd | £710 | £36,920 |
| Adam Hayton | £700 | £36,400 |
| Charlie Winfield | £580 | £30,160 |
| Fábio Jaló | £550 | £28,600 |
| Jack Shepherd | £510 | £26,520 |
Top 5 Highest Paid Players
1. John McAtee
John George McAtee is a talented English footballer known for his striking skills. He's hitting the ground in League One as part of the Barnsley squad, although he's on loan from the Premier League club, Luton Town.
McAtee's football journey has been quite the adventure. He started his career at Shrewsbury Town, where he sharpened his skills.
Along the way, he gained valuable experience during loan spells with clubs like Halesowen Town, AFC Telford United, Ashton United, and Curzon Ashton.
In 2019, he moved to Scunthorpe United and spent two seasons with them before joining Grimsby Town in the summer of 2021.
One of his most memorable moments came in 2022 when he played a crucial role in Grimsby's promotion back to the Football League, scoring several goals during their playoff campaign.
This standout performance caught the eye of Luton Town, and he joined them in the summer. However, on 25 August 2023, McAtee embarked on a season-long loan with EFL League One club Barnsley.
He made a stunning debut by coming off the bench and scoring a crucial goal in a 2–0 win against Wigan Athletic. With his promising talent, McAtee is undoubtedly a player to watch in Barnsley's 2023/2024 season.
2. Callum Styles
Callum Styles is one of the most promising talents In the team. This 19-year-old English midfielder has got what it takes to hit the sporting light.
Back in September 2022, Styles signed a new contract with Barnsley which kept him at the club until 2025. However, he embarked on a season-long loan to Millwall, where he made quite an impression.
On October 22, 2022, he scored his first and only goal for Millwall against West Bromwich Albion. In February 2023, Styles hit a bit of a bump on his path to stardom.
While training, he suffered a quadriceps injury, but he didn't let that stop him. He even played in the following match against Cardiff City.
Unfortunately, things took a turn for the worse in the next training session when he felt something strange in his leg. The physio discovered the injury was more severe than initially thought, forcing Styles to miss three months.
Thankfully, on April 18, 2023, Styles made a triumphant return to the field, playing against Birmingham City. His dedication and talent have earned him a weekly salary of £3,400, which sums up to £176,800 per year.
READ ALSO: Burton Albion F.C. Players Wages And Salaries
3. Herbie Kane
Herbie Kane began his football career with Bristol City and then moved to Liverpool when he was just 15 years old. Kane's talent caught the eye, and in 2018, he was nominated for the prestigious Golden Boy Award, alongside Liverpool stars Trent Alexander-Arnold and Ben Woodburn.
He's been fantastic since making his debut in the English Football League and even debuting for Liverpool in an EFL Cup match in 2019.
After a loan spell with Hull City, where he scored his first goal, Kane made a move to Barnsley in 2020, securing a four-year contract.
As one of Barnsley F.C.'s top earners, Kane takes home £4,200 every week, adding up to an annual salary of £218,400.
4. Josh Benson
Josh Benson is a talented footballer, and his career began when he caught the eye of Premier League giants, Burnley. After joining Burnley's under-23 squad, he worked hard and even made it to the first team's bench for a few games, although he didn't get much playing time due to an injury.
In 2020, Burnley decided to extend his contract, showing they saw potential in him. Benson made his debut for Burnley in various competitions, including the Premier League.
He impressed despite a tough match against Manchester City which earned praise from his manager. In December 2020, he signed a new contract with Burnley, securing his future with the club.
However, in July 2021, Benson made a move to Barnsley for an undisclosed fee, and he quickly made his mark, scoring his first goal for the club in an EFL Cup game against Middlesbrough in 2022.
Now, Josh Benson is a key player at Barnsley, earning £5,100 per week, that's around £265,200 annually. He's a 23-year-old English midfielder, and his current contract with Barnsley runs until June 30, 2025.
READ ALSO: Bristol Rovers F.C. Players Wages And Salaries
5. Luca Connell
Luca Connell, a 22-year-old Irish professional footballer, is one of the highest-paid players at Barnsley F.C. for the 2023/2024 season.
He plays as a defensive midfielder, and if you ask me, he has been fantastic. Luca's football career started at Bolton Wanderers, and he also spent some time with Celtic.
However, he returned to England in June 2022 to join Barnsley on a unique "Lifetime contract." This means he'll be with the club for a long time, at least until his current contract expires on June 30, 2027.
Luca takes home a weekly paycheck of £5,000, adding up to an annual salary of £260,000. With his earnings, his estimated net worth stands at an impressive £1,258,400.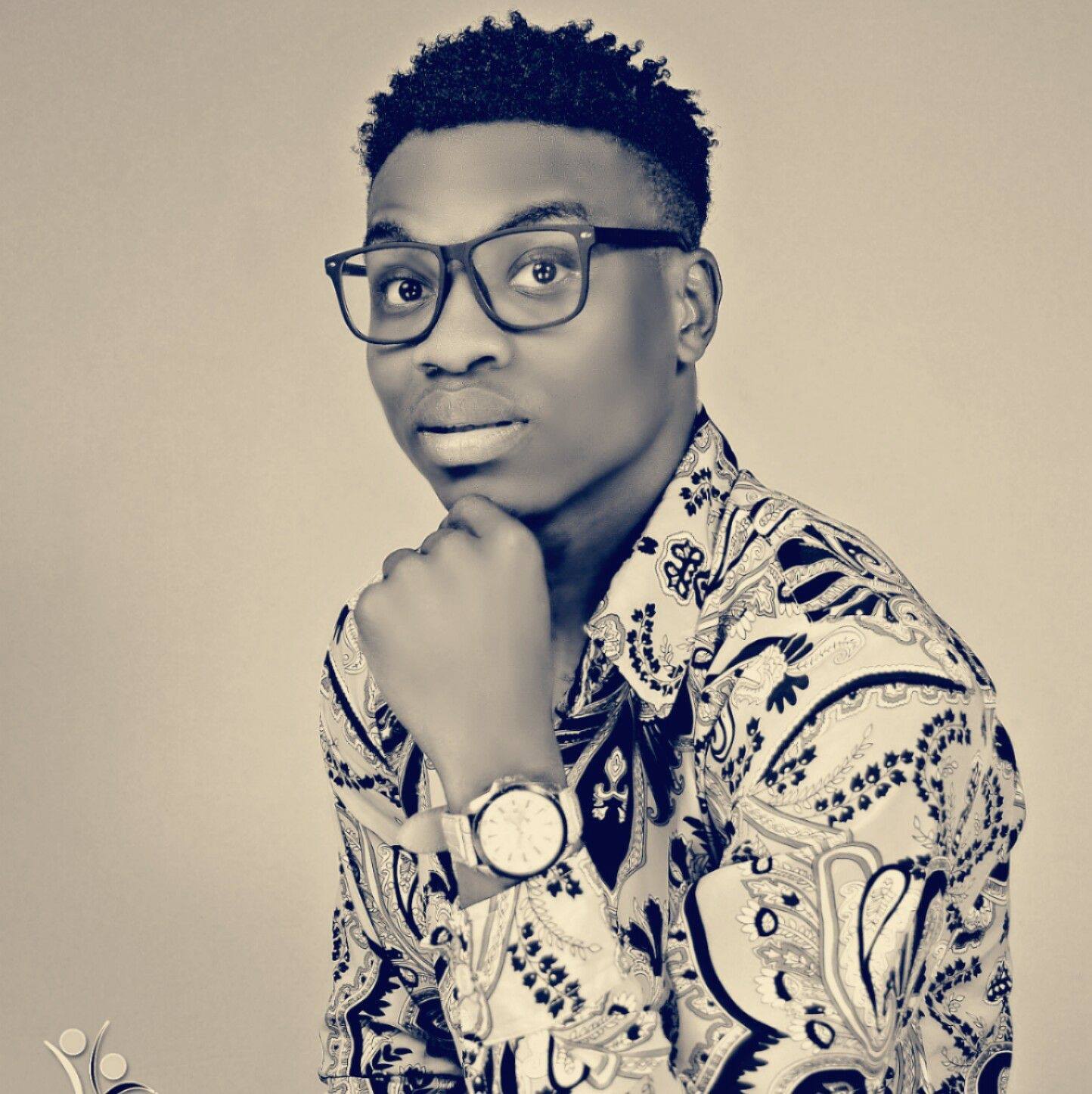 Pataka is a consistent and avid follower of the round leather game. He communicates his passion by editing soccer posts for various soccer platforms.