In the ongoing 2023-2024 season, Derby County is currently paying its players a total of £7,252,000 in salaries.
That's the amount of money the club is budgeting for player wages during the entire season. Every week, £139,462 is paid to the players.
Let's dive In.
READ ALSO: Bolton Wanderers F.C. Players Wages And Salaries (2023 Top Earners)
Derby County F.C. Players Wages And Salaries In 2023/2024 Season
| Player Name | Weekly Wage | Yearly Salary |
| --- | --- | --- |
| Conor Hourihane | £12,000 | £624,000 |
| Curtis Nelson | £8,400 | £436,800 |
| Elliot Embleton | £8,300 | £431,600 |
| James Collins | £8,100 | £421,200 |
| Louie Sibley | £8,000 | £416,000 |
| Max Bird | £7,900 | £410,800 |
| Sonny Bradley | £7,600 | £395,200 |
| Tom Barkhuizen | £7,600 | £395,200 |
| Joe Ward | £7,100 | £369,200 |
| Korey Smith | £7,000 | £364,000 |
| Callum Elder | £6,400 | £332,800 |
| Conor Washington | £6,400 | £332,800 |
| Craig Forsyth | £5,400 | £280,800 |
| Joe Wildsmith | £5,100 | £265,200 |
| Kane Wilson | £5,000 | £260,000 |
| Nathaniel Méndez-Laing | £4,900 | £254,800 |
| Martyn Waghorn | £4,900 | £254,800 |
| Ryan Nyambe | £4,700 | £244,400 |
| Tyreece John-Jules | £4,600 | £239,200 |
| Tyrese Fornah | £4,600 | £239,200 |
| Josh Vickers | £4,100 | £213,200 |
| Eiran Cashin | £3,300 | £171,600 |
| Jake Rooney | £3,100 | £161,200 |
Top 5 Highest Paid
1. Conor Hourihane
Conor Hourihane is the highest earner In Derby County F.C. for the 2023/2024 season. Conor Hourihane takes the spotlight.
This talented midfielder became a Derby County player on July 6, 2022, signing a two-year deal. During the 2022-23 season, he made 51 appearances and became Derby's best player, scoring 7 goals and providing 10 assists in League One.
His outstanding performance earned him a spot in the League One team of the season. He was also chosen as the team's captain on August 3, 2023, by a vote from the first-team squad. However, he's making a substantial £12,000 each week, totaling £624,000 annually.
READ ALSO: Blackpool F.C. Players Wages And Salaries (Top Earners 2023)
2. Curtis Nelson
Curtis joined Derby County in June 2023, signing a two-year deal as a free agent. Curtis is a defender, often playing in the center-back position.
He made his debut against Wigan Athletic in August. And, he scored his first goal for the team during a 1-1 draw against Cheltenham Town in October.
However, Curtis takes home £6,400 per week, an annual salary of £332,800. This makes him one of the top earners on the team. At 26 years old, Curtis still has a promising career ahead of him.
3. Elliot Embleton
In the 2023/2024 season, Elliot Embleton arrived on loan from Sunderland in September 2023. Embleton made his debut against Portsmouth, coming in as a substitute.
However, just days later, he got injured during a light training session, tearing his quadriceps. The injury was a devastating blow, sidelining Embleton for an estimated three to six months, and surgery was a possibility.
Derby's head coach, Paul Warne, expressed his sympathy for Embleton's predicament, describing it as if his world had been torn apart.
Derby continued to cover Embleton's wages while he went back to Sunderland for his recovery, at least until January. This loan spell, which had started with promise, effectively came to an end due to the unfortunate injury.
Embleton's time at Derby County became a story of ups and downs, with the talented midfielder facing both triumph and adversity during his brief stint with the club.
READ ALSO: Cambridge United F.C. Players Wages And Salaries 
4. James Collins
James Collins, a prominent figure in Derby County's ranks, has been impressive with his goal-scoring prowess.
The 28-year-old striker signed a two-year deal with League One Derby County on July 13, 2022, and he's been delivering impressive performances ever since. In the 2022-23 season, Collins netted 12 times in 52 games for Derby County.
One of the best moments was when he scored twice against Cambridge United on October 1, 2022, during Paul Warne's debut as the team's manager.
On September 23, 2023, Collins scored a fantastic brace in a 2-0 victory against Carlisle United. This milestone was extra special because it marked his 200th goal in senior club football. That said, James Collins earns a weekly salary of £4,100, and a yearly income of £213,200.
5. Louie Sibley
Louie Sibley has been part of the club since he was a young kid, starting with the Under-8s. His journey in professional football started when he was named the Academy Player of the Year in 2017-18.
He officially joined Derby County as a scholar in the 2018-19 season and made his professional debut in the EFL Cup against Scunthorpe United on August 12, 2019.
In the 2019-20 season, Sibley showed his talent, scoring a hat-trick in only his second league start against Millwall. During the 2020-21 season, he signed a new contract with Derby and became a regular in the first team.
During that season, his best moment was a goal in a 2-2 draw against Brentford, which helped Derby avoid relegation by a narrow margin.
The following season, Derby faced tough times with points deductions, and Sibley had to deal with injuries. Despite tempting offers from other clubs, he remained loyal to Derby and scored a crucial goal in a 1-0 win over Peterborough United.
In the 2022-23 season, Sibley had his most productive season, making 52 appearances and scoring six goals, including an impressive EFL Cup win over West Bromwich Albion and a memorable two-goal performance against Oxford United.
Unfortunately, Derby narrowly missed out on the League One play-offs. As the 2023-24 season began, Sibley faced a setback due to a calf injury, missing the entire pre-season and the first five regular season matches. Despite the challenges, he remains a key figure in Derby County's football journey this season.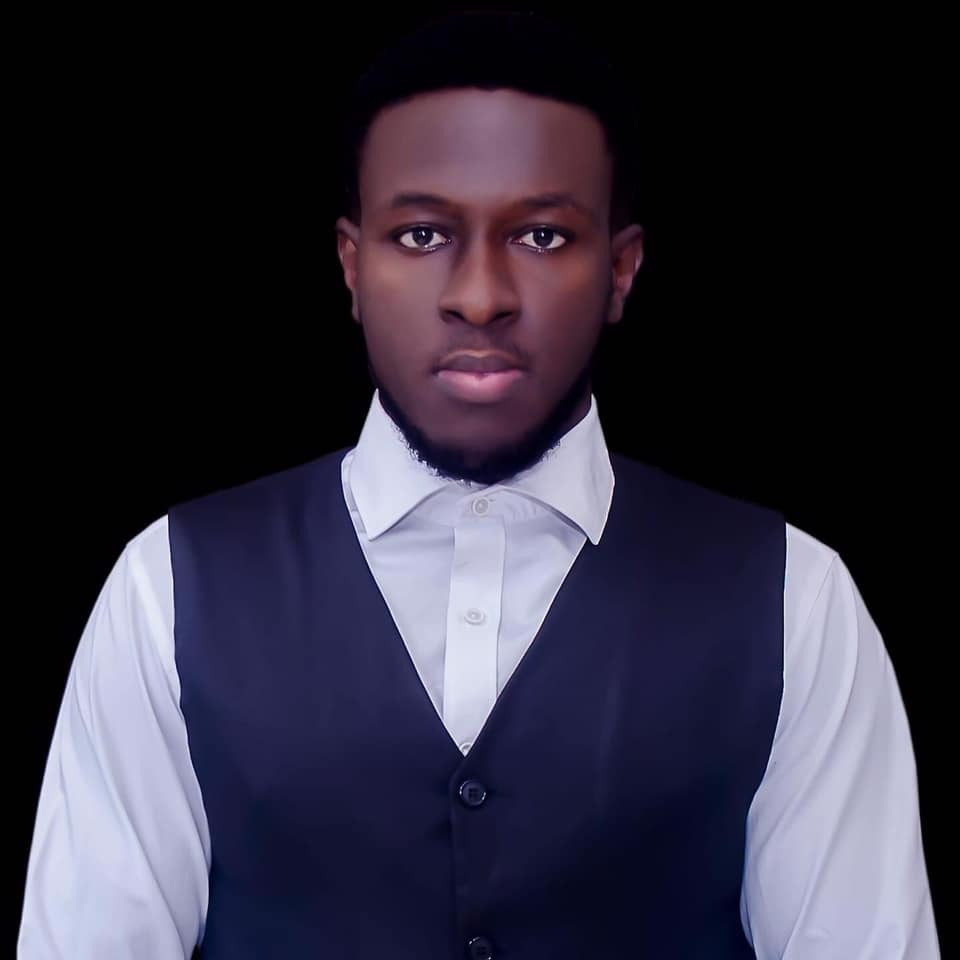 Kenneth is a an avid soccer follower, fan and writer. He is a consistent follower of the sport and is a fan of Chelsea FC.