Erling Haaland has been a thorn in the flesh of opposition clubs and fans since he arrived at Manchester City under Pep Guardiola ahead of the 2022/23 season.
The 22-year-old has been very consistent in finding the back of the net for the Citizens thus far in all competitions and this can be seen in the whopping 19 goals he has scored in 11 games for Manchester City in all competitions.
He already has 3 hat-tricks to his name in the Premier League in 8 games, establishing himself as the quickest player to ever record 3 Premier League hat-tricks.
READ: What Is Relegation In The Premier League?
The Norwegian appears unstoppable, and so, the question now is; Can Erling Haaland be stopped? Well, we stumbled on some suggestions that will help in limiting the player's impact on the Citizens. Do well to read on and have your say.
How To Stop Erling Haaland
Here go the points and suggestions.
1. The first point insists that Haaland can be stopped but pointed out limitations that may make it impossible in the Premier League especially. Dominate City's midfield and Haaland might go 90 minutes with zero touches on the ball. City play through the middle and switch to the wings if they don't go through the middle.
You don't plan to stop Haaland with your defenders, you can't. Stopping Haaland starts from making the City midfield miserable, that's where you do 90% of the work, and the rest 10% is stopping their fullbacks, Cancelo, and co and you have effectively shut out Haaland. 
The big question is, which team has midfielders that will outplay City's? I don't think there is.
2. Second Point: City's midfielders can be hardly stopped. They are insane Ball carriers. Aside from being great Ball carriers, they know how to exploit the tiniest of spaces and their biggest weapon is positional possession play.
READ: How Many Games In A Premier League Season?
Those guys can find themselves with their eyes closed and they can press. Playing 30 seconds without the ball disgusts the City players. You'll see all of them charging at you.
3. Point Three: Manchester City play with different options. When the midfield is cagey, they pick up from the flanks. That's why Pep employs the services of Foden and Mahrez. 
I haven't even seen any team currently that can outplay City in midfield. Assuming a team manages to, Haaland is also good in the air, and you know what that means.
4. Point Four: Haaland is a cheat. I've never seen anything like it in football. Cristiano in La Liga was an efficient monster but you see Haaland? He's not real at all!
Haaland scored 2 goals from 11 touches in 46 minutes in the UCL matchday 3 game against FC Copenhagen. He made only 3 passes all the while he was on the pitch.
READ: How Much Does a Premier League Referee Earn?
Wanna understand how efficient he's been even further? He's not missed a single big chance in the PL this season despite having had the most number of shots. Haaland is averaging a goal every 46 minutes in the Premier League.
If what Haaland is doing isn't unprecedented, I dare you to show me precedence.
Going from these summations, I'm sure you found interesting, should we agree that Haaland cannot be stopped? Well, we will know better as the season progresses.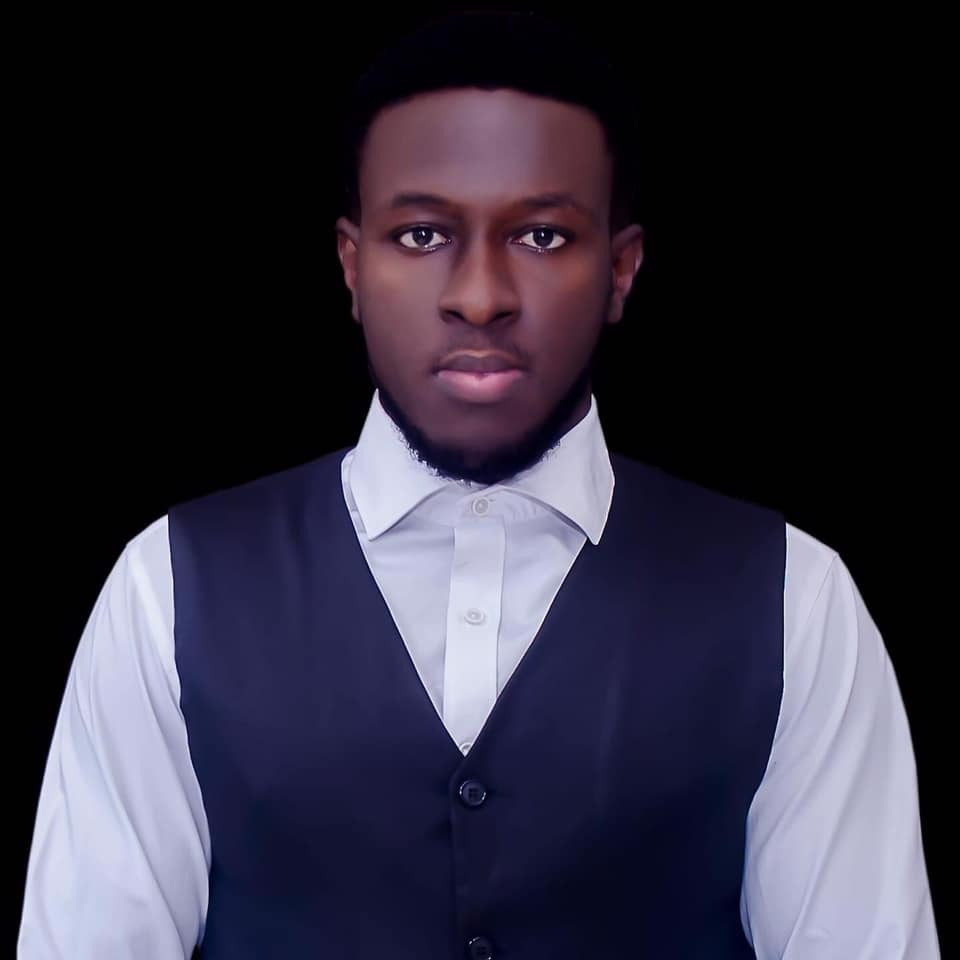 Kenneth is a an avid soccer follower, fan and writer. He is a consistent follower of the sport and is a fan of Chelsea FC.