It seems the glory days are returning to Manchester as the two clubs continue to thrive in the 2020/21 Premier League.
Manchester City and Manchester United are presently the top two sides on the log as the Citizens with a game in hand overtook their local rivals in the number 1 spot.
Regardless, the Red Devils still have a say as a victory against Sheffield United at Old Trafford on Wednesday night will see them go back to number 1 and this is overly expected.
This will ensure that the Citizens wait till after winning their outstanding game to go top of the table.
Meanwhile, Man City boss Pep Guardiola has called for calm after his in-form side thrashed West Brom 5 nil at the Hawthorns on Tuesday night.
A brace from Ilkay Gundongan in the first half, alongside goals from Joao Cancelo, Riyad Mahrez, and Raheem Sterling ensured a comfortable victory which should send a message to other title contenders.
The season has been more of a marathon one as the Citizens are the ninth team to top the table this season. The win was City's 11th straight win in all competitions.
Guardiola said: "The last thing I'm thinking of is the table. Now I want to come back home safely, have a few days off and Sheffield United is all I'm concerned about.
"We still have 19 games to go in this incredible marathon. We are going to drop points and lose games but the important thing is to be calm, like we were when we were 12th in the table, and understand why we didn't win that game and immediately win the next one.
"This is all I'm concerned about now. It's the Premier League, welcome, it's so tough for everyone. You know it's competitive but we have had a good run.
"Congratulations to the team, we could not leave our box for the first two or three minutes but the rest of the game was good."
Man City have made thorough improvement after struggling at the start of the season and their present form and performances make them stand out as favorites for the 2020/21 Premier League title.
It should be noted that this emphatic victory was recorded in the absence of Kevin De Bruyne.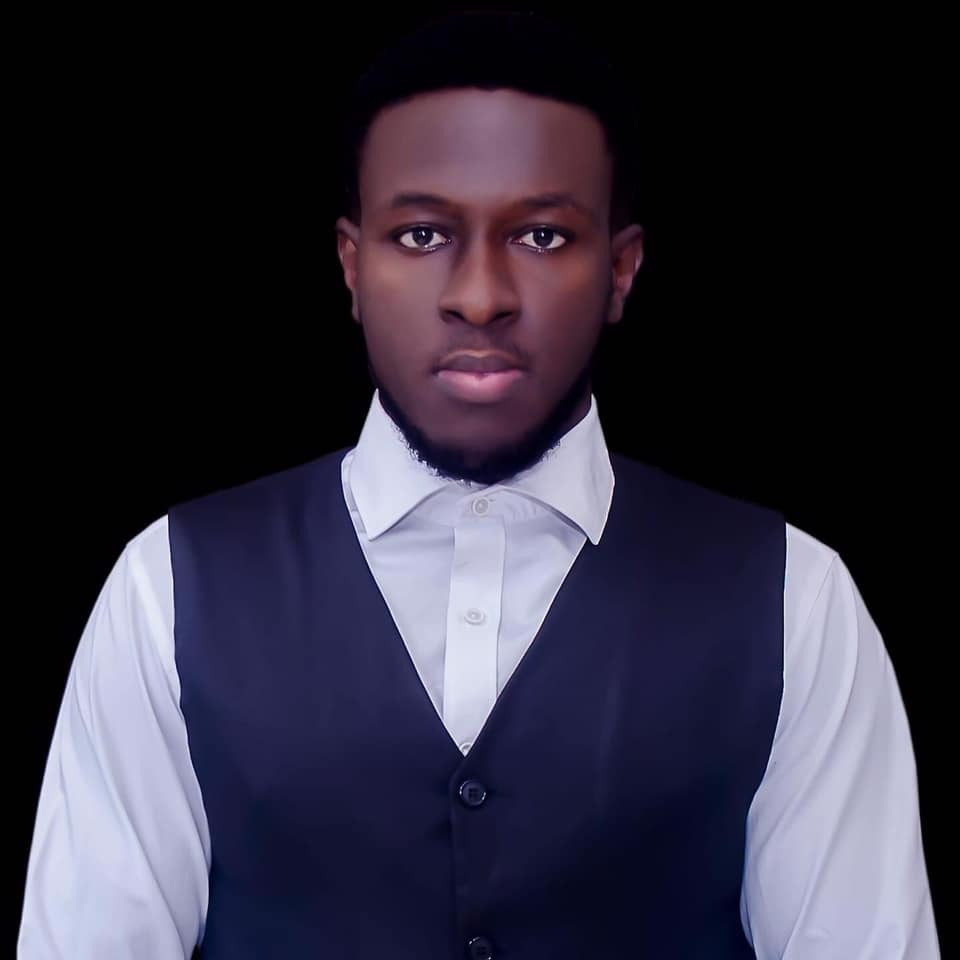 Kenneth is a an avid soccer follower, fan and writer. He is a consistent follower of the sport and is a fan of Chelsea FC.