This post will reveal Inter Milan's top 5 biggest wins in history. Inter Milan has recorded some extraordinary wins and remarkable records since its inception.
In 2010, they made history as the first Italian club to secure the treble, clinching Serie A, the Coppa Italia, and the UEFA Champions League.
The period from 2005 to 2010 witnessed Inter's dominance with five consecutive national championships, a streak eventually surpassed by Juventus in the 2016-17 season.
That said, these are Inter Milan's top 5 biggest wins in history;
Inter Milan 16–0 ACIVI Vicenza Prima Categoria 1915
Inter 14–0 US Novese Italy Cup 1926
Inter Milan 9–0 Casale Serie A 1933
Inter Milan 9-1 AS Bari Serie A 1948
Inter Milan 7–0 Lyon Inter-Cities Fairs Cup 1958
READ ALSO: Inter Milan's Top 5 Biggest Losses In History
Let's dive in.
1. Inter Milan 16–0 ACIVI Vicenza Prima Categoria 1915
Inter Milan's record-breaking 16-0 victory against ACIVI Vicenza in the Prima Categoria of 1915 is their biggest win ever in history.
During this extraordinary encounter, Inter Milan was an unstoppable force on the field, smashing their opponents with amazing skills.
Inters Luigi Cevenini made history with a jaw-dropping performance. Cevenini's majestic form helped him to find the back of the net seven times.
This victory is also Inter Milan's biggest home win in history.
2. Inter 14–0 US Novese Italy Cup 1926
Inter Milan's impressive 14-0 win against US Novese in the Italy Cup of 1926 is the second biggest win in the club's history.
Inter side did not disappoint with their attacking brilliance, and they were clinical in the final third. The win was also Inter Milan's largest-ever win in the Italy Cup.
Inter was so dominant that the visitor couldn't find a consolation goal despite their tries.
In addition, players from both teams displayed commendable sportsmanship in the face of such a horrible result, but it was Inter Milan's day to make the headlines because they played brilliantly.
READ ALSO: Top 5 Celtic FC's Most Shocking Losses in History
3. Inter Milan 9–0 Casale Serie A 1933
This was another dominant match from Inter Mian, a sensational 9-0 triumph over Casale in Serie A in September 1933.
Inter Milan came out all guns blazing, displaying attacking skills. Giuseppe Meazza, a legendary figure in Inter's history, produced a great performance, finding the net three times.
Attilio Demaria matched Meazza's feat, scoring a hat trick.
The way Inter Milan's side commanded the ball made it clear that they were on a mission to secure a resounding victory. They were able to control the game from every position.
The 9-0 demolition of Casale was more than just Inter's attacking skills; the players' work ethic and tactical brilliance were obvious in every aspect of the match, making it a fantastic day in the club's history.
4. Inter Milan 9-1 AS Bari Serie A 1948
The 1948 season proved to be one filled with plenty of goals for Inter Milan, with one player consistently hitting the net, Nyers.
The Hungarian maestro was a driving force behind the Nerazzurri's attacking prowess, and their match against AS Bari proved their dominance in a stunning 9-1 victory.
However, the season also witnessed a tragic event that influenced the title race and holds significant historical importance.
READ ALSO: Top 5 Manchester United Biggest Defeat In The Premier League History
When Inter Milan faced AS Bari, Nyers was in prime form, orchestrating the midfield with his skillful dribbling. The scoreboard reflected their complete dominance, with goal after goal.
Yet, despite their goal-scoring record, Inter Milan faced an unforeseen twist in their pursuit of the Serie A title. Tragedy struck on May 4, 1949, when the entire Torino squad died in the devastating Superga air disaster.
In the wake of this heartbreaking event, Torino was declared Serie A champions, leading the runner-up Inter Milan by four points with four matches remaining.
In a gesture of respect, Torino's remaining matches were played by their reserve team, thus concluding the season with Torino as the champions.
Inter Milan finished the league five points behind the champions, marking a bittersweet conclusion to a season that was filled with goals and brilliance on the field.
5. Inter Milan 7–0 Lyon Inter-Cities Fairs Cup 1958
Inter Milan had an extraordinary performance in the Inter-Cities Fairs Cup in 1958 competition against Lyon with their 7-0 triumph.
This remarkable triumph is one of their biggest wins in history. Inter Milan produced a footballing masterclass as the Nerazzurri was at their best.
Argentinian forward Angelillo was the first player to find the back of the net, and he scored twice in the game. He was technically at his best, striking with clinical finishing.
Firmani, who was a goal machine for Inter Milan, showed his incredible talent with Lyon's defense in tatters with a stunning four-goal performance.
He scored in the 37th, 72nd, 75th, and 79th minutes.
Also, Lindskoga, who was instrumental to Inter's attacking play got on the score sheet in the 56th minute. That said, the 7-0 win over Lyon is Inter Milan's biggest win on the European stage.
READ ALSO: Top 5 Goalkeepers With Most Clean Sheets In Premier League History
Conclusion
Inter Milan's top 5 biggest wins in history highlight the club's impressive performances that resulted in amazing records for the club.
Their historic 16-0 win over ACIVI Vicenza in 1915 marked their biggest win ever recorded, and their 7-0 triumph against Lyon in 1958 is the club's biggest win in European competition.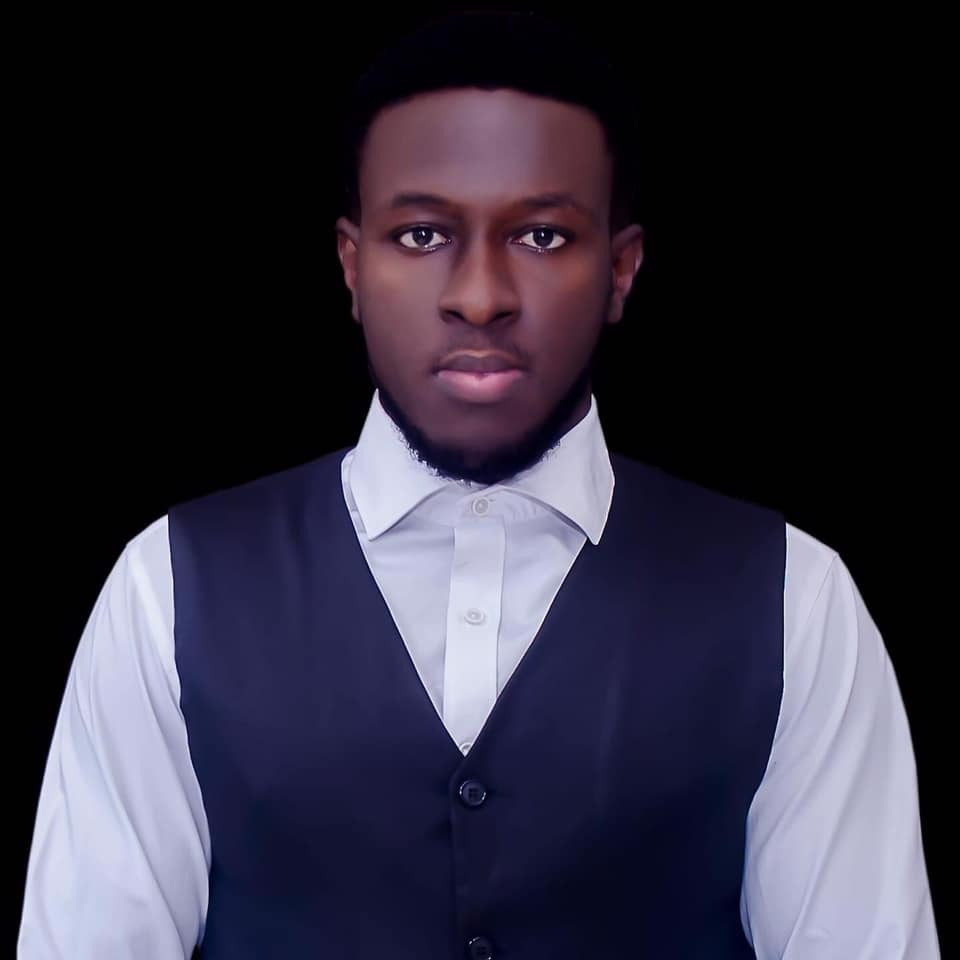 Kenneth is a an avid soccer follower, fan and writer. He is a consistent follower of the sport and is a fan of Chelsea FC.