Inter Milan is one of the biggest football clubs in Italian football, boasting an impressive record of 35 domestic trophies, winning the league title nineteen times, plus nine Coppa Italia and seven Supercoppa Italiana triumphs.
From 2006 to 2010, the club achieved an exceptional feat, securing five consecutive league titles, matching the record.
And In European competitions, Inter won three Champions League, with consecutive triumphs in 1964, 1965, and 2010.
However, despite all of these incredible achievements, they have had some bad games which has resulted in the club's biggest defeat in history.
READ ALSO: Top 5 FC Porto Biggest Wins In The Club History
However,
 Inter Milan's Top 5 Biggest Losses In History
Sokol Slavia Praha 9-0 Inter Milan Mitropa Cup 1938
Juventus 9-1 Inter Milan Serie A 1960/1961
Casale FBC 7-0 Inter Milan Prima Divisione 1922
Inter Milan 0-6 AC Milan Serie A 2001
AS Roma 6-0 Inter Milan Serie A 1942
Let's dive in.
1. Sokol Slavia Praha 9-0 Inter Milan Mitropa Cup 1938
Inter Milan's clash with Sokol Slavia Praha in the 1938 Mitropa Cup which ended 9-0 happens to be their biggest defeat ever.
The first leg of the tie took place in Prague, and Slavia had an extraordinary performance that crushed Inter Milan. Slavia ruthlessly dismantled the Italian side, recording an incredible 9-0 victory.
Despite the crushing defeat, Inter Milan had a chance to salvage some pride in the second leg, held in Italy. However, the task proved impossible, as Slavia Praha got the best of them.
Though Inter managed to win the return leg 3-1, it was not enough to overturn the massive crush from the first leg. Slavia's aggregate victory of 10-3 secured their move to the next round of the Mitropa Cup competition.
For Sokol Slavia Praha, the triumph over Inter Milan became a defining moment in their club's history.
The Czech side's stunning display not only showed their dominance but also charged their confidence to go on and ultimately win the Mitropa Cup that year.
Interestingly, in the modern history of the club, Slavia Praha has encountered different Italian clubs in competitive games.
Despite facing five Italian sides, including AS Roma, Bologna, Udinese, Palermo, Genoa, and Fiorentina, their resounding victory over Inter Milan in 1938 remains their achievement against Italian opposition.
2. Juventus 9-1 Inter Milan Serie A 1960/1961
The Derby d'Italia, a fierce clash between Juventus and Inter Milan, has always been an extravaganza, often deciding the Serie A title.
Inter had experienced an impressive revival under coach Helenio Herrera, while Juventus, under Carlo Parola's leadership, was determined to keep their dominance in Italian football.
However, the overwhelming number of supporters, standing on the running track just inches away from the playing turf, created an unsafe environment.
And after only 30 minutes of play, referee Carlo Gambarotta had no choice but to suspend the match. According to the rules, the home side, Juventus, was held responsible for the situation, resulting in a 0-2 loss by forfeit.
Nevertheless, the decision was appealed to the Italian Football Association Court (CAF) by Juventus, led by their President, Umberto Agnelli, who also happened to be the President of the Italian Football Association.
CAF overturned the decision and ordered the match to be replayed. This ruling came just before the last match-day of the season, with Inter suddenly trailing Juventus by two points.
Frustration and anger circled the Nerazzurri camp, leading them to shockingly lose their final match against underdog Catania, essentially handing the title to Juventus. 
READ ALSO: Top 5 United States Biggest Losses In History
3. Casale FBC 7-0 Inter Milan Prima Divisione 1922
One of the most horrible defeats Inter Milan has ever recorded was their encounter against Casale FBC in the Prima Divisione of 1922.
Why it was a terrible experience for the Inter fans is the fact, Inter Milan has already established itself as an emerging force in Italian football.
And Casale FBC, a club from the small town of Casale Monferrato, was not among the giants of Italian football. But in that game, they were keen to make a name for themselves.
Inter Milan was completely outplayed by the determined Casale FBC. Casale showed a level of tenacity that stunned the Nerazzurri.
It was not to be a mere off-day for Inter Milan, but rather an extraordinary display of commanding performances from their opponents.
In the end, the scoreline stood at an astonishing 7-0 in favor of Casale FBC.
4. Inter Milan 0-6 AC Milan Serie A 2001
On May 11, 2001, Inter Milan suffered a humiliating defeat at their city rivals, AC Milan. The 2000-01 season had been a turbulent one for both Milanese clubs.
AC Milan's campaign was spoiled by disappointments, with a lackluster Serie A performance compounded by the caretaker management of Cesare Maldini.
Meanwhile, owner and President Silvio Berlusconi's foray into politics, as he campaigned for election as Prime Minister, added to the distractions surrounding the Rossoneri.
Inter Milan's season had been no less turbulent, culminating in the dismissal of coach Marcello Lippi following a Champions League exit to Helsingborg.
Marco Tardelli took the reins but struggled to steer the Nerazzurri to consistency, despite having star striker Christian Vieri fit and firing.
READ ALSO: Top 5 Best Coaches In The World (2023 Ranking)
As the match began, Gianni Comandini scored the first goal just two minutes into the game. The Italian forward would go on to double his tally, heading home a powerful effort from the edge of the six-yard box.
In the second half, Federico Giunti's free-kick dodged everyone in the box and found the back of the net.
Inter's defense was exposed, and goals from Serginho and a brace from Ukrainian maestro Andriy Shevchenko piled on the pain for the Nerazzurri.
As the sixth goal hit the back of the net, the camera caught coach Marco Tardelli on the bench, expressing his doubt with the ideal Italian phrase, "Mamma mia…"
5. AS Roma 6-0 Inter Milan Serie A 1942
Roma imposed their attacking mastery and defensive stability in the clash against Inter Milan which proved to be a tough challenge for the visitor.
Inter Milan found it difficult to break down Roma's well-organized defense. And Roma's merciless football intent didn't even open up an attempt for Inter.
By the time the halftime whistle blew, Roma had already secured a lead, and in the second half, the Giallorossi kept up their pressing, making the most of every scoring opportunity.
However, it was an impressive 6-0 win in turn for AS Roma. 
READ ALSO: Real Madrid's All Time Top Scorers (Top Ten)
Conclusion
Despite Inter Milan's outstanding history, there have been heartbreaking defeats recorded.
And these defeats are the biggest losses in the club's history, from their 9-0 loss to Sokol Slavia Praha in 1938 to the 6-0 thrashing by AC Milan in 2001.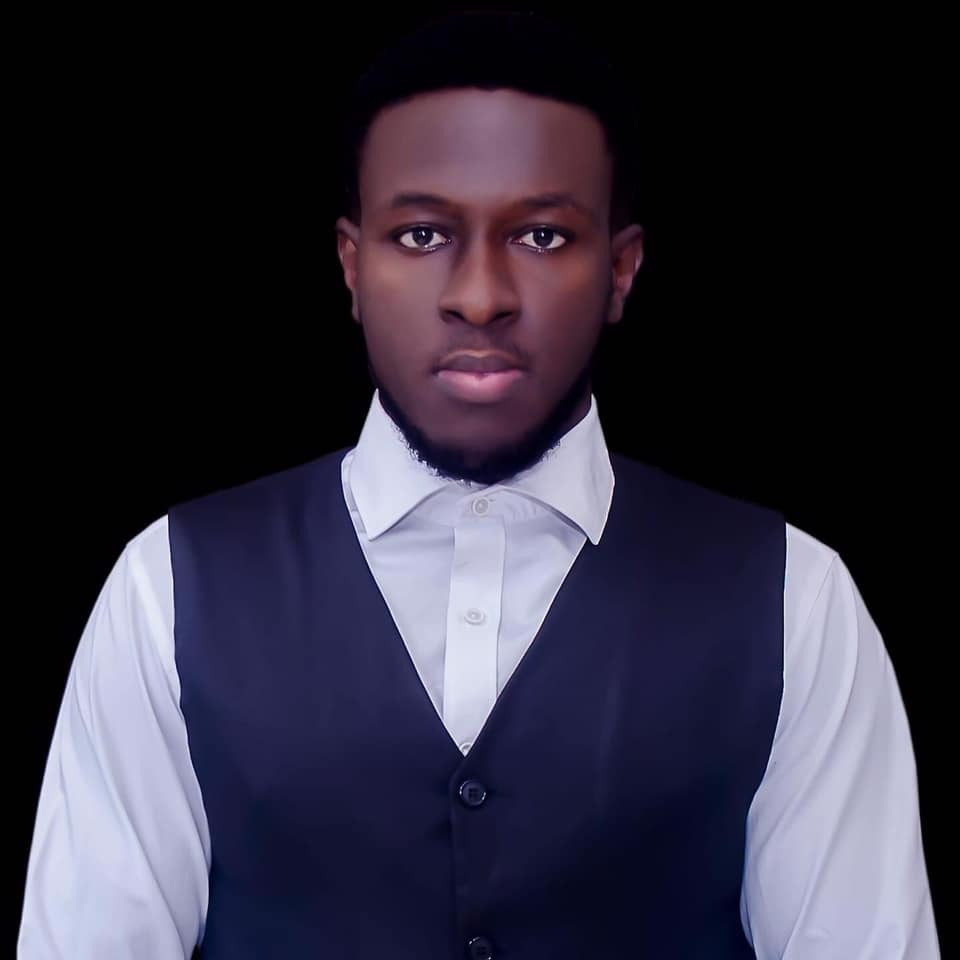 Kenneth is a an avid soccer follower, fan and writer. He is a consistent follower of the sport and is a fan of Chelsea FC.