Individual awards in the round leather game have been a cause for dispute across various football quarters and this might continue to persist endlessly unless some logic is introduced to how these awards are given to players for their performances.
Although we've also seen managers like Arsene Wenger speak against individual awards being handed to footballers, the process still remains in place in football.
We've seen situations where players perform brilliantly for their clubs in a season and are arguably the best in a league season but miss out on the award based on team performance and laurels won.
This is funny as the awards, they say, are given to players based on individual performances. Regardless, we've seen numerous cases where this logic is not applied, and here is an opinion by a football fan known as Saviour.
---
This isn't the first time someone has questioned these individual awards. Even players have. I will never understand how awards are given to one player based on the entire team's success.
READ: Benzema signs one-year contract extension with Madrid
It makes no sense. We praise Messi for all he is, and he probably wins the Ballon D'Or in December, but, without Emiliano Martinez saving those spot-kicks Messi won't have a Copa America.
So, who's going to talk about Emiliano? This is the same rationale behind international football success we've been against.
Are we saying, if a player did fantastically well in his league and failed to win a continental competition with, say, Comoros Islands in the Euros, he doesn't deserve a shout in the Ballon DOr? I don't think it's right that way.
Awards should be given based on individual performances. That's how it should be. Chelsea midfielder N'Golo Kante was average at best until the last couple of months last season, got booted out of the Euros, and he gets nominated.
Whilst Bruno Fernandes, who finished ahead of Kante's Chelsea in the league and scored lots of goals doesn't get a top 3?
Should Bruno be blamed for Ole Gunnar Solskjaer's poor management or the club's poor decisions? If I score 50 goals a season, and my defense keeps shipping in goals and I get booted out of the UCL, should I be blamed for it?
READ: New season, Old Arsenal – 2 things we learned as Bees stung Arsenal
He did his job well. Awards should be given by a section of the pitch. We have Defenders, Midfielders, and Strikers. Annual awards like the Ballon D'Or should be given to the best players across these sectors.
Singling out a player in an entire team for an award is laughable because 9/10 times the striker, the man who's always close to the goal, would win it. We're lucky that players don't care about these awards.
Otherwise, there's a possibility they would deliberately sabotage the chances of their teammates.
Bruno Fernandes did well for an average midfielder. If we're going to be objective, he's easily top 3 in the league last season. He deserves a shout in some award.
---
The argument above comes with salient points, and I believe it's time some adjustments are made in the manner in which football awards are given to players.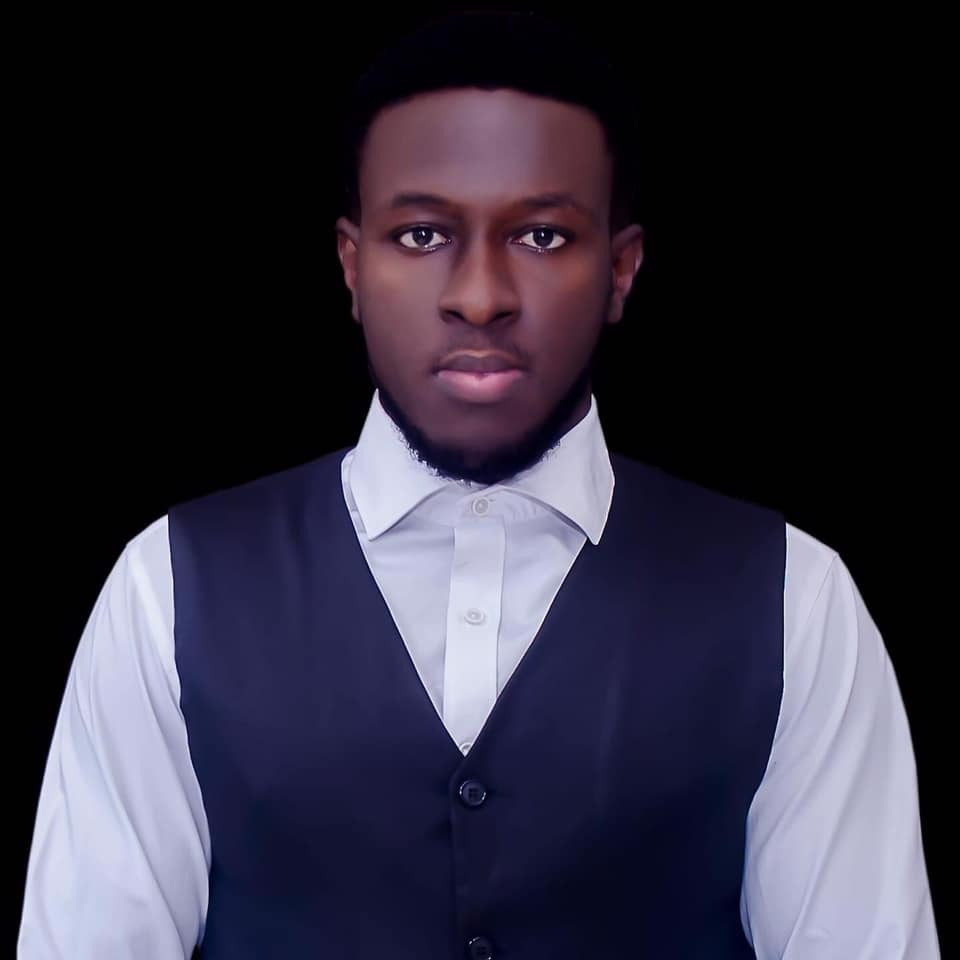 Kenneth is a an avid soccer follower, fan and writer. He is a consistent follower of the sport and is a fan of Chelsea FC.