Although many folks were desperate to see Juventus' dominance of Serie A come to an end, I doubt if anyone envisaged it happening in this fashion. After losing out on the title to Inter Milan last season, everyone expected them to bounce back this season and reclaim their glory, especially after the appointment of Massimiliano Allegri.
However, this hasn't been the case as the Old Ladies have struggled to bounce back and stamp their authority against their domestic rivals thus far although they've asserted dominance in the UEFA Champions League group stage games.
Juventus have been abysmal this season, and although there was the school of thought that the departure of Cristiano Ronaldo would force other players to crawl out of their shells, I daresay, that this season's events have quashed that thought.
It was claimed by some football followers that the over-reliance on the Portuguese star had been the bane of the team since his arrival but this has been proven false by the happenings and results in Turin in the ongoing 2021/22 football season.
READ: Neymar is technically better than Cristiano Ronaldo and Messi
Juventus currently sit 8th in Serie A after 12 games with a meager 18 points for a club of their standard in recent years. They trail league leaders Napoli by a whopping 14 points and are 4 points away from a place in the UEFA Champions League.
No one saw this coming! Even with the departure of Ronaldo, the experience of Allegri was supposed to count for something. However, it hasn't worked out as expected and they are almost as good as out of the title race even before the end of the first round of Serie A games for the season.
Juventus have won 5, drawn 3, and lost 4 out of 12 games this season and this is a far cry from the formerly ever-dominant Old Ladies side in Serie A. They've also scored just 16 goals and have conceded a whopping 15 goals.
READ: Five great footballers that are absent from the Ballon d'Or Top 3
In the last 5 games before the international break, they won just 2, lost 2, and drew 1. Allegri has his work cut out for him on his return to Turin. The sides above them have been consistent and have not shown any signs of waning.
Therefore, Juventus must attain a high level of consistency and go on a powerful run of wins to stand a chance of competing for the Serie A as there are still lots of games to play from now until the end of the season.
Hopefully, we'll get to see a resurgent Juventus side after the November 2021 international break. They can't give up their dominance of Serie A in such a weak fashion.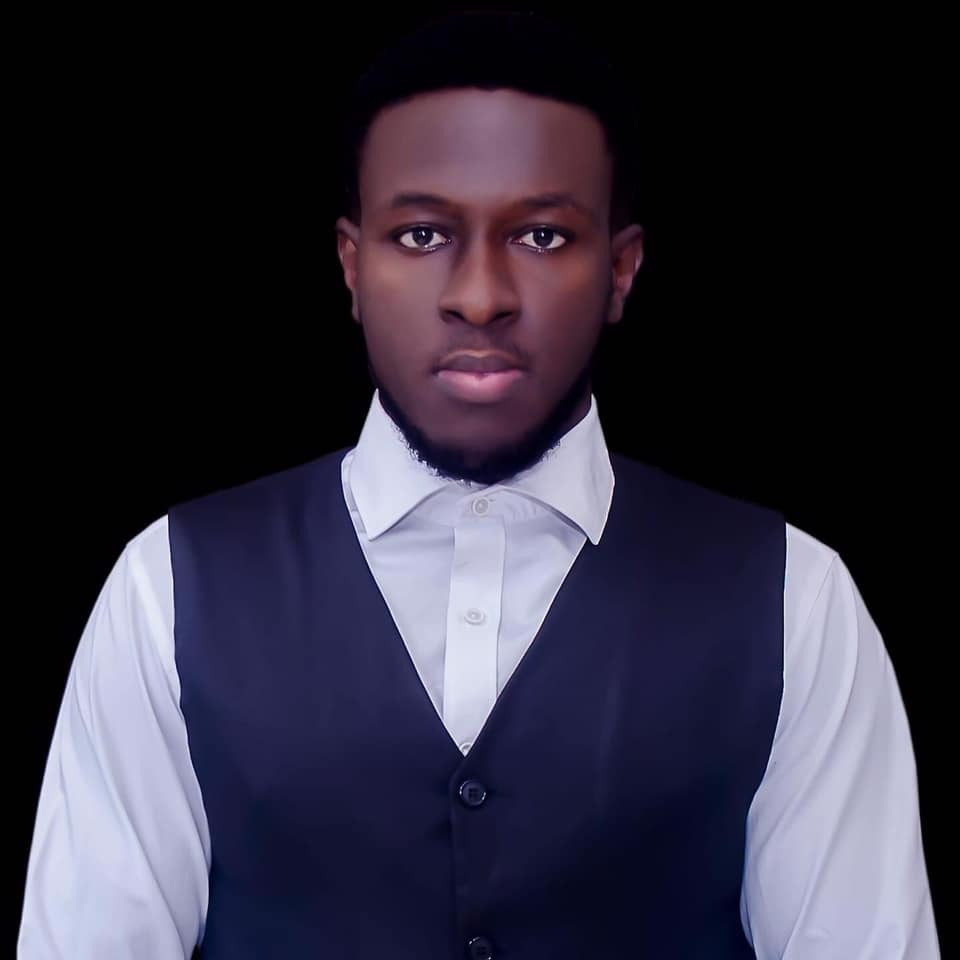 Kenneth is a an avid soccer follower, fan and writer. He is a consistent follower of the sport and is a fan of Chelsea FC.