This is the list of Napoli's top 5 biggest wins in history.
Società Sportiva Calcio Napoli is an Italian professional football club established in 1926 as Associazione Calcio Napoli, later adopting its current name in 1964.
The club won three Serie A titles, six Coppa Italia victories, and one UEFA Cup triumph.
They have impressed in both domestic and European competitions, winning their first silverware in the Coppa Italia in 1962 also, their first scudetto came in the 1986-87 season, followed by a UEFA Cup success two seasons later.
So, buddy, from all of these successes, we can tell that Napoli has an illustrious history, and they didn't get all of their achievements without winning a game. They have recorded some impressive wins with incredible scorelines.
In this post, I will discuss Napoli's biggest wins in history, and these wins will include their biggest home and away win in the league and European competition.
Let's get started.
READ ALSO: Top 5 Nigeria's Biggest Win In Football History
1. Napoli 8–1 Pro Patria Serie A 1955
One of the most impressive moments in Napoli's history came on October 16, 1955, during the 1955/56 Serie A season when they faced Pro Patria.
Napoli commanded the game, securing an 8-1 victory, their biggest win ever. The 1955/56 season started well for Napoli, as they remained undefeated in the first eight matches.
However, the team's impressive run later experienced a shift in performance, ending in 14th place at the season's end. Beltrandi and Viniciogot their first goal in the game in the 20th and 31st minutes, respectively.
Posio also got a goal in the 34th minute, and Jeppson added one more before half-time with a goal in the 44th minute.
Napoli began the second half with Vinicio netting his second in the 51st minute, and Jeppson securing his brace in the 66th minute.
Pro Patria was able to score a goal through Benelli in the 69th minute, but Napoli's superiority was far from over. Castelli got the final goal in the game in the 88th minute to end the historic 8-1 victory.
2. Napoli 7-0 AS Como Serie A 1950
During the 1950/51 season, Napoli's game with Como in the eighth round of the Campeonato Liga Italiana proved to be a historic moment. Napoli looked formidable.
Paolo Todeschini opened the goal chart in the 20th minute, and the intensity of the match increased as Antonio Bacchetti added another goal just two minutes later in the 22nd minute.
As Como couldn't break Napoli's play, Amadeo Amadei scored two goals in the 28th minute and later in the 66th minute. Silvio Formentin and Mario Astorri added a goal in the 29th minute and 30th minutes.
However, Como's players were completely demoralized as Naim Krieziu got the final goal in the 82nd minute, completing the 7-0 victory for Napoli.
READ ALSO: Top 5 Arsenal Biggest Losses In Premier League History
3. Napoli 7-1 Ternana Calcio Serie A 1975
On April 13, Napoli took to the field for their eleventh Serie A match during the 1950 Serie A season, with six wins and two draws in the league up to that point, with only three losses.
We hadn't had much of the game before La Palma struck the opening goal in the 4th minute. Now, we have an idea of what could happen at the end of the match, but never knew Napoli is going to make history.
Massa scored another goal in the 17th minute and Esposito found the back of the net in the 25th minute. Clerici's goal in the 40th minute also maintained Napoli's dominance and Braglia put in another goal in the 46th minute.
As the match advanced, Massa got his brace in the 76th minute, while Donati had his name in the 75th minute. However, Braglia completed the impressive victory with his goal in the 87th minute.
This triumph against Ternanais is one of the five games in Napoli's Serie A history in which they scored seven goals in a single match.
Notably, Napoli's highest-scoring victories came against Pro Patria on October 16, 1955 (8-1), and Pescara on October 23, 1988 (8-2).
Despite finishing the season in second place behind Juventus, Napoli's exceptional performance against Ternana was fun.
4. Bologna 1–7 Napoli Serie A 2017
During the 2016/2017 Serie A season, Napoli secured their biggest-ever Serie A away win with a stunning 7-1 triumph.
It was a brilliant performance by Marek Hamsik and Dries Mertens, who led Napoli's attacking forces. Hamsik commenced his hat-trick in the fourth minute, dazzling the opposition with a beautifully placed header.
Lorenzo Insigne then doubled Napoli's lead early on. The match took an intriguing turn when Napoli's goalkeeper, Pepe Reina, saved a penalty from Bologna's Mattia Destro, maintaining Napoli's advantage.
However, emotions were high with both Napoli's Jose Callejon and Bologna's Adam Masina being sent off. Despite this, Napoli kept up with their dazzling performance.
Mertens was another hero in the game, showing his skills by scoring twice before halftime, while Bologna's Vasilis Torosidis got a consolation goal for the home side.
In the second half, Hamsik added two more goals to complete his hat trick. The Slovakian maestro's skills in front of the net were noticed in Napoli's history.
With 121 goals for the club, Hamsik is the third on Napoli's all-time scoring list. Mertens, meanwhile, completed his hat-trick with two clinical finishes.
The Belgian forward's exceptional performances throughout his time at the club made him Napoli's all-time goal scorer with an impressive 148 goals in 397 appearances.
5. Ajax 1–6 Napoli UEFA Champions League 2022
In one of the most amazing nights of UEFA Champions League football, Napoli delivered a masterclass performance against Ajax Amsterdam during the 2022 campaign.
Giacomo Raspadori's impressive brace led the team as Napoli overpowered the Dutch giants, securing a 6-1 victory at the Amsterdam Arena.
Ajax initially took the lead in the ninth minute, a fortunate deflection off Mohammed Kudus from Kenneth Taylor's goal-bound shot.
Raspador sparked the comeback with a diving header in the 18th minute, making the most of Mathias Olivera's cross from the right.
The Italian giant carries on to dismantle Ajax's defense, with captain Giovanni di Lorenzo slotting home a header from a corner routine to give Napoli an advantage.
Just before halftime, Andre-Frank Zambo Anguissa set up Piotr Zielinski to extend Napoli's lead.
The second half saw Napoli's tireless performance as Zambo Anguissa's ball-winning abilities led to Raspadori securing his second goal of the night.
I love the part about Khvicha Kvaratskhelia displaying his special skills and intelligence in a beautiful one-two-passing move with Raspador. The situation worsened for Ajax when their captain, Dusan Tadic, received a red card.
Napoli capitalized on their advantage, and substitute Giovanni Simeone sealed Napoli's victory with a goal in the 81st minute. It was Napoli's biggest win ever in the UEFA Champions League competition and for Ajax, it was an evening to forget, with the heavy defeat being their largest ever in European football.
READ ALSO: Top 5 England's Biggest Losses In Football History
Final Thoughts
Napoli's top 5 biggest wins in history mirror the club's impressive performance both in domestic games and European competition.
In 1995, Napoli recorded their biggest home win in Serie A in an 8-1 triumph over Pro Patria and their 7-0 thrashing of Bologna in 2017 was the club's biggest away win in Serie A.
Impressively, their 6-1 win against Ajax in the UEFA Champions League marked Napoli's biggest win in the competition.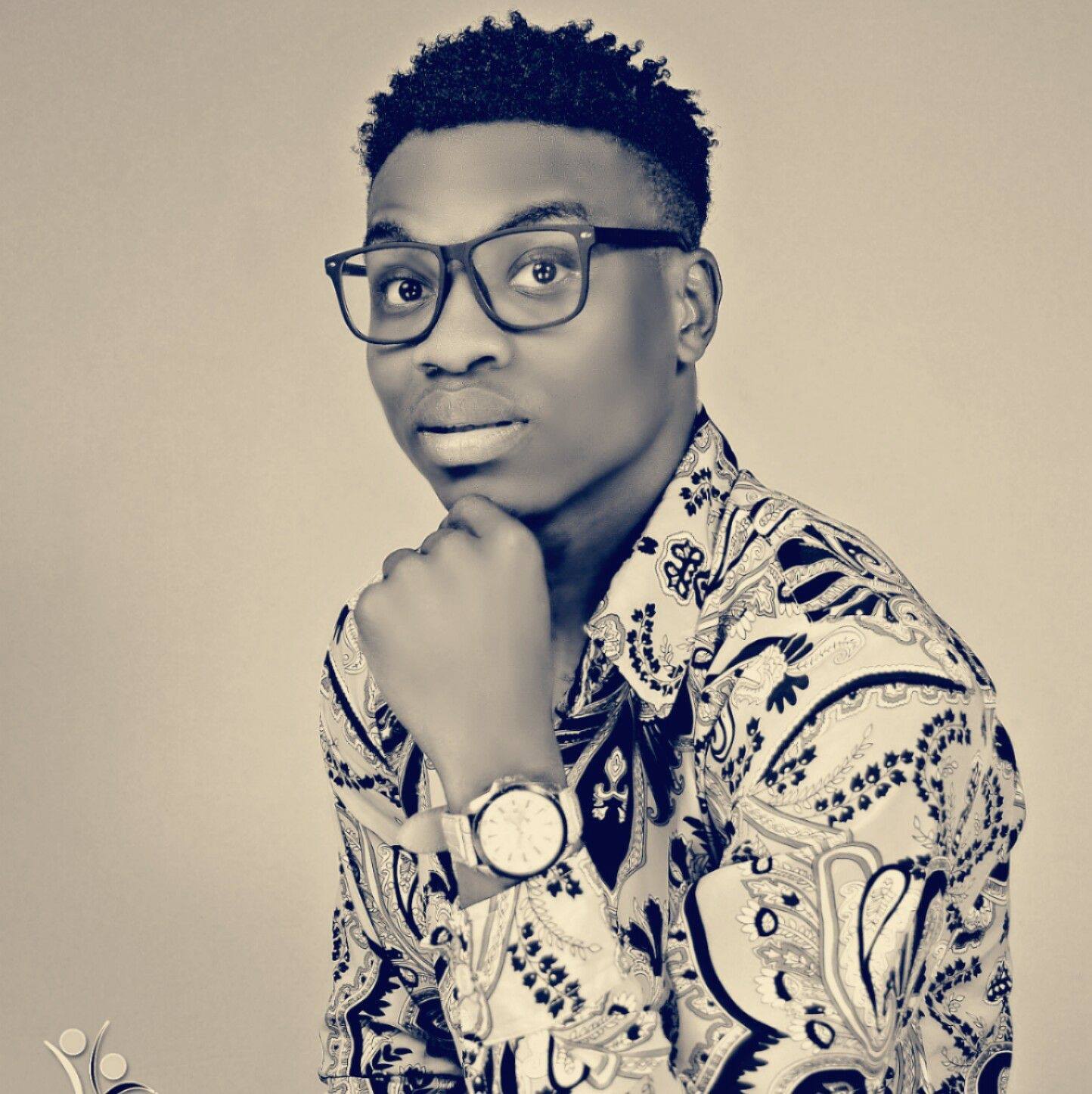 Pataka is a consistent and avid follower of the round leather game. He communicates his passion by editing soccer posts for various soccer platforms.