This is the top 5 Nigerians' biggest win in football history.
The Nigeria national football team, governed by the Nigeria Football Federation (NFF), is one of the dominant forces in men's international football.
They have won the Africa Cup of Nations three times, with their latest victory in 2013. Surprisingly, In 1994, they achieved their highest FIFA ranking ever, reaching 5th place.
Nigeria's national football team made its FIFA World Cup debut in 1994, and they have participated in six of the last eight FIFA World Cups and advanced to the round of 16 on three occasions.
In between, they have played some good football which has resulted in a record victory for the nations. However, in this post, you will learn about these records, wins, and competitions.
READ ALSO: Top 5 Nigeria's Biggest Defeat In Football History
Top 5 Nigeria's Biggest Win In Football History
Nigeria 10-0 Sao Tome In 2022
Nigeria 10-1 Benin Republic In 1959
Nigeria 7-1 Burkina Faso In 1991
Nigeria 6-0 Ethiopia In 1993
Nigeria 6-1 Liberia In 2012
Let's get to it.
1. Nigeria 10-0 Sao Tome In 2022
In a remarkable display of dominance, the Nigerian national football team, known as the Super Eagles, delivered a jaw-dropping performance with a 10-0 triumph over Sao Tome in the 2022 Africa Cup of Nations (AFCON) qualifiers.
This historic match took place at the Stade Adrar in Morocco. Victor Osimhen completely stole the show with his scoring skills.
His exceptional talent was a joy to watch as he netted an incredible four goals during the match.
With this achievement, Osimhen's international goal tally soared to 15, securing his position as Nigeria's 8th-highest goal scorer, a feat that saw him surpass footballing greats like Julius Aghahowa and Austin Okocha.
However, Osimhen was not the only star of the match.
The scoreboard lit up with goals from other talented players, including Moffi with two stunning strikes (43′, 60′), Moses Simon (28′), Etebo (55′), Lookman (63′), and Dennis (92′).
Together, their combined efforts made history.
This win was Nigeria's back-to-back triumph from two games in the ongoing AFCON 23 qualifiers.
2. Nigeria 10-1 Benin Republic In 1959
In 1959, when the national team, then known as the Red Devils, achieved an extraordinary feat, destroying the Benin Republic (then known as Dahomey) with a scoreline of 10-1 in the Kwame Nkrumah Cup.
The encounter between the two teams was already filled with anticipation, as they had previously clashed in the first leg in Cotonou, where Nigeria emerged victorious with a 1-0 win.
However, it was during the second leg, played on November 28, 1959, at the iconic King George V Stadium in Onikan, Lagos, that the Red Devils showed their football brilliance.
The match witnessed an extraordinary performance by Nigerian striker Elkanah Onyeali, whose name would always be remembered in Nigerian football.
Onyeali's fantastic four-goal haul proved his exceptional goal-scoring qualities. However, the rest of the Red Devils' squad contributed significantly to the historic triumph. Abudu Buraimoh and Onyeanwuna each netted two goals.
Additionally, Daniel Okwudili and Dejo Fayemi made crucial contributions, each scoring a goal that added to the mounting count against Benin Republic.
The atmosphere at the King George V Stadium was electric as the Nigerian team displayed their skills.
READ ALSO: The 5 Most Spectacular Wins In Manchester City's History
3. Nigeria 7-1 Burkina Faso In 1991
The Super Eagles' stunning 7-1 victory over Burkina Faso during the 1991 Africa Cup of Nations (AFCON) is one of the biggest wins they have recorded in a game.
This incredible win took place at the iconic National Stadium in Surulere, Lagos, and remains a historic moment that announced Nigeria's perfection in competitive football.
Before their impressive accomplishment against Sao Tome, this match stood as the peak of the Super Eagles' achievements in competitive football.
Their track record against Burkina Faso had already been impressive, having faced the opponents five times previously, and securing victories in each encounter.
The late Rashidi Yekini emerged as the shining star of the game, making his name in Nigerian football history with a double brace, accounting for four of Nigeria's seven goals.
Yekini's extraordinary performance demonstrated his lethal goal-scoring ability and made him one of Nigeria's all-time football legends.
However, the Nigerian squad showed their collective brilliance as Samson Siasia, Finidi George, and Friday Elahor also found the back of the net.
The match was not without its previous encounter's reminiscence, as Nigeria had earlier faced Burkina Faso in the group stage, resulting in a 1-1 draw.
In that previous game, goals from Ekpo and Outtara had leveled the score.
And the next match, where Nigeria secured a decisive 7-1 victory, showed that the Super Eagles have learned from their experiences and improved as the tournament progressed.
For Burkina Faso, the lone goal scored by Mbemba Toure in this encounter was a historic milestone, being the first time they found the net against Nigeria in all five of their meetings.
4. Nigeria 6-0 Ethiopia In 1993
The impressive 6-0 victory over Ethiopia in the 1993 Africa Cup of Nations (AFCON) qualifiers. which was played at the National Stadium in Surulere, Lagos, is Nigeria's fourth-biggest win in football history.
Another day we witnessed the magic of prolific striker, Rashidi Yekini. He found the net three times.
His hat trick came in the 33rd, 44th, and 64th minutes, though it was Inenga who scored the first goal in the 29th minute.
As the momentum built, Nduka Ugbade added to the goal in the 50th minute.
However, we saw another magic in the 90th minute, and this time, it was from the veteran goalkeeper Peter Rufus who contributed to the mauling of Ethiopia, converting a penalty.
His goal brought the total score to an amazing six.
READ ALSO: Top 5 Amazing Defenders With Most Goals In Premier League History (2023 Update)
5. Nigeria 6-1 Liberia In 2012
During the 2012 Africa Cup of Nations (AFCON) qualification, the Nigerian national football team faced a must-win situation against Liberia.
With both teams having previously played to a 2-2 draw in Monrovia, the return match at the U. J. Esuene Stadium in Calabar carried immense importance for securing qualification to the tournament.
The Super Eagles reacted to the challenge with an overwhelming display, thumping their opponents 6-1 in a WOW performance.
With goals from Efe Ambrose and Ahmed Musa at half-time, the Super Eagles look good.
They carried the momentum into the second half, with Victor Moses stealing the show, scoring two goals, while John Obi Mikel and Ikechukwu Uche added to the count.
However, Liberia scored a goal through Patty Wleh, but it came too late in the match after Nigeria had already secured a commanding lead.
The 6-1 triumph over Liberia was a key moment in Nigeria's AFCON qualification, as it ensured the Super Eagles' place in the tournament.
READ ALSO: Top 7 Highest-Paid Coaches In The Premier League 2023
Conclusion
These top five biggest wins in Nigeria's football history are indeed impressive and their ability to produce stellar performances when it mattered the most makes them African geniuses.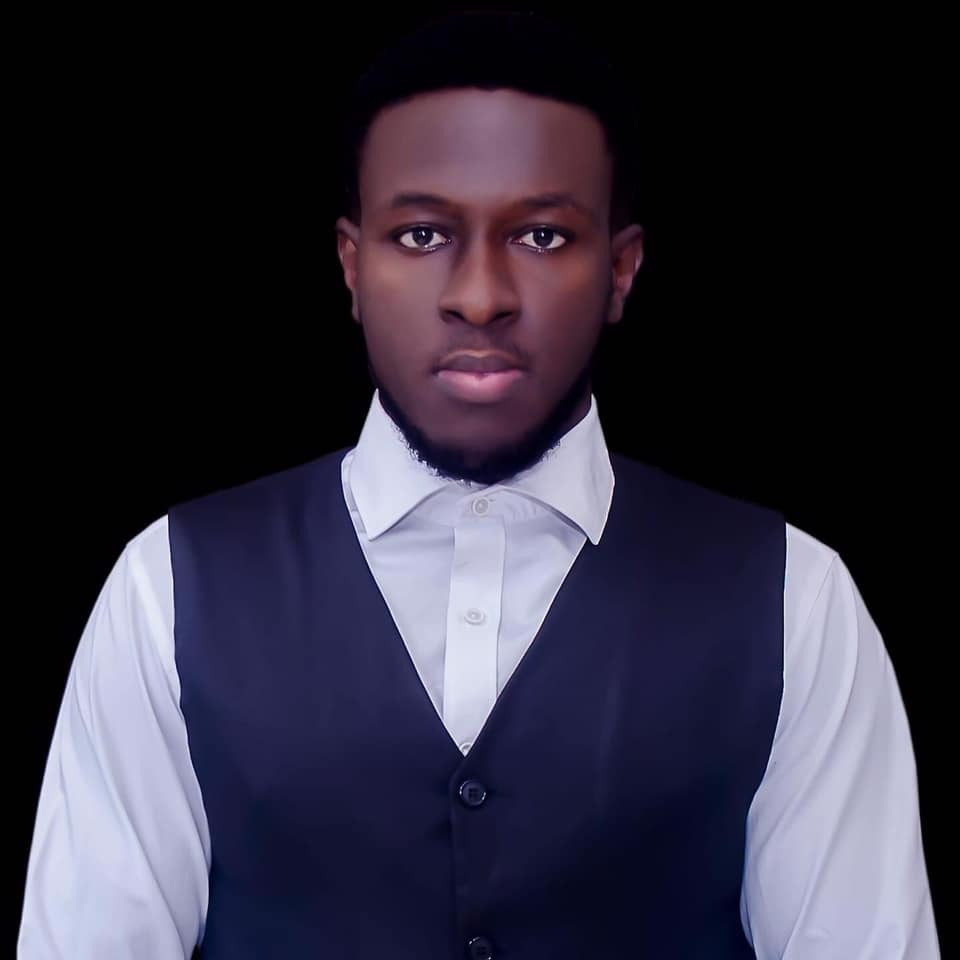 Kenneth is a an avid soccer follower, fan and writer. He is a consistent follower of the sport and is a fan of Chelsea FC.