As we gear up for the new Premier League season, let's dive into the history, and dig out some memorable games like Arsenal's biggest losses in the competition.
Yeah, my little king prompted this idea by asking; What was Arsenal's biggest Premier League defeat?
So, in this post, I will be discussing with you some of the horrible games that have wet the Arsenal football club.
Though it wasn't fun, it has shaped the club's growth to some extent like what we saw in the 2022/2023 Premier League season.
Now, the team looks like a team that is here to dominate the whole club's competition.
Without further ado, here is the list of the top 5 Arsenal Biggest Losses In Premier League History:
Manchester United 8-2 Arsenal, August 28, 2011
Chelsea 6-0 Arsenal, March 22, 2014
West Ham United 6-0 Arsenal Nov 5, 1960
Sunderland 7-1 Arsenal Sep 12, 1953
Manchester United 6-1 Arsenal, February 25, 2001
Let's get to it.
READ ALSO: List Of The Top 5 Manchester United Biggest Wins Ever
1. Manchester United 8-2 Arsenal, August 28, 2011
This disastrous game is Arsenal's biggest league loss since 1927, 84 years earlier, when they surrendered 7-0 to West Ham United in the old Football League First Division.
Old Trafford was electrified, with a crowd of 75,448 supporters in attendance to witness the match.
The goals started coming in for United in the 22nd minute, as Welbeck outplayed Djourou to head Anderson's scooped pass past Szczęsny.
Though Arsenal had a chance to level the scores five minutes later with a penalty, De Gea's brilliance denied Van Persie's attempt, adding to the Gunners' growing frustration.
The first half was hotter when Ashley Young, Manchester United's summer signing from Aston Villa, showed his football skills, curling a sublime shot into the top corner, increasing the host's lead.
Arsenal managed to claw one back just before the half-time whistle when Walcott capitalized on a clearance error and beat De Gea to find the net.
We saw United keep dominating the match in the second half as they used defensive flaws and secured their grip on the game.
Rooney, who was a constant threat in Arsenal's side, scored twice from well-placed free-kicks, while Nani and Park Ji-sung added their names to the scoresheet with skillful finishes.
However, Van Persie's goal provided longing for Arsenal, but Jenkinson's red card reduced them to ten men.
Rooney then completed a memorable hat-trick from the penalty spot after Walcott's foul, while Young's stunning shot sealed the game with an 8-2 scoreline.
No Arsenal supporters could have ever imagined the final scoreline before the match kicked off.
READ ALSO: Top 8 Greatest Football Managers Of All Time ( 2023 Ranking )
2. Chelsea 6-0 Arsenal, March 22, 2014
March 22, 2014, celebrated a milestone for Arsenal's legendary manager, Arsène Wenger, as he took charge of his 1,000th game at the North London club.
However, what was supposed to be a noteworthy experience turned into a nightmare at Stamford Bridge as Chelsea produced an impressive 6-0 demolition of the Gunners.
The match not only witnessed Chelsea's most prolific goal-scoring performance against Arsenal but also became Wenger's joint heaviest margin of defeat during his spell at the club.
In the opening 15 minutes, the Blues mercilessly tore Arsenal's defense, drowning to a three-goal lead.
And again, In a moment of sad chaos, referee Andre Marriner mistakenly sent off Kieran Gibbs instead of Alex Oxlade-Chamberlain for a handball in the penalty area. The mix-up led to an unfair dismissal, leaving Arsenal with ten men.
It was a glaring and regrettable officiating mistake that charged the frustration of the Gunners and their supporters.
However, Chelsea took to advantage, delivering a ruthless performance in front of their home crowd. The six-goal storm is Chelsea's biggest margin of victory against Arsenal.
For Wenger, this match was undoubtedly a bitter pill to swallow, as it not only tarnished his milestone game but also highlighted the need for introspection within the squad.
The heavy defeat raised questions about Arsenal's ability to compete against top rivals and ignited debates about the team's defensive frailties.
3. West Ham United 6-0 Arsenal, November 5, 1960
Arsenal suffered a "burning up" at the hands of a rampant West Ham United on November 5, 1960, who staged a spectacular 6-0 loss to the Gunners.
Manager Ted Fenton's tactical masterstroke, using a 4-2-4 formation, proved key as the Hammers threw into Arsenal like a rocket.
For me, the man of the game was Dave Dunmore, who produced an amazing performance and made his name in West Ham history with a sensational hat trick.
His first goal came from a defensive lapse, picking on left-back Billy McCullough's failure to deal with a free-kick from the iconic Bobby Moore. Dunmore calmly tapped the ball past Arsenal's goalkeeper, Jack Kelsey.
Arsenal's yearnings of producing a comeback were swiftly destroyed when Geoff Strong's thunderous volley rattled the crossbar and stayed out.
West Ham again picked on their fortunate escape, and Dunmore released a nicely-struck shot that smashed into the back of the net, doubling both his and the Hammers' count. At halftime, the Gunners found themselves trailing by two goals, but their slumber was short-lived.
Shortly after the break, West Ham's Brian Rhodes missed an open goal, which proved to be Arsenal's final chance of avoiding a devastating mauling.
The second half again showed West Ham's prominence, the brilliant Phil Woosnam, who thrilled the opposition with his artistry.
Also, Woosnam's through passes were great and left the Arsenal defense baffled, while setting up goals for teammates like Mike Grice and John Dick.
Plus Andy Malcolm's courageous performance, despite taking a heavy tackle, added a goal to the Gunners' pain.
West Ham's performance left the press in amazement, praising their all-round excellence and particularly lauding the defensive efforts that allowed their wing halves to contribute immensely to the attack.
While goalkeeper Jack Kelsey was the only star for Arsenal, West Ham's XI stood as a united force, earning plaudits for their dominant display.
READ ALSO: 10 Biggest Premier League Wins In History
4. Sunderland 7-1 Arsenal Sep 12, 1953
Arsenal Football Club faced a 7-1 defeat away to Sunderland on September 12, 1953, and this demoralizing loss was not only one of Arsenal's biggest in Premier League history but also an alarming sign of their disastrous start to the 1953/4 season.
The harsh setback of fortune after being crowned champions in the previous season made this shocking defeat all the more baffling. The 1952/3 season had ended with Arsenal lifting the league title, celebrating their status as champions.
However, the following 1953/4 campaign witnessed a surprising drop in their performance. Arsenal stumbled through the early matches, losing six and drawing two of their first eight games.
This wretched start was perhaps one of the most unforeseen in the club's history.
Although it was not the worst start ever for Arsenal, the contrast with their triumphant championship-winning season just months before was stark.
The 1912/13 season is one of the shadiest times in the club's history when they won only one of their first 28 games, leading to relegation.
5. Manchester United 6-1 Arsenal, February 25, 2001
The 2000-01 season witnessed a fierce battle for Premier League dominance between two giants, Arsenal and Manchester United.
With Arsenal finishing as runners-up for the third consecutive season, the title race seemed to be slipping away, especially when they faced a trip to Old Trafford on February 25, 2001.
What followed was a dazzling display of attacking skills by Manchester United, who imposed a  6-1 defeat on the Gunners.
Arsenal's quest for the title was hanging by a thread as they trailed Manchester United by ten points, with little margin for error.
The match at Old Trafford was a crucial opportunity for Arsenal to narrow the gap and rekindle their championship hopes.
However, instead of a spirited fight, the Gunners endured a nightmare that happened before their eyes. Manchester United's duo of Ruud van Nistelrooy and Ole Gunnar Solskjaer proved to be the decisive factor.
The Dutchman van Nistelrooy announced his arrival in the Premier League in fashion, scoring a phenomenal hattrick. Solskjaer, renowned for his hunting skills, scored a brace, while Dwight Yorke also got on the scoresheet.
READ ALSO: 5 Best Right Backs In Soccer History (2023 Ranking)
Conclusion
As we look back at Arsenal's Premier League history, these top 5 biggest losses have horrible impressions.
The 8-2 defeat to Manchester United in 2011 is their biggest league loss since 1927. Chelsea's 6-0 demolition in 2014 during Arsène Wenger's 1,000th game was also painful.
And the 6-0 thrashing by West Ham in 1960 and the shocking 7-1 loss to Sunderland in 1953 added to their woes. Plus a 6-1 defeat to Manchester United in 2001 derailed their title hopes.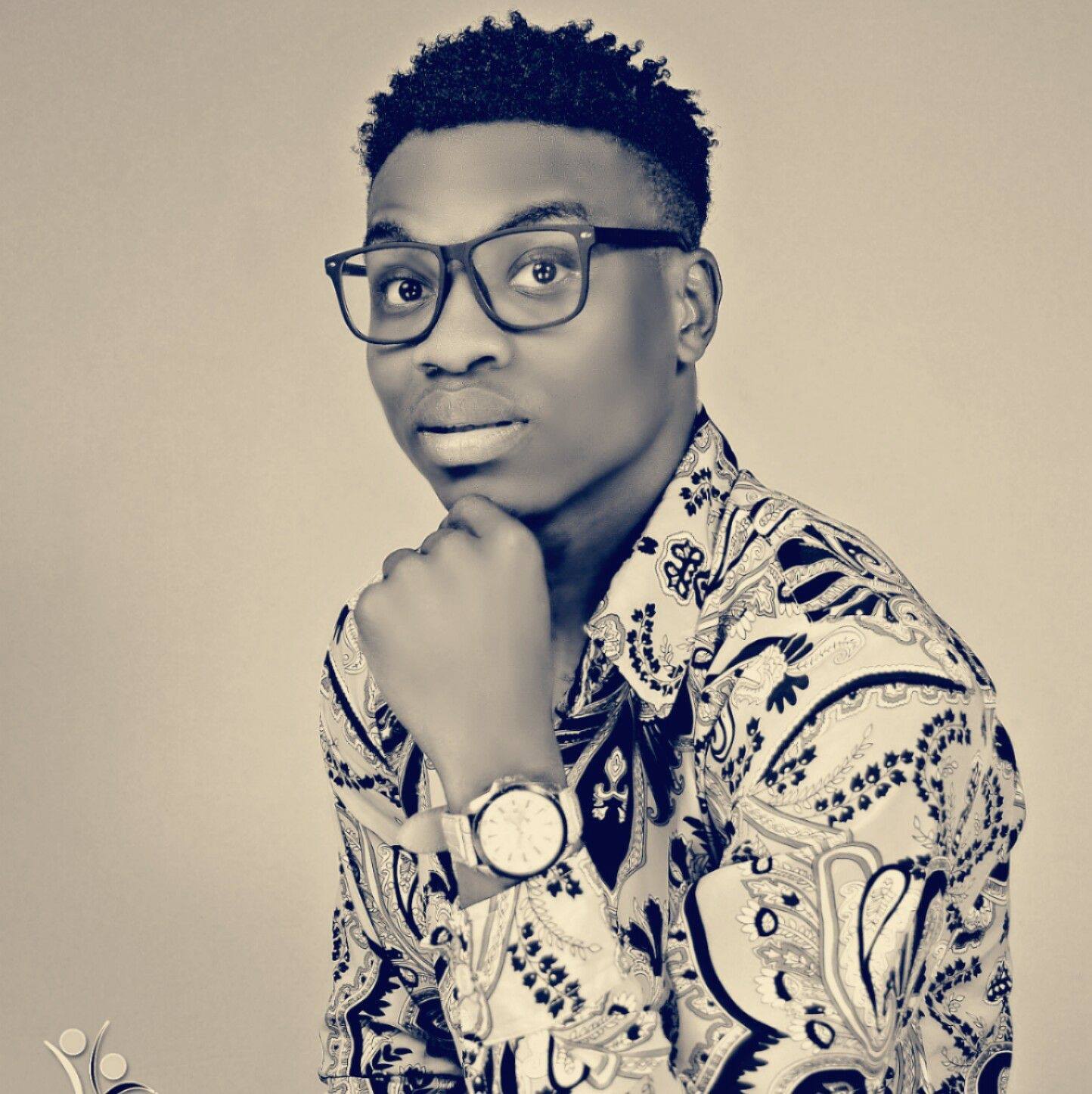 Pataka is a consistent and avid follower of the round leather game. He communicates his passion by editing soccer posts for various soccer platforms.