This is Napoli FC's top 5 biggest losses in history.
Napoli FC struggled during their early days, and for most of this period, they recorded their biggest losses in history. The club was established in 1926 through the merger of U.S. Internazionale Napoli and Naples Foot-Ball Club.
However, they had a breakthrough in 1962 with the Coppa Italia victory. This started their golden era particularly in the 1970s and 1980s, when they signed Diego Maradona in 1984.
Maradona's brilliance pushed Napoli to triumph, winning two league titles, the 1987 Coppa Italia, the 1990 Supercoppa Italiana, and the 1989 UEFA Cup.
They also faced financial struggles after Diego left the club, leading to relegations and bankruptcy before a revival in 2004 under Aurelio De Laurentiis.
With stability restored, Napoli claimed victories in the 2005-06 Serie C1, 2012, 2014, and 2020 Coppa Italia, and the 2014 Supercoppa Italiana, and finally, in 2023, Napoli secured their third league title, marking a triumphant return to glory since Maradona's departure.
Without further ado,
Here are Napoli's top 5 biggest losses in history;
READ ALSO: Top 5 FC Porto Biggest Wins In The Club History
FBC Torino 11-0 Napoli DN 1928
Alessandria US 11-1 Napoli DN 1927
AS Roma 8-0 Napoli Serie A 1959
Juventus FC 8-0 Napoli DN 1926
FC Internazionale 9-2 Napoli DN 1926
Let's get to it.
1. FBC Torino 11-0 Napoli DN 1928
In the early years following Napoli Football Club's formation in 1926, the club faced a myriad of challenges that hindered its ambition.
These hurdles resulted in a haunting match against FBC Torino in 1928, which happened to be the biggest defeat in Napoli's history, with a devastating 11-0 loss in favor of Torino.
This particular encounter personified the problems endured by the club during what can be considered their hardest period.
During its developing stages, Napoli grappled with a lack of a competitive team capable of challenging established top teams. The club was still in its infancy, striving to find its footing in the fiercely competitive Italian football.
With relatively limited financial backing and fewer resources compared to their more established rivals, Napoli struggled to attract and sign top-tier talent, severely impacting their on-field performances.
The 11-0 loss was an expression of the team's struggles to find a winning formula and strategy to counter their opponents.
2. Alessandria US 11-1 Napoli DN 1927
Another humbling experience Napoli faced during their early days was in 1927 when Napoli suffered an 11-1 defeat against Alessandria US. This is one of their biggest ever-away defeats in history.
At the time of the match, they hadn't gotten started, they were still tussling with the complexities of building a competitive team and I strongly believe games like this can only help the team grow.
Alessandria US, at that time, proved to be a formidable opponent, and their strength as a team posed a considerable challenge for the growing Napoli side.
READ ALSO: Top 5 Celtic FC's Biggest Wins You Can't Miss
3. AS Roma 8-0 Napoli Serie A 1959
On March 29, 1959, AS Roma secured a historic victory over Napoli, managed by the revered Amedeo Amadei, a former gem of the Giallorossa and the 1942 Italian champion.
The match saw Gunnar Nordahl's returning coaching skills guide Roma to a dominant display, dismantling Napoli's side. It was played on rain-drenched grounds and seemed to favor Roma's qualities.
They proved their dominance, taking a 2-0 lead within the first 8 minutes with goals from Lojodice and Pestrin. Within just four minutes, Dino da Costa got a goal to extend Roma's lead to 3-0.
In the 21st minute, da Costa struck again, this time showcasing his skill with a feint at the edge of the box and a lethal shot past the helpless Bugatti to make it 4-0.
Roma's football skills confused Napoli's side, with the woodwork sparing the Neapolitan goalkeeper from additional goals until the end of the first half.
The second half saw Bugatti, Napoli's goalkeeper, standing firm against Roma's attacking play, saving many attempts to limit the goals.
However, at the 18th-minute mark, da Costa secured his hat-trick with a close-range strike, increasing Roma's lead to 5-0.
The Giallorossi kept pressing forward, but Bugatti's heroic performance prevented goals for a while. In the 29th minute, Pestrin got on a superb solo run to slot home Roma's sixth goal of the match.
Just three minutes later, Selmosson made the most of a defensive error, stealing the ball inside the box and adding to Napoli's nightmare, making it 7-0.
Selmosson struck again just two minutes before the final whistle, concluding the mess with Roma triumphing over Napoli by an 8-0 scoreline.
4. Juventus FC 8-0 Napoli DN 1926
Napoli Football Club's establishment in 1926 witnessed the biggest defeat in the club's history, facing a challenging test against the tough Juventus FC side.
This clash marked one of the most significant challenges during their developing period, and the 8-0 drubbing by Juventus ignited a rivalry between these two teams.
The rivalry between Juventus and Napoli goes beyond mere footballing competition; it stems from a historical and regional animosity between Northern Italy and Southern Italy.
Turin, the home city of Juventus, and Naples, the base of Napoli, are major metropolitan and economic centers representing the two distinct regions. These regional differences added energy to the already intense football rivalry.
As both clubs grew, the rivalry was boosted, drawing some attention in the 1980s when Napoli emerged as a serious league contender.
During this period, Napoli signed the legendary Diego Maradona, transforming them into a force to be reckoned with.
The 8-0 thrashing by Juventus early in Napoli's history truly was bitter, however, this defeat made Napoli rise to close the gap with their northern rivals.
READ ALSO: Top 5 France Biggest Losses In Football History
5. FC Internazionale 9-2 Napoli DN 1926
Napoli encountered several stern challenges while developing, and one of the top teams that got the best of them was FC Internazionale, commonly known as Inter Milan.
The match between Napoli and Inter Milan ended in a resounding 9-2 scoreline, a result that showed the differences in experience and squad depth between the two sides.
However, Napoli displayed glimpses of their potential and the promise of what was to come in the years ahead. Facing off against a tough Inter Milan side was undoubtedly a test for Napoli.
The clash demonstrated the level of growth that Napoli needed to achieve to compete with the top teams in the league successfully.
We saw Napoli demonstrate flashes of brilliance, their ability to find the back of the net twice against Inter Milan's robust defense was proof of their offensive capabilities and their desire to make their mark in football.
The 9-2 loss, while disappointing, provided Napoli with crucial senses into their strengths and areas requiring improvement.
READ ALSO: The 5 Most Spectacular Wins In Manchester City's History
Conclusion
Napoli FC's top 5 biggest losses in history recall the challenges they faced during their early days.
Despite being painful defeats, you will agree with me that these experiences were important for their growth as a club. From financial constraints to struggles in attracting talent, Napoli overcame hurdles and emerged stronger.
Napoli's golden era began with the arrival of Diego Maradona, and ever since they have been a fierce contender in Italian football.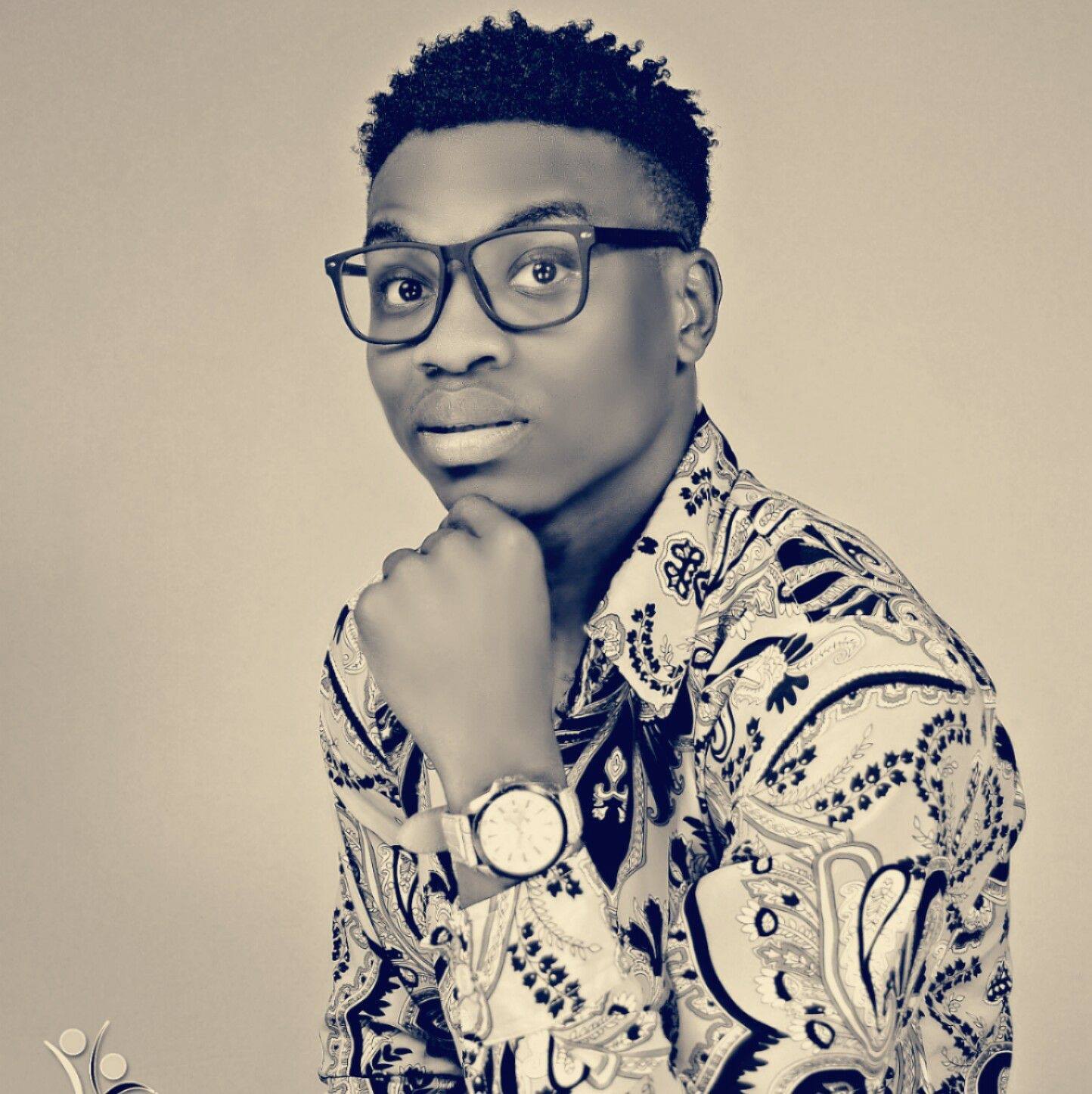 Pataka is a consistent and avid follower of the round leather game. He communicates his passion by editing soccer posts for various soccer platforms.