Penalties were the saviors for the 2021/22 Premier League title contenders on matchday 16. Table-toppers Manchester City, alongside second-placed Liverpool and third-placed Chelsea, needed penalties to secure maximum points on the matchday although they were all at home.
The Citizens did all they could to maintain their grip on the top against a very resilient Bruno Lage-led Wolves side who still fought despite going a man down to make it very difficult for the Citizens.
Raheem Sterling converted from the spot to give Pep Guardiola's men the lead to ensure they maintained their place at the top with other contenders yet to play.
Anfield saw the return of a club legend although he returned as a manager in the opposition dugout. Steven Gerrard led Aston Villa to Anfield in what turned out to be a tricky game for the Reds against a solid Villa side.
READ: The top 10 most famous French football players
It took a penalty converted by Mohamed Salah despite Emiliano Martinez's antics and mind games between the sticks to separate the sides. If there is ever a Liverpool goal that Gerrard has not celebrated, it should be the one on Matchday 16.
Chelsea welcomed an out-of-sorts Marcelo Bielsa's Leeds side to Stamford Bridge. Coming off the back of league defeat to West Ham and loss of their place at the top to the Citizens, they were expected to come out all guns blazing.
However, it was a game of penalties as the home side found themselves behind after a penalty that was converted by Raphinha.
They pulled one back and had to rely on two penalties converted by designated penalty taker Jorginho, including one in added time to secure maximum points. Funny enough, it was the rarest winner of penalties, Antonio Rudiger that was fouled for both penalties.
READ: Ten football player transfers that have gone very wrong
The title race is hotting up and with Man City at the top, we are waiting to see if they would slip up. Meanwhile, in another Premier League game, Ralf Rangnick's Manchester United needed a penalty that was converted by Cristiano Ronaldo to secure all three points away to Norwich City at Carrow Road.
It was ultimately a weekend where the major sides tipped to contend for the title ahead of the 2021/22 Premier League season saw their blushes saved by somewhat controversial penalty kicks.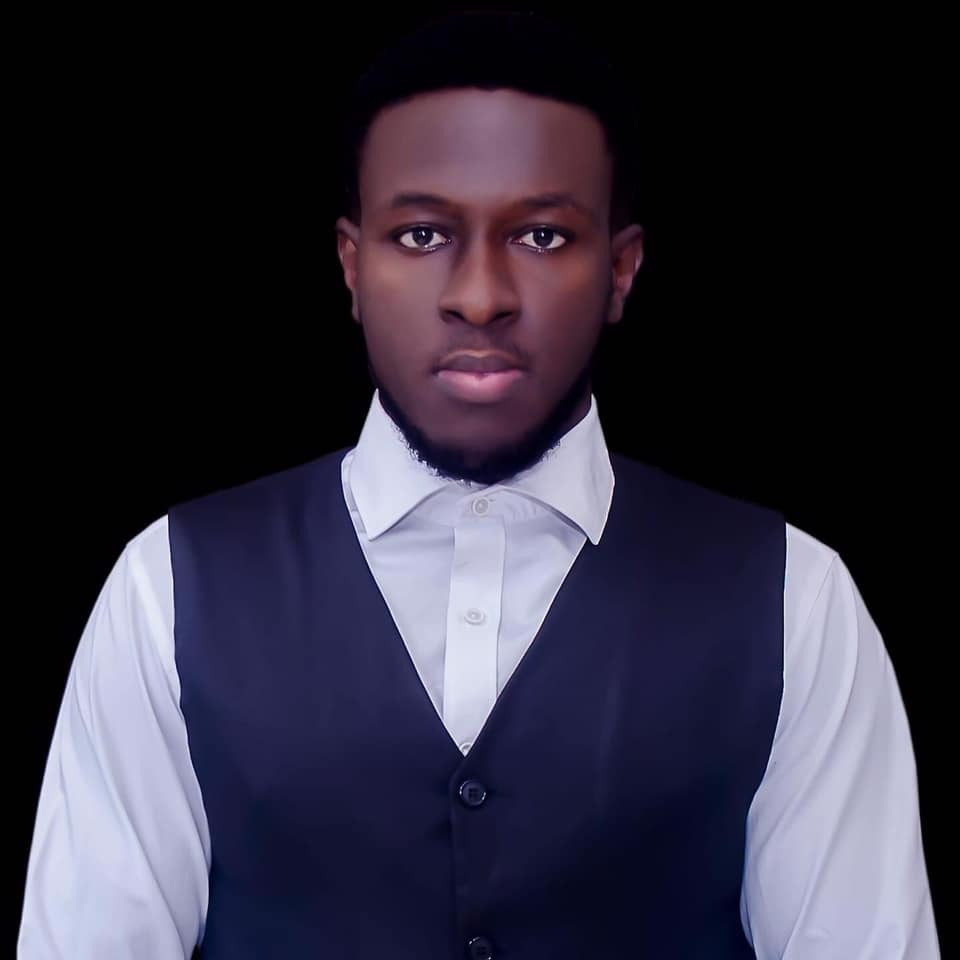 Kenneth is a an avid soccer follower, fan and writer. He is a consistent follower of the sport and is a fan of Chelsea FC.