French football players have dominated the round leather game in the past and even in present times and football fans around the world can attest to this fact.
The old French football players did justice to french football in their era and the new ones continue to do so, as has been seen in the abilities and exploits of the likes of Kylian Mbappe, Paul Pogba, Antoine Griezmann, N'Golo Kante, amongst others.
These aforementioned French football players have carved niches for themselves in the present footballing era whilst some have been more popular than others both now and in the past. Regardless, find below the list of the top 10 most famous and greatest French football players presently.
READ: How to watch Premier League in the US
1. ZINEDINE ZIDANE
Zidane is one of the most famous French football players to ever grace the pitch. He was famous as a footballer and also as a coach, although he is currently without a job after parting ways with Real Madrid.
Zidane was born on June 23, 1972, in La Castellane, Marseille in France.
In his international career, he led France to triumph in the 1998 FIFA World Cup and the European Championship in the year 2000. He entered into management at Real Madrid where he won major titles like the UEFA Champions League and the Super Cup.
2. THIERRY HENRY
Thierry Henry is one name that Arsenal FC of England fans will never forget because of his exploits at the club. The Frenchman was born on August 17. 1977 in Les Ulis, Essonne in France.
He began his professional footballing career with Monaco and later played for the likes of Arsenal as previously mentioned and Barcelona.
Henry established himself as a record goalscorer for both France and Arsenal and also played a vital role in France's triumph in the 1998 FIFA World Cup, whilst winning laurels with Arsenal as one of the Invincibles and with Barcelona.
3. KYLIAN MBAPPE
Kylian Mbappe is the youngest player on the list and is one of the best and most talented footballers presently at the time of writing. Mbappe was born on December 20, 1998, in Paris, France, and established himself as the second teenager to find the back of the net in a World Cup final.
The exciting young footballer is renowned for his speed and dribbling skills which have made him stand out from his peers. He is one of the best and key players at PSG presently despite the array of stars that have been part of the team since he made his debut.
Meanwhile, his performance with France in the Qatar 2022 World Cup where he ended up as the Golden boot winner , and scoring a hat trick in the final speaks volumes.
THE BEST FOOTBALL STREAMING SITES
4. PAUL POGBA
Paul Pogba is an interesting personality with his football career aside. The French midfielder was born on March 15, 1993, in Lafny-sur-Marne, Seine-et-Marne, and is one of the prominent midfielders in the present footballing era.
He plays for Manchester United although he attained most of his footballing fame and laurels in his time in Serie A with Juventus.
He joined the Red Devils from the Old Ladies for a record transfer fee of £89.3 in 2016 and this remains the highest transfer fee paid by an English club. Pogba also played an important role in France's triumph in the 2018 World Cup.
5. ERIC CANTONA
Eric Cantona would easily pass for a Karate student after the kicking incident with a rival fan in the stands in his time at Manchester United. Cantona was born on May 24, 1966, in Marseille, France, and is famous for his football career and as an actor and filmmaker.
He was a key player for United and was one of the reviving factors in the club's rise under Sir Alex Ferguson. He was nicknamed King Eric by the club's fans and is regarded as an icon at Old Trafford.
6. ANTOINE GRIEZMANN
Antoine Griezmann is easily one of the best prolific French strikers in recent times and this was proven in his time at Real Sociedad and Atletico Madrid although he suffered a dip in form after making the move to Barcelona.
Griezmann was born on March 21, 1991, in Macon and is presently a key member of the French team. He played his part in the 2018 World Cup triumph by scoring and assisting in the 4:2 win against Croatia. He is also into esports and launched Grizi Esport in 2020.
The best clubs in Europe on points per game basis
7. N'GOLO KANTE
If modesty and humility were a person then this entity is very close. Kante is a very humble personality but is very combative and energetic when playing his role for Chelsea and France in the middle of the park. He is regarded as one of the best midfielders in the game presently and enjoyed a steady rise to prominence.
He was born on March 21, 1991, in Paris in France, and helped Leicester to their first-ever Premier League title. Kante also played a vital role in France's World Cup triumph in 2018. He is one of the most famous French football players in recent times despite how he tries to avoid the headlines.
8. KARIM BENZEMA
The Frenchman continues to be relevant as a lethal forward in an elite team like Real Madrid despite his age. Karim Benzema was born on December 19, 1987, in Lyon, France.
He is one of the gifted center-forwards in the present football era and has carved a niche for himself as still one of the best strikers in the game. His career hasn't been without controversies but that is not what we are here to discuss. He was frozen out of the French team for a while but has since been recalled and is playing his role perfectly.
9. OLIVIER GIROUD
Olivier Giroud was born on September 30, 1986, in Chambery and attained prominence when he joined Premier League outfit Arsenal under Arsene Wenger.
He also plays for the French team and played a major role in his nation's World Cup triumph in 2018. He is also very popular for being a brand ambassador and this has seen him feature for a good number of brands, one of which is Puma.
The Frenchman has written his name in the history of France's best goalscorers as he established himself as the country's highest goalscorer at the 2022 World Cup where he increased his tally to a whopping 53 goals, 2 above second-placed Thierry Henry with 51.
READ: How to win more in football betting
10. FRANCK RIBERY
Franck Ribery was very popular as a footballer with his exciting runs and dribbles down the flanks in his time at Bayern Munich. He was born on April 7, 1983, in Boulogne-sur-Mer, France.
He currently plays as a midfielder for Salernitana in Serie A and is one of the best footballers of his generation. It can be recalled that Franck Ribery was described as the jewel of French football by Zinedine Zidane.
Final Words
These players are arguably the best players to represent France at the national level. The fact that some of them mentioned in this article almost helped France to defend their world title in Qatar 2022 is also a pointer that they deserve their place on the list.
However, it was not meant to be as they were dethroned by Argentina. The French team is still one of the teams to beat and we look forward to seeing the players that will emerge in the future and stake a credible claim for a  place n this list. Regardless, the aforementioned stars are the most famous French players in history.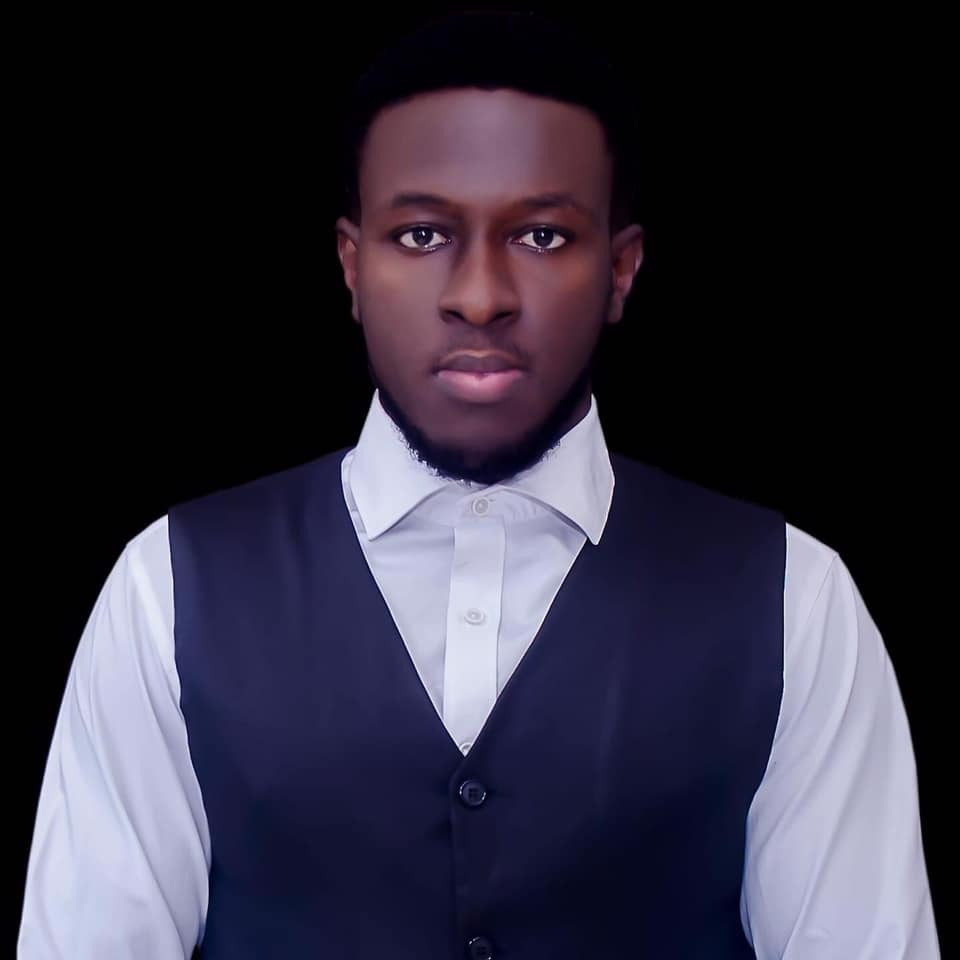 Kenneth is a an avid soccer follower, fan and writer. He is a consistent follower of the sport and is a fan of Chelsea FC.