It's no more news that the Premier League is arguably the one whose opening date is the most looked ahead to, in comparison to other football leagues in world football.
However, fans of the Premier League need to ditch this newfound habit of immediate success and embrace the fact that nothing is cast in stone in the round leather game.
Premier League fans are becoming too impatient, and this is not a nice trend. Both players and managers have been at the end of these negative emotions, and I daresay positive emotions from fans as they're the easiest to be thrown under the bus when things go sour.
It comes as no surprise as the players and managers are the ones that the fans have access to. They are mostly the face of the club and the entities that fans can identify with.
READ: RANKING THE BEST GOALKEEPERS IN EUROPE 2021
The 2021/22 Premier League season has begun and just two games have been played. However, the positive vibes and negative vibes at this stage of the season would make a novice feel that action has been on for months.
The sack of some managers is already being clamored for after Matchday 2. Some players were already tagged as flops after Matchday 1, while some fans are already bragging that their teams are favorites for the title with just 2 games played.
I'll provide instances. Manchester City signed Jack Grealish for an English record fee from Aston Villa this summer and he was expected to hit the ground running immediately.
However, after the Citizens' opening day loss to Tottenham Hotspur at the Tottenham Hotspur Stadium, some sections of fans began tagging him as a flop waiting to happen. It's good he shut them up with an impressive performance against Norwich.
Let's take a good look at Arsenal and Mikel Arteta. Reports have emerged that the Spaniard has been given 5 games to turn things around at the Emirates or be replaced.
It's so strange that such reports can emerge after just 2 games into a new season. Regardless, Arteta is not without flaws.
READ: Romelu Lukaku and breaking the number 9 curse at Chelsea
The teams that have started the season on a high are already being praised to the high heavens.
However, we've seen numerous cases where some big Premier League sides begin a season in style only to fizzle out after some run of games. Therefore, the time factor should be considered before any team is tagged as favorites.
Premier League fans should be patient and watch games progress smoothly in a season before calls can start being made with regards to relegating players to a bench role, giving new signings a run-in in games, sacking and replacing a supposedly underperforming manager with just two games played amongst others.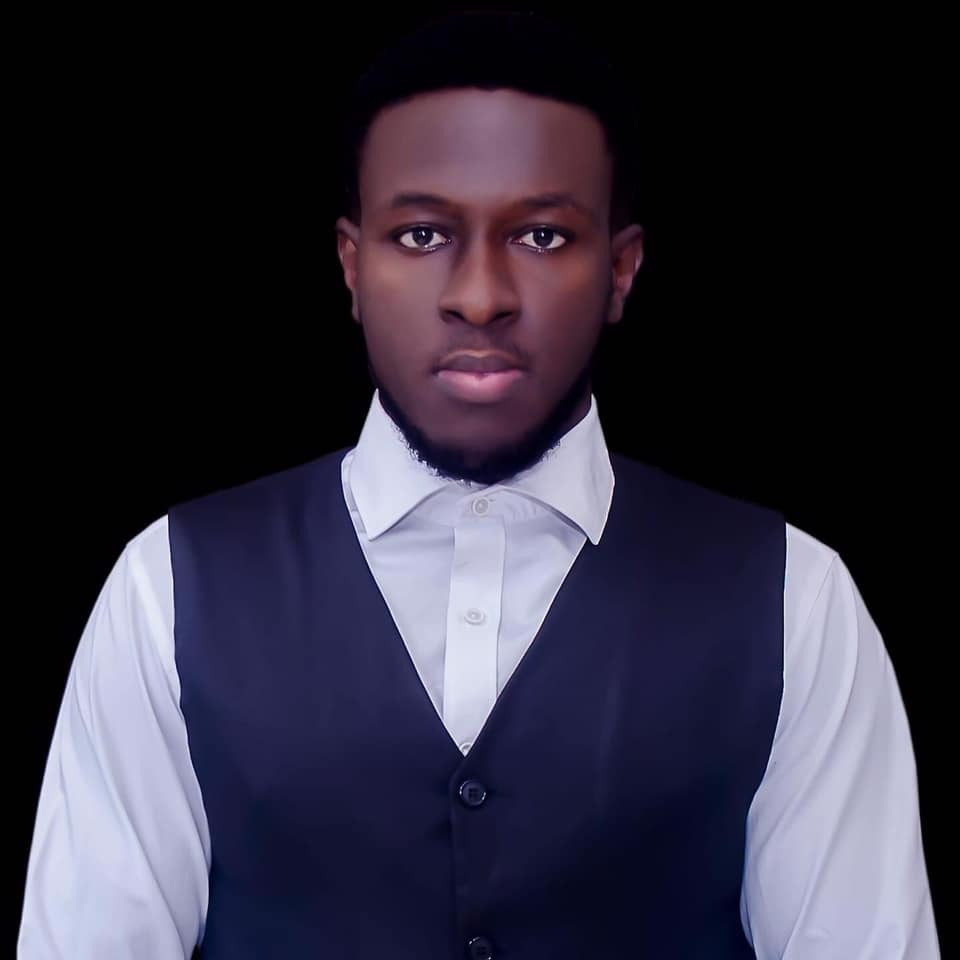 Kenneth is a an avid soccer follower, fan and writer. He is a consistent follower of the sport and is a fan of Chelsea FC.