Arsenal slumped to a 2-0 defeat at the hands of bitter rivals Chelsea in front of their home fans in their first home game of the season.
The gunners suffered for major parts of the game as a Romelu Lukaku-inspired Chelsea side proved too good on the day for an Arsenal side who couldn't just rise to the occasion and compete
Questions have been raised about Mike Arteta's ability to lead this Arsenal team back to competing for honors and also getting back to the top 4 as the pressure begins to mount owing to the recent trend for the past 12 months.
Some section of fans has started to lose patience with the supposed process and are urging the club to sack Arteta in a bid to try and salvage the season before it's too late.
It could be argued in the game yesterday that the gunners were without a couple of first-team players such as Ben White, Gabriel Maghalães, Thomas Partey, and new signing Martin Odegaard.
Mikel Arteta has called on the fans to be together in a difficult period like this and insists there's a process in the works. He has made it clear the club is on a clear path to getting back right to the top half of the table.
READ: New season, Old Arsenal – 2 things we learned as Bees stung Arsenal
According to him, they will continue to do everything in their power to make sure the team keeps performing and the results get better but how much longer does he have, and would the fans be patient enough to see this process develop into consistent performances and better results?
It's been over 18 months and the gunners have struggled in so many aspects notably in attack where there's been no cohesion among the attackers and lack of creativity has made chances hard to come by.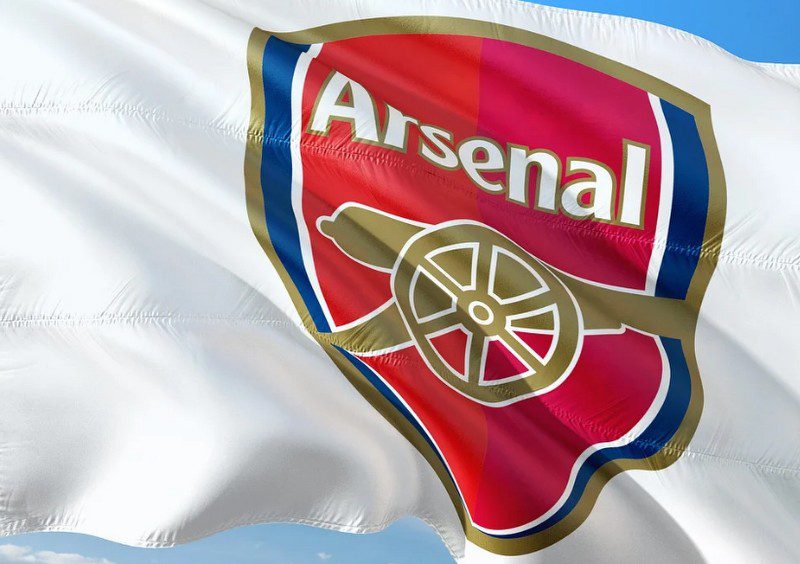 Captain Aubameyang suffered notably in the 2020/2021 season as he found the back of the net just 10 times in the League and since then, things haven't looked better and neither have there been any signs of improvement.
Should Mikel be trusted with more funds to try and get the players he needs in other to turn things around or should the gunners begin their search for a new manager?
It can be argued that 18 months is enough time for a coach to build his team to a decent level and get the players he needs to implement his style.
READ: No cutting of some slack for Solskjaer and United this season
Arsenal have been the league's leading spenders in terms of incomings with over £100m spent on players this summer. The gunners have brought in the likes of Ben White, Sambi Lokonga, Aaron Ramsdale, Martin Odegaard, and Nico Tavares.
This is a pointer that the Arsenal hierarchy still have faith in the manager and believe he's still the right man to bring the club back to its glory days but will this be enough, considering the gunners finished a lowly 8th last term and finished outside a European place for the first time in 25years?
I think there's still a lot of work to be done in shipping out most of the deadwood in the squad who are on high wages to free up space for potential incomings if they are to do any more business this summer.
The Arsenal team looks in dire need of a starting Right-back, a competent Central Midfielder for Thomas Partey, a Center-forward if Alexandre Lacazette leaves before the window shuts, and maybe another creative player who can play on the wings in addition to what they have already in Emile Smith Rowe and new arrival Martin Odegaard.
READ: Is the process of handing individual awards to footballers lopsided?
It's two games into the new season and results have been underwhelming. It appears that things won't get better soon as the gunners will visit the Etihad on Saturday.
This is another game that they enter as the outright underdogs and this spells doom and another battering with some of the first team players expected to miss the trip still as they recover from injuries and COVID.
I think the season is still very much fresh and I expect things to get better once the players return, but things would need to change quickly as per results as the fans who have been welcomed back into the stadiums are starting to lose patience and will continue to voice their displeasure if things do not go well.
I've believed that Mikel should be handed at least the first 10 games of the season to see if things get better result-wise before any decisions can be taken about his future.
If there is no improvement in performances and results, it will become difficult for any more excuses to be made for him as to why the team continues to underperform.
Some rumors however are making the rounds about a possible takeover by former Inter Milan manager Antonio Conte if Mikel Arteta gets the sack.
I believe with time, a bit of luck, and with player availability, the gunners will slowly find their feet even if things don't look very good at the moment, I would advise most Gooners to lower their expectations for the season as this team is still evolving.
It's going to be a long season and it might get worse before it gets better. Do you think the Gooners will do well to finish in the top 8? Should Mikel be sacked now or given more time? Would you like to see Antonio Conte take over at some point in the season?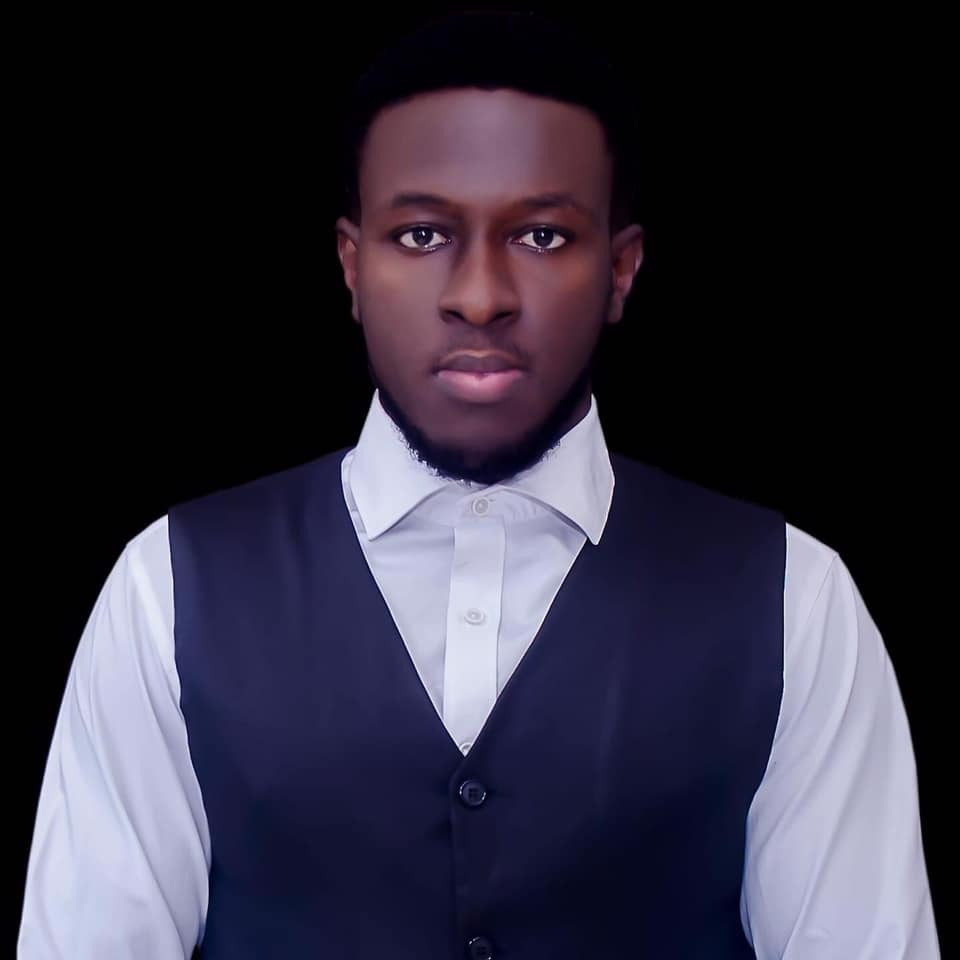 Kenneth is a an avid soccer follower, fan and writer. He is a consistent follower of the sport and is a fan of Chelsea FC.