Arsenal missed out on a place in Europe for the first time in 26 years under Mikel Arteta in the 2020/21 season. The season was a mixed one for the Gunners who blew hot and cold at various stages of the season but eventually ended their domestic season on a high.
They failed to make it into Europe via the Premier League as they finished 8th on the log with 61 points, 1 point off a place in the Europa Conference League, 4 points off the Europa League places, and 6 points off the top 4.
They were looking good to make it to next season's UCL via the Europa League but were knocked out in the semis by eventual winners Villareal.
Regardless, Mikel Arteta continues to divide the opinions of Arsenal fans as some believe he is the ideal man for the job while others are convinced he is way out of his league in managing a club of Arsenal's pedigree.
THE BEST FREE FOOTBALL PREDICTIONS FOR TODAY
There is the school of thought that Mikel Arteta should be given more time at Arsenal. Until next season at least, and if fortunes don't turn for the better, then he can be relieved of his position.
I can't help but support this notion a little as the future looks promising if the way the Gunners ended the season was not a one-off and a fluke.
Arsenal won their last 5 Premier League games of the season as misfiring players like Nicolas Pepe seemed to get back into their elements. Arsenal won their last 5 games of the season alongside Liverpool. Only Leeds United came close with 4 wins and 1 loss in their last 5 games.
This is a promising statistic for Mikel Arteta's men as they'd have built some confidence in the process. Excuses could be made that their participation in the Europa League fatigued their performances in the Premier League, considering how far they went in the competition.
THE BEST OVER 1.5 PREDICTIONS FOR TODAY
THE BEST BTTS PREDICTIONS FOR TODAY
Well, next season there will be no such excuses. Some of their fans were happy after they missed out on the Europa Conference League as they considered it a distraction. Next season, Mikel Arteta and his men would have all the rest they need as they only prosecute games domestically.
This should work to their advantage and any finish less than a place in the top 4 should count against Mikel Arteta as it means he obviously doesn't have what it takes to return the Emirates outfit to their glory days.
All is set and matched for Mikel Arteta as I believe he would be given another chance to prove himself next season. I can't wait to see how it pans out for him and his men.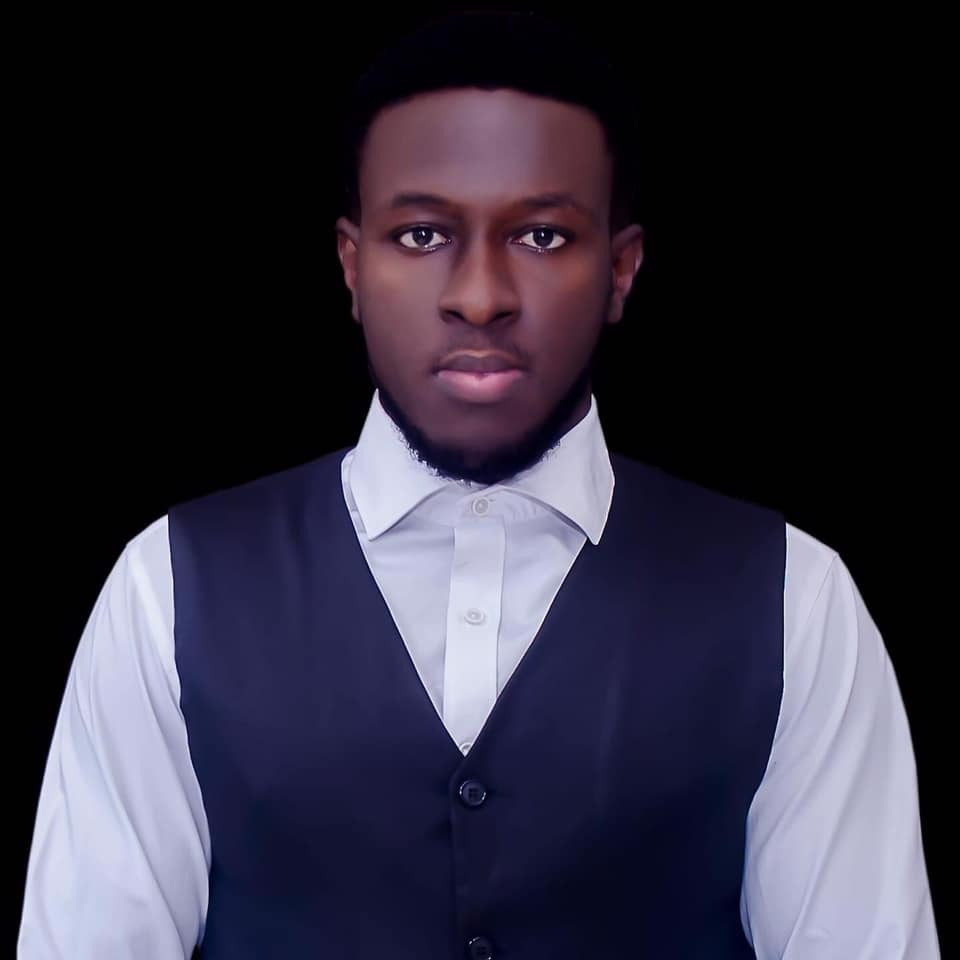 Kenneth is a an avid soccer follower, fan and writer. He is a consistent follower of the sport and is a fan of Chelsea FC.