Antonio Conte shockingly left his role as Inter Milan boss some days back and he is being linked with a Premier League return with Tottenham Hotspur. The Italian manager has established himself as the go-to man for sides that need to win a laurel and the North Londoners are one.
Conte also has a reputation for not condoning excesses at any club by player or club hierarchy. You give him what he wants or he walks and if a player doesn't meet his standard, he has to walk regardless of his reputation at the club.
The likes of Diego Costa, Mauro Icardi, and Radja Nainggolan at Chelsea and Inter Milan respectively can attest to the ruthlessness of the Italian manager. His love for the 3 at the back flanked by 2 wingbacks is what his sides must get accustomed to.
READ: Kevin De Bruyne set to miss Belgium's Euro 2020 opener
His managerial style needs quality reinforcements occasionally and this is one factor that every club that intends to hire him must consider. He led Inter Milan to their first Serie A title in 11 years and he is one manager who is not scared to fight for the major laurels at a domestic level.
However, he called it quits over transfer disagreements with the Inter hierarchy after accomplishing major success. He won trophies at Juventus and Chelsea. Even in his final turbulent season at Chelsea, his side won the FA Cup, and now at Inter Milan.
It should come as no surprise that he is being linked with Tottenham Hotspur. If any club needs a manager of Conte's pedigree then it's Tottenham. However, will they be able to cope with his demands if they hire him? The man has proven that he's no one's puppet and likes to have his way.
Well, Tottenham may have no choice but to go all out for him. They have to make a statement of seriousness to Harry Kane who has been linked with a departure this summer. Just maybe, the hiring of a manager of Cont's pedigree could convince him to stay put.
THE TOP 13 SITES FOR STREAMING LIVE FOOTBALL MATCHES
Regardless, if Conte makes a return to the Premier League with Spurs, there will be a fierce fight for domestic laurels in the 2021/22 football season.
We might just have a Spurs side fiercely intent on winning laurels, something that the legendary trophy-laden Jose Mourinho failed to attain with the side.
Spurs last won silverware in the 2007/08 season and it was the League Cup now EFL Cup. With Conte in their ranks, they will be looking to compete for the highest laurel in the land which is the Premier League. They'll also look to make a return to the UEFA Champions League.
Can Daniel Levy pull this off? Will we get to see the decorated Antonio Conte in the Premier League with Tottenham Hotspur? We await!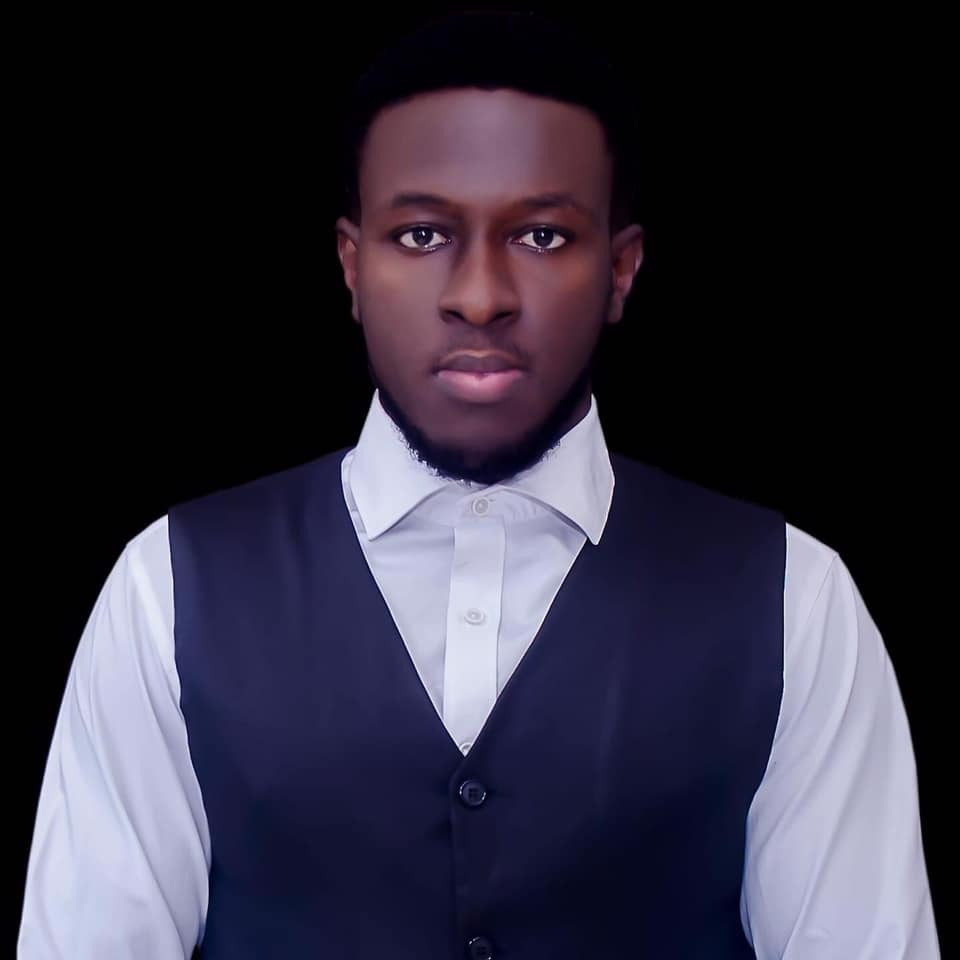 Kenneth is a an avid soccer follower, fan and writer. He is a consistent follower of the sport and is a fan of Chelsea FC.