It's has been a weird and busy transfer window in Europe for both big and small clubs. The latest one on the radar was the transfer activity that involved the Portuguese international, Cristiano Ronaldo, and two football powerhouses in The United Kingdom; Manchester United and their neighbor, Manchester City.
It has been reported that Ronaldo's return to the Premier League has been completed with Manchester United winning the race to resign their legend and agreements between the involved parties have been reached.
The former Real Madrid star had his mind made up to quit the Old Ladies this summer after an unfruitful laden season where they lost the league title to inter Milan and suffered an early exit from UEFA Champions League for the second successive year after losing against a ten-man Porto side.
The game ended 4-4 on aggregates and they were eliminated based on the away goal rule. However, we cannot discard his exploits in the league as he emerged as the highest goal scorer last season with 29 goals, beating the likes of Romelu Lukaku who led Inter Milan to their first Scudetto since the 2009/10 season.
READ: Why Mbappe would be better off at PSG for one more season
Manchester City's relentless efforts to acquire Harry Kane from Tottenham hotspur proved abortive. The England international was hamstrung by the lengthy contract of six years he penned in 2018. Therefore, all the tabled bids and offers from the Citizens were rejected by Spurs.
Manchester City are in dire need of a poacher after Sergio Aguero left for Barcelona. However, Harry Kane's sudden declaration to remain with Spurs for the foreseeable future has put a halt in their pursuit for his signature.
Their attention shifted and they concocted for a short time fix, the alternative was Cristiano Ronaldo.
At first, people were dissatisfied with Cristiano's sudden link to the blue side of Manchester and some of his admirers and fans of Manchester United were furious because they thought it should have been his former club he ought to sign for if he'd to return to England.
Regardless, news broke yesterday and it was made known that Ronaldo had signed for Manchester United instead of Manchester City that initially intended to sign him.
READ: THE BEST FREE FOOTBALL PREDICTIONS FOR TODAY
Ronaldo isn't a stranger to the English Premier League. His first stint was a success story. It all started when an 18-year-old promising talent was snapped up by the Alex Ferguson-led team in 2003 for a reported fee of £12m from sporting Lisbon.
In his six-year stint in the Red side of Manchester, Cristiano Ronaldo scored 118 goals in 292 appearances.
Ronaldo's best season on the Red shirt was in the 2007/08 campaign. The Portuguese forward found the back of the net 42 times in all competitions. In May 2008, he led Manchester United to domestic and European successes;
He scored a crucial penalty on the final day of the league and a masterclass header in the Champions League final in Russia. His stellar achievements put him ahead of his peers and earned him individual honors.
Due to his brilliant performances, in October 2008, he was named the FIFPro Player of The Year. Two months later, in December to be precise, he was handed the Ballon d'Or award.
In 2009 January, he became the first Manchester United player to win the FIFA World Player of the Year award. It was a massive achievement and a climax of his career in the red shirt.
In his six years as a United player, Ronaldo won three Premier League titles, one Champions League in 2008, two League Cups, one FA Cup, one Fifa Club World Cup, and Community Shield.
READ: THE 13 BEST FOOTBALL STREAMING SITES TO USE IN 2021
Later in June 2009, he expressed his intention to move away from Manchester united. He joined Real Madrid for a world-record fee of £80m. His 9 years in Madrid were defining moments in his career.
He made a historical statement in the white shirt by scoring tons of goals and nobody has succeeded more than the Portuguese attacker with 451 goals in 438 competitive appearances.
He won 16 trophies in total for Los Blancos: four Champions League, three Club World Cups, three UEFA Super Cups, two La Liga titles, two Copa del Reys, and two Spanish Super Cups.
In 2018, Ronaldo sought a new challenge and was sold to Juventus for a whopping 100m euros. It wasn't such a glamorous stint for Ronaldo in Juventus, he won five trophies there in three years; two Seria As, two Italian Supercups, and one Coppa Italia.
Considering his age, The questions brewing in the minds of United fans and analysts are; Does his second coming to England promise to be a superlative one or not? What should they be expecting from a 36-year-old fulfilled player?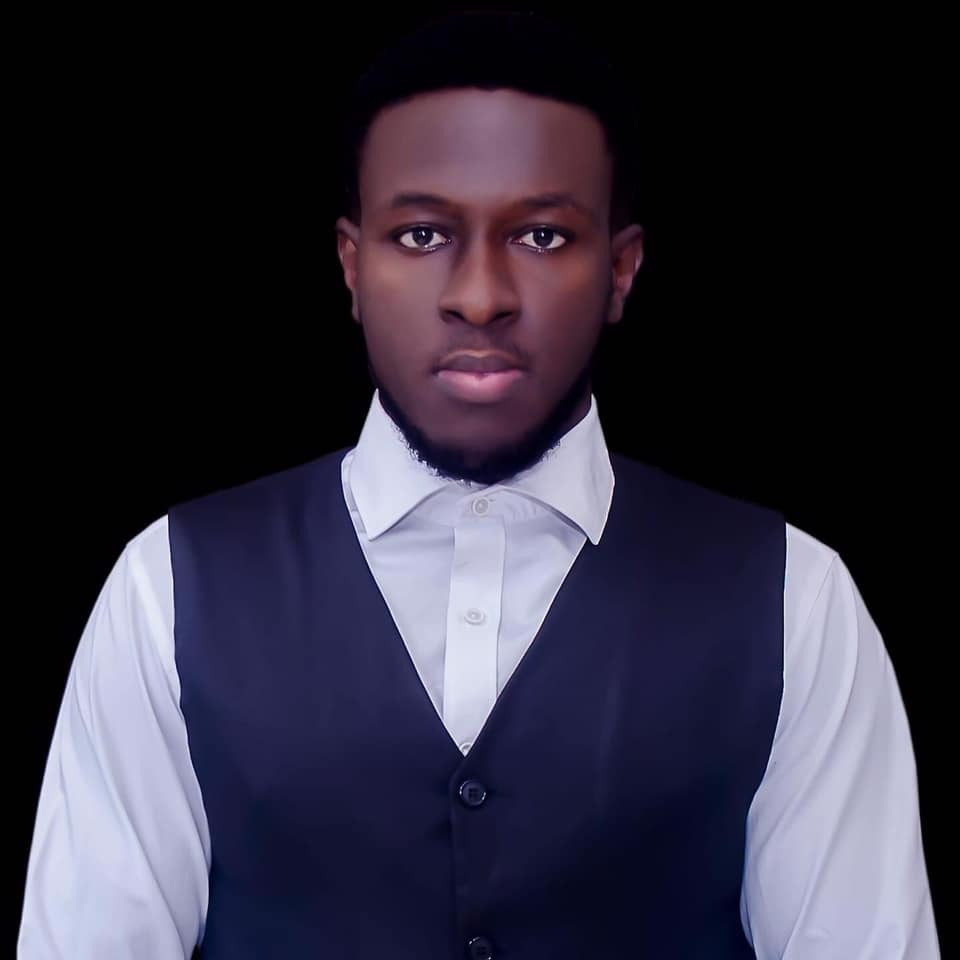 Kenneth is a an avid soccer follower, fan and writer. He is a consistent follower of the sport and is a fan of Chelsea FC.