French superstar Kylian Mbappe is the subject of speculation regarding a possible move to Spanish giants Real Madrid. It's no more news that Kylian Mbappe has idolized the Spanish giants from his childhood days and has dreamt of making the switch to the Spanish capital at some point in his career. 
Despite the busy summer and influx of players who have come into Paris Saint Germain, which is supposed to emphasize the club's ambitions to land a European title, Kylian Mbappe, who has just one year left on his current contract, seems hell-bent on making the switch this summer. 
It's been his dream to one day don the famous white of the Spanish giants and make a name for himself as the main man as he also sets his eyes on winning the prestigious Ballon d'Or award at some point in his career.
However, what could go wrong if he spends one more year at the Parisian club to team up with new signing Leo Messi and close friend Neymar and push one last time for the UCL trophy?
READ: THE BEST CLUBS IN EUROPE ON POINTS PER GAME BASIS
In light of this, I think Kylian Mbappe should be exploring the option of signing a new deal with the Ligue 1 giants although a release clause should be negotiated in any new deal to be able to secure a move next summer. 
If Mbappe decides to stay put at the Parc des Princes this season, the PSG team will have the potentials to go all the way to competing for every trophy this term including the UCL as he'll have a motivated Neymar and a Leo Messi who also have set sights on winning the prestigious European trophy again. 
Also, this could help in the further development of the French youngster, who in my opinion is still quite at a good age and has time on his side to achieve his goals and make his dream move to the Spanish giants. 
THE PRESENT REAL MADRID TEAM
Looking at the Madrid side, you could argue they are a club whose major stars are already at the closing stages of their careers and would need a lot of investment in key areas to become a force again and return to dominating European football. 
The likes of Luka Modric, Toni Kroos, Karim Benzema, Marcelo, Eden Hazard, amongst others, are all well into their 30s, and may not be able to perform consistently at the level required to challenge for all honors. 
The club also has an ongoing project in the renovation of its stadium, which has cost the club a lot of money to rebuild. This might suggest that at this point, that the Spanish club will be unwilling to go all out to spend the money needed to reform the squad. They might find it hard pricing away top players from their parent teams.
READ: THE 13 BEST FOOTBALL STREAMING SITES
In summary, I think it'll be more beneficial for Kylian Mbappe and his development to spend at least one more year at the Paris club and seek to win as many honors as he can in the remaining 12 months of his contract. 
He should look to build a relationship with Messi and Neymar as these two have the capabilities to take his game to the next level. We can't deny on paper, the trio of Messi, Neymar, and potentially Mbappe has an incredible blend of profile in terms of skillset.
Staying one more season in my opinion would see a player of Mbappe's caliber potentially break the goal records in France and possibly in Europe, and when he does decide to make that move, he'll be leaving as a club hero having achieved almost every bit of success needed.
He would also be leaving with the blessing of the club at its fans. Do you think it's wise for the young Frenchman to make the move now or wait one more year to complete his dream move to Real Madrid?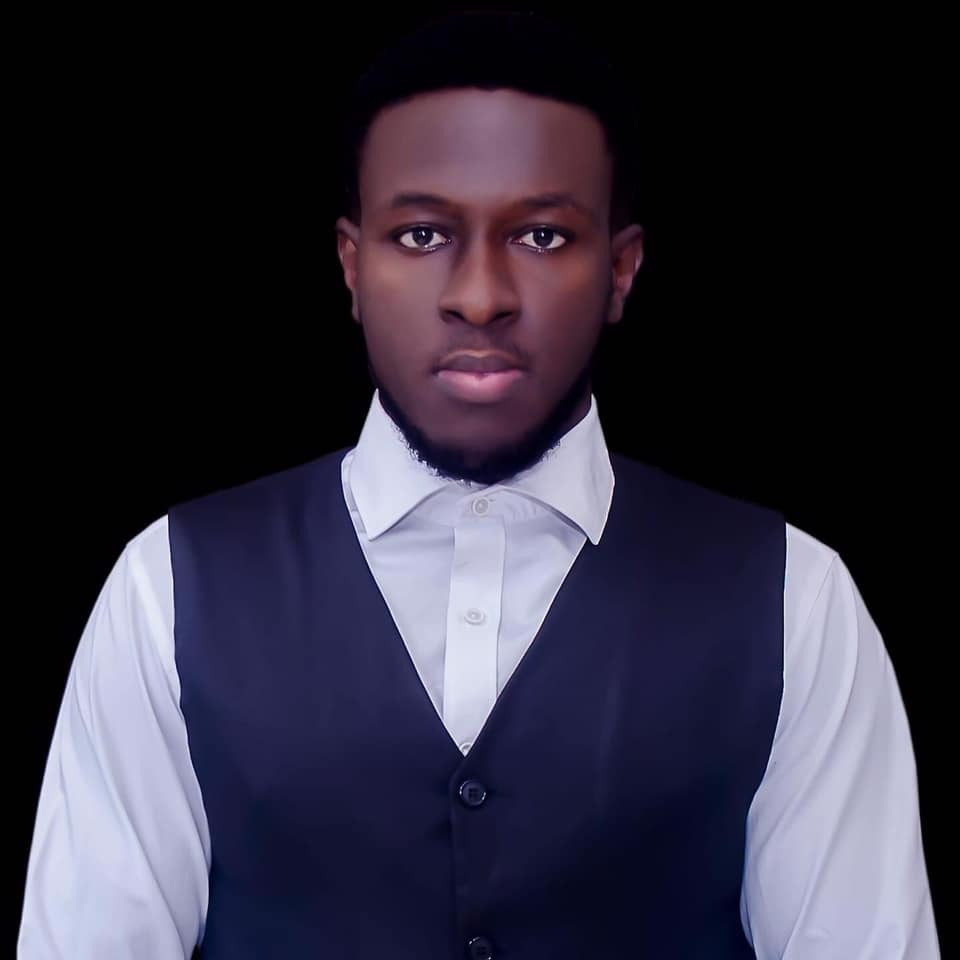 Kenneth is a an avid soccer follower, fan and writer. He is a consistent follower of the sport and is a fan of Chelsea FC.