Manchester United announced that Ole Gunnar Solskjær has signed a new deal that will keep him at the club till 2024. One could interpret this to mean a sense of contentment and calmness in the club but nothing could be farther from the truth.
For all the buzz and hype around the current Manchester United team under the Norwegian, they are yet to win a trophy and despite finishing second in the EPL last season, a lot of work still needs to be done if they are to really compete with favorites like Manchester City and Liverpool.
It also doesn't help that the club is yet to win the EPL or UCL since the retirement of Sir Alex Ferguson despite spending more than £1bn in that time frame and the club will be looking to fix that at any cost.
GET TIPS FOR TODAY FROM THE BEST FOOTBALL PREDICTION SITE
Goalkeeping
The Henderson-De Gea conundrum is a big headache for Ole and is one the club appears stuck with for a long time. David de Gea started last season as number one but some disastrous mistakes in goal saw Henderson oust him from the much-coveted position.
The Spaniard still got to retain his position between the sticks in Europe but it also came with problems as it was his kick that denied the Red Devils any chance of finishing last season with a trophy and it didn't go unnoticed as there have been talks of what could have been if Dean Henderson had started that Final.
READ: Chelsea 2021-22: What to expect from the season ahead
Dean Henderson looks to start the coming season as the undisputed number one evidenced by the club's swiftness in rejecting offers for him by some EPL clubs this summer.
The English shot-stopper has also reiterated that he would explore his options if he doesn't get first-team football and everything seems to indicate that the club has agreed to his demands.
There is the issue of De Gea's wage, however, and it would make zero economic sense to keep a second choice goalkeeper that earns north of £300k weekly and with that kind of wage, there are few teams in Europe that would look his way.
PSG, the most obvious of the bunch, just got Donnaruma and they have nine goalkeepers already. Barcelona and Madrid have Ter Stegen and Courtois.
Juventus will be looking for a goalkeeper with the exit of Buffon but they will not be able to match his wages, given their financial situation. This is one headache Ole will have to resolve as soon as possible if he intends to have a cohesive unit.
Defense
The recent acquisition of Raphael Varane is a step in the right direction and it shows the club are well aware of their defensive problems from last season, particularly from set-pieces.
At 6ft3, the Frenchman has shown to be very capable aerially in his previous clubs and a partnership with Harry Maguire should solve the glaring defensive problems at United.
Aaron Wan Bisaaka has proven to be a fantastic signing for the Reds. He has earned praises from fans, teammates, and pundits for his exceptional defending, especially in one on one situations.
However, his attacking displays leave a lot to be desired and there will be a need to improve drastically on that if United will be looking to play with proper balance.
CHECK HERE FOR FREE OVER 1.5  PREDICTIONS FOR TODAY
A capable deputy will also be needed to avoid burnout. Dalot impressed very much on loan for AC Milan and there are talks about a full return to Manchester United this season but it is left to be seen if he can replicate the same form at Old Trafford.
Luke Shaw has been exceptional since last term. He has proved a lot of critics wrong and he consolidated on a wonderful season at the Euros where his goal would have won the tournament for his country save for Bonnuci's 65th-minute equalizer.
United fans can rest easy knowing that the LB position is on lockdown, especially with Alex Telles waiting on the sides.
Midfield
Bruno Fernandes has been a shining light since his arrival and will look to exercise more dominance in the coming season. He was unarguably the best player in the team and one of the best in Europe at large.
United will need to take advantage of his presence in the team by surrounding him with other quality midfielders. Paul Pogba's contract situation is at a critical point.
The Frenchman has a year left on his contract and United risk losing him on a free next summer. As per unconfirmed reports, he has rejected a new contract to stay at United.
PSG are lurking in the shadows and preparing to table a bid for the Frenchman but official sources at United are stating that the Club is confident Paul Pogba will stay. It is three weeks to the new season and if United will look to cash in on him, now is the best time.
A replacement will definitely be needed as the Reds are short in quality central Midfielders. There are rumors of interest inCamavinga but there is nothing concrete yet. There is also a need for a Defensive Midfielder.
CHECK HERE FOR THE BEST BTTS PREDICTIONS FOR TODAY
Nemanja Matic will be 33 in a few days and while he has the technicality to thrive in that position, he is way past his prime and his mobility has waned with age.
Scott McTominay is younger but has shown a rashness that will be problematic at a club like Manchester United and might not be suited to the more attacking 4-3-3 that Ole is rumored to want to implement in the coming season.
That particular system will need a lone defensive Midfielder and two attacking Midfielders ahead and the Scot cannot be trusted to display the tactical discipline required for such a responsibility.
There are lots of options available for this position and Manchester United will really need to get one of proven quality if they are to compete with the elites of Europe.
Attack
Jadon Sancho. After three years, the Red Devils finally got their man. And what a man he is!. Jadon needs no introduction or hype. If all goes well, the right-wing at Manchester United will be a place of magic.
THE BEST FOOTBALL STREAMING SITES IN 2021
He is everything United have lacked for years and with Bruno Fernandes creating chance upon chance from the Midfield, the attacking trio of Rashford, Cavani, and Sancho will be a source of worry for many defenders.
With Greenwood, Martial, Amad Diallo, Pellestri, and Daniel James, there is no risk of fatigue setting in for anyone and all that is left is for Ole to figure out the perfect system for this array of talents. Exciting times are ahead at Manchester United.
Expectations for Manchester United 2021-22
Manchester United came second last season and finished and reached a European final. I expect them to build on that and win a piece of silverware this season. Anything below this will be regarded as a failed season.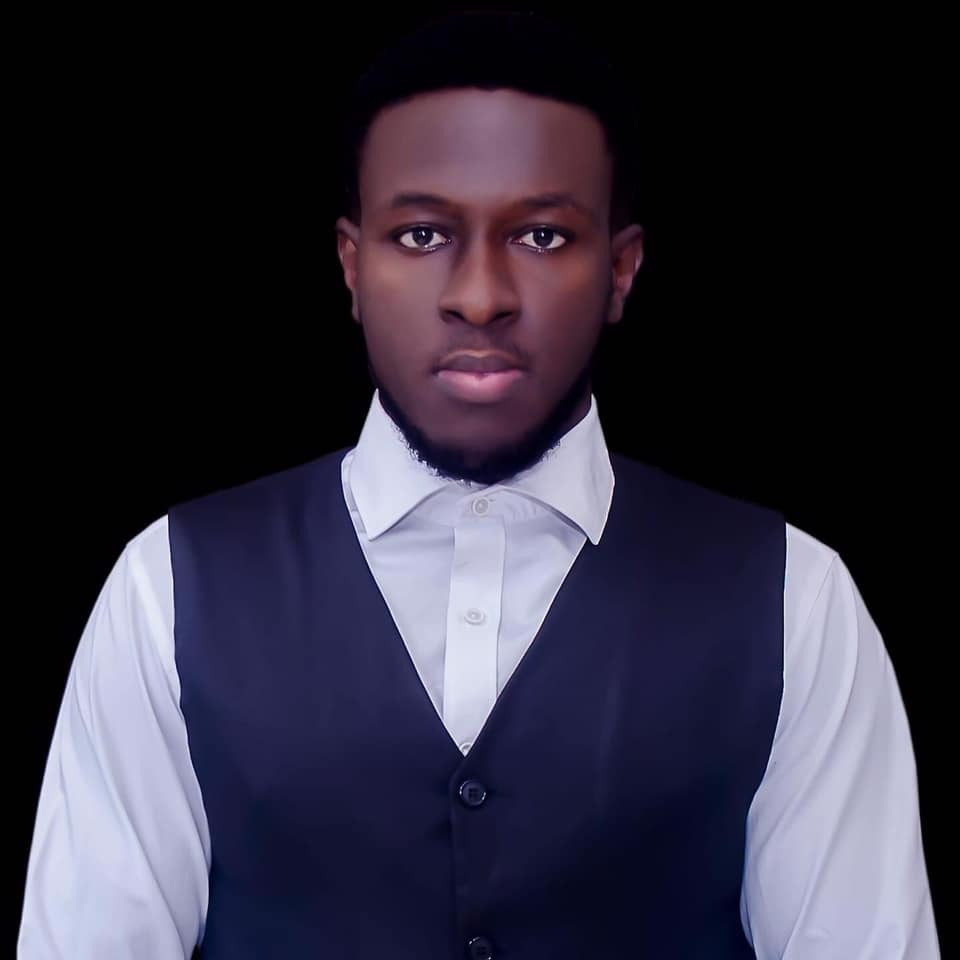 Kenneth is a an avid soccer follower, fan and writer. He is a consistent follower of the sport and is a fan of Chelsea FC.