The Premier League, the best football league in the world, is constantly producing new fantastic players. This is thanks to the great academies, which feature highly knowledgeable coaches that force modern-styled football.
Every season we get to witness remarkable performances from young and prosperous players. It is something that brings joy to every football fan. Below we will reveal our picks of the best upcoming talents that dominate the Premier League.
Alejandro Garnacho (Manchester United)
We start off with Alejandro Garnacho who almost every Premier League fan knows about. He is a 19-year-old winger who made a debut in the second part of the 2021/22 season.
Garnacho is a very skillful youngster who is a valuable part of Erik Ten Hag's team. So far he scored 5 goals and assisted his teammates 5 times in less than 40 appearances. Based on his performances and big potential, it is only a matter of time before Garnacho becomes a key player.
Destiny Udogie (Tottenham)
Next up, we have Destiny Udogie from Tottenham, which is a left-back with great attacking skills. This 20-year-old player was incredible last season in Udinese, where he played as a wing-back.
He also managed to continue his great performances with the Spurs. In the first 4 appearances, he has 2 assists and this is only during his first days in England. His best features are his speed and physical strength, which allows him to compete with any player.
Cole Palmer (Chelsea)
The English national team looks to bring thanks to several great youngsters, including Cole Palmer. He is a very promising attacking winger who recently joined Chelsea from Manchester City. This transfer was a big surprise for the fans who even changed the course of the Premier League betting tips.
By the age of 21, this amazing player has managed to win almost every trophy with his former team. Palmer is a player that features an incredible technique and has the ability to score and assist.
Rasmus Højlund (Manchester United)
Rasmus Højlund is another upcoming talent that Manchester United signed this season for €75 million. A transfer sum as high as this for a 20-year-old shows that the club saw a lot of potential in him.
He is a complete striker, the kind that every team wants in their starting eleven. Some fans compare him with Erling Haaland, but at the moment he's far away from his skill set. With the right tutors and teammates, Højlund can grow into one of the best strikers in the world.
Levi Colwill (Chelsea)
Next on our list, we have Levi Colwill, an amazing center-back from Chelsea who has a pretty high market value. He has been part of the club's academy since a very young age and is now included in the first team.
Colwill spent last season on loan at Brighton after which the team wanted to keep him permanently. However, Chelsea rejected around €35 million for a transfer as they see him as an upcoming leader. He quickly adopted at his boyhood club and he played the first 4 games of the season as a starter.
Rico Lewis (Manchester City)
Rico Lewis is an incredible youngster who plays as a right-back in Manchester City. At the moment Lewis is competing with Kyle Walker for a spot in the first eleven. As things stand right now, Pep Guardiola sees him as a potential starter in the upcoming seasons.
However, Pep may use him as a defensive or center midfielder as well as a left-back. This versatility shows how skillful this player really is. He is very fast and intelligent, which is something that his manager loves to see on the field.
Evan Ferguson (Brighton)
Last but not least, we have the amazing Evan Ferguson from Brighton. He is yet another rising striker who started the new season with a bang. In 4 matches he has 4 goals, which are amazing stats for an 18-year-old that doesn't play for a top club.
Last season he scored 10 goals in 25 appearances with the first team. He possesses almost everything that a modern striker should feature and he's yet to develop even further. If he continues with his great performances, then we can surely see him making a big transfer in the upcoming months.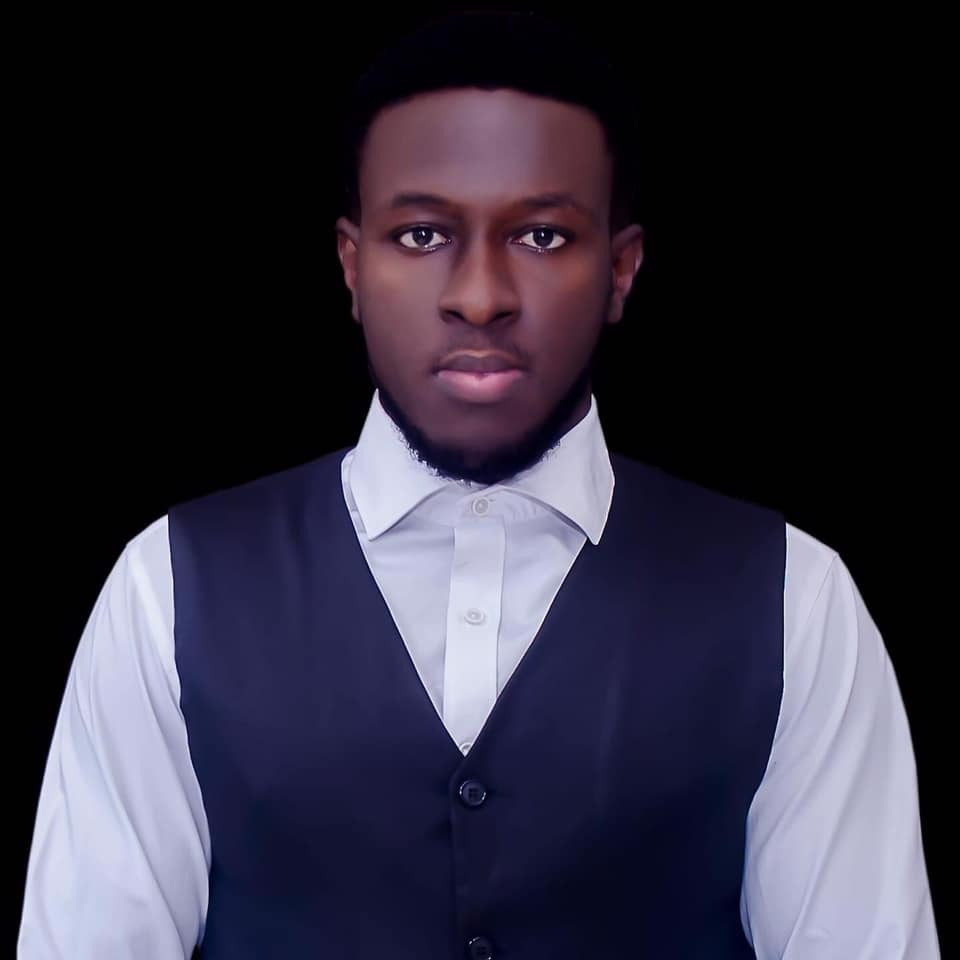 Kenneth is a an avid soccer follower, fan and writer. He is a consistent follower of the sport and is a fan of Chelsea FC.