Every Premier League fan knows the prestigious Liverpool side and their prestigious and intimidating home ground known as Anfield. The venue has been the bane of many elite clubs in Europe over the decades and continues to be in this present time. Also, Anfield stadium emerges as one of the stadiums in the Premier League with one of the best seating plans.
Unlike other stadium seating plans you have come across, Liverpool stadium, the seating plan at Anfield is very unique, and is recognized because of its uniqueness which has played a key role following the club's foundation.
Anfield stadium as a whole has four stands which are known as the Kop stand, Sir Kenny Dalglish, Anfield road end, and the main stand.
READ: Seating plan at Old Trafford (Full Guide)
However, each of the stands in Anfield may have its own history just like the club's history, and also, if you have not been to Anfield before, reading this article to the end will help you to discover where to sit when you finally reach there.
So, let's see what to really note about the four square stands in Anfield.
1. Anfield Road End
The Anfield Road end stand is actually used for welcoming away fans. If Liverpool is featured in a home game, then their opposition's fans will have to sit at "Anfield Road End" as they support their club at Anfield stadium.
2. The Kop
The Kop occurs to be one of the most vocal stands in Anfield. It is being filled by the opposing fans and Liverpool fans. However, the Kop stand is also considered to be the home to Liverpool's Museum, the club's official store.
Come to think of it, the Kop stand has been recorded to play a big role in each of the games Liverpool hosts due to the support fans have been issuing from there.
READ: Liverpool FC 2022 Player Wages And Salaries
3. Sir Kenny Dalglish Stand
Sir Kenny Dalglish's stand is named after an iconic football legend, Sir Kenny Dalglish. He represented Liverpool as a player and also as a manager. Come to think of it, he is another football legend that pulled the Ballon d'Or award himself. He is so regarded as a true Liverpool legend, that is why he has a stand at Anfield.
4. The Main Stand
The most famous stand in Anfield is the main stand. You see, the main stand is very popular at Anfield because it is one of the oldest sections for the club's executives and the VIP box.
So, many people who sit at the main stand are the club's legend, aside from the club's legend, you will find other VIPs, as well as some fans who can sit there also.
Where Is Anfield Stadium Located?
Anfield is a football stadium in Anfield, Liverpool, Merseyside, England. It is very close to Goodison park. Also, Anfield is Everton's oldest home before moving to Goodison park.
What Is Anfield Stadium Used For?
It is a no-brainer that Anfield is Liverpool's main home and is used to host matches of Liverpool against other teams. It should be known that the venue can be used to host some non-sporting activities such as Shows, tours, and concerts.
READ: All Teams Coached By Carlo Ancelotti
Conclusion
There is nothing to worry about if you have not been to Anfield before and want to go there, the Environment is welcoming and safe for everyone. Also, as a Liverpool fan who has not been to Anfield before, you should know where to sit if you have read this article from the beginning to this point.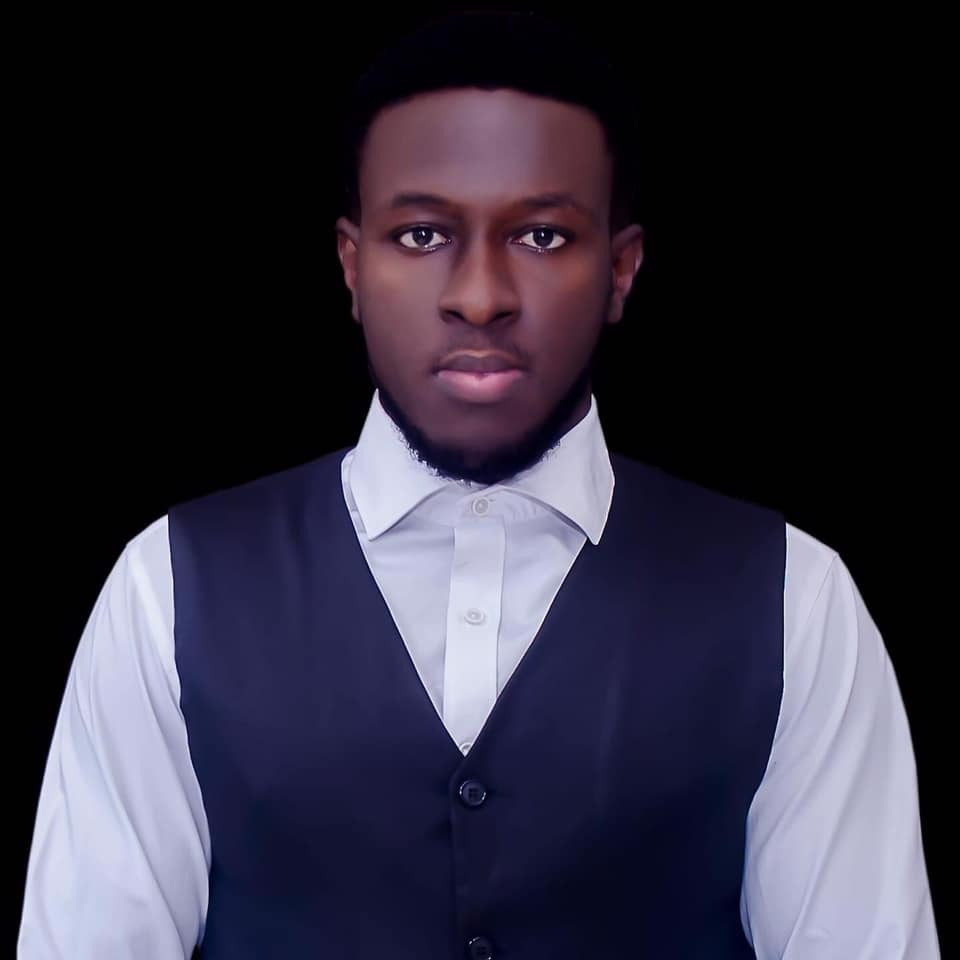 Kenneth is a an avid soccer follower, fan and writer. He is a consistent follower of the sport and is a fan of Chelsea FC.