Arsenal came into the summer transfer market in need of a major squad overhaul and reinforcements in various areas. The Gunners most especially suffered from a lack of creative options which severely hampered their season last term and left them with an 8th placed finish.
The Gunners struggled a lot to create chances last term and had one of their worst goal returns in years. Much of the squad recruitment plans this season was not only centered around getting a creative number 10 but also to fill up gaps in LB, CM, RB, GK, and possibly a CF as the Gunners had sent out word that they were willing to listen to offers for either of their center-forwards.
Arsenal also had a flurry of players leave the club this summer in David Luiz, Dani Ceballos, Mat Ryan, and a host of others who weren't in the plans of boss Mikel Arteta.
The club have been criticized in the past market for a poor strategy in terms of recruitment, relying on top agents to find players rather than taking the route of detailed scouting and recommendations from experts as regards player assessment and recruitment.
READ: Magnanimous Willian shocks Arsenal; Signs for Corinthians
However, they have taken a much more thorough and clear approach this term. The Gunners kicked started their summer recruitment with the signing of 21-year-old Benfica LB, Nuno Tavares in a deal worth £8m, and also secured a promising midfielder from Anderlecht in Sambi Mboyo Lokonga, who's also aged 21 for £17m.
The Gunners moved on to sign young Brighton defender Ben White in a whopping £50m deal. In midfield, Arsenal decided to bring in Norwegian playmaker, Martin Odegaard who was initially at the club on a 6-month loan.
They also signed Sheffield and England shot-stopper Aaron Ramsdale for £30m and look to complete what will be a busy summer with the signing of Japanese RB Tomiyasu from Bologna for £16m.
The business so far highlights the change in recruitment strategy by Arsenal. It would suggest that the club is now taking the route of signing young players under 24 years of age, who have the potential to grow together and form a team capable of competing in the nearest future, most of which are under modest wages.
This means that the club has also managed to reduce an initially overloaded wage bill, a situation that has limited the hands of the Gunners in past markets as they've needed to ship out most of these players on big contracts who aren't performing.
READ: Who is at fault for Arsenal's worst Premier League start since 1955?
It's an interesting approach that could turn out to be a masterstroke if everything goes on as planned as theY already have a squad of young promising players such as Bukayo Saka, Kieran Tierney, Gabriel Magalhães, Gabriel Martinelli, amongst others.
The idea is that this crop of players eventually develop together and would likely peak at a similar stage as they are all under 24 years of age. This is an approach that's brought success to the likes of Dortmund, Leceister City, and Lille in recent years.
Arsenal are in a phase now where they cannot afford to spend a huge amount of funds on established world-class players and turning to a model like this could help bridge the gap with their rivals and also put the club in a good financial condition in years to come.
The Arsenal hierarchy and its fans would need to be patient with this approach as it's not one to provide instant success. The club is in a massive rebuilding phase and must be patient with results as there will be ups and downs along the line with a model like this.
I have no doubts in my mind that in no time, and with better recruitment in subsequent windows Arsenal would be back among the elites.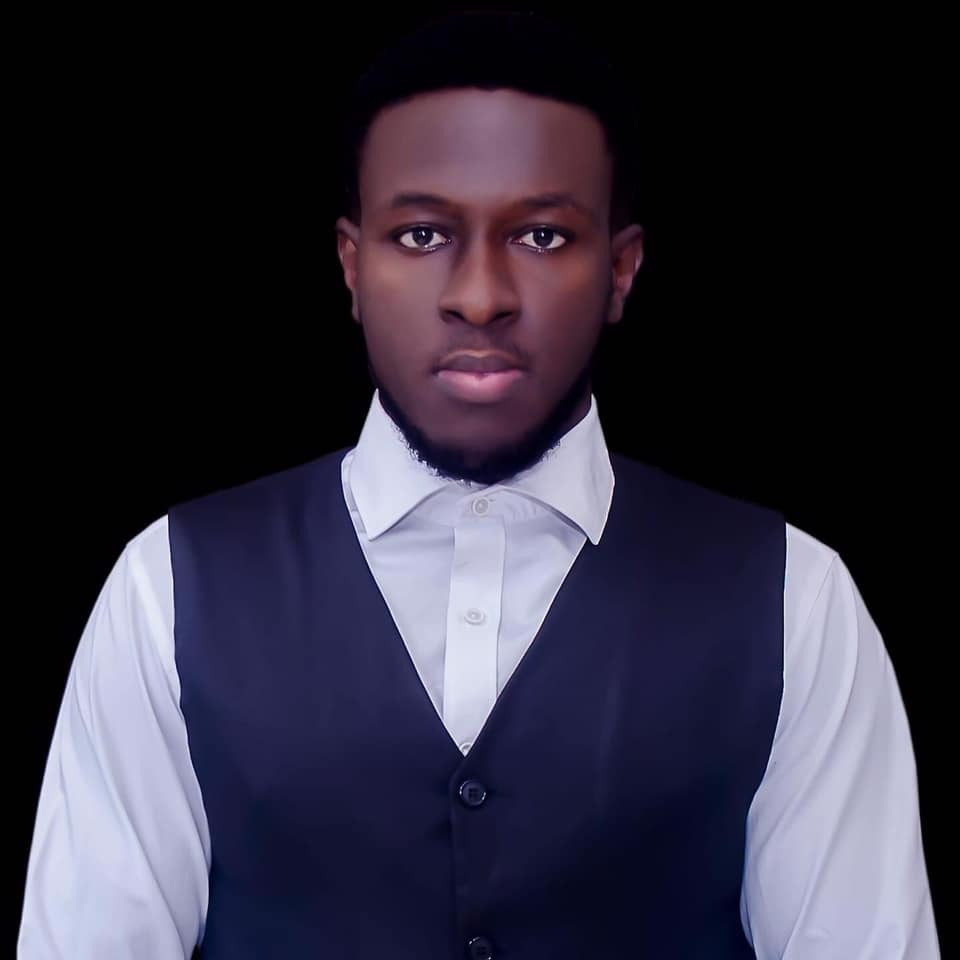 Kenneth is a an avid soccer follower, fan and writer. He is a consistent follower of the sport and is a fan of Chelsea FC.