Football often can be a physically and mentally demanding sport even for seasoned professionals since it's a sport that's centered around getting immediate results and winning honors.
Many clubs also dedicate an unbelievable amount of time and resources to the development of football academies which are aimed at grooming young talented footballers in a bid to introduce them into first-team football when fully ready.
Over the years, we've seen some young football players who came into the fray very early on and looked an instant hit. The likes of Leo Messi, Kun Aguero, Cesc Fabregas, and more recently Kylian Mbappe.
There's the saying that goes, "as long as they can play/perform, they are old enough", but should this be applicable in every situation? Do we ignore the mental aspects of football and all the pressure that comes with it?
Also, with the long-term future of these kids in mind, is it right to have these kids playing an incredible amount of games early on in their careers?
In most cases, some of these youngsters only get these early opportunities due to unforeseen circumstances such as injuries to first-team players in their positions, underperforming players in their positions.
READ: Salah demanding £500,000 a week wages from Liverpool
It can sometimes be a preliminary exposure to first-team football and to hand them their debuts, these of course not being bad moves, but then must be managed to avoid overexposure and too many responsibilities being placed on the shoulders of youngsters early on.
A definitive and clear path into first-team football should be employed by clubs to ensure these youngsters keep developing and also feel the need to earn their place in the team.
More recently Arsenal have handed first-team debuts to many youngsters one of which was young striker Folarin Balogun. His first appearance for the Gunners in last season's Europa League group stage, coming on late in the game and even ended the game with a goal.
First impressions of the young striker would get any onlooker hooked immediately as he displayed maturity on the ball and looked physically ready. He continued to come on late at the closing stages of games last season which eventually earned him a promotion to Arsenal's first team.
Fast forward to the current season, injuries to main strikers Alex Lacazette and Aubameyang meant Arsenal had to hand a surprise start to Folarin in their opening game of the season.
He got an hour of football under his belt before being substituted but it was an evening to forget for the youngster as the weight of expectation from leading the line for Arsenal senior side on the day proved too heavy for him and was overshadowed on the night.
Nights like these for young players can cause serious damage to their development as below-par performances like that could cause a dip in confidence especially when they are coming into a team struggling to put a decent performance together.
READ: Can Spurs keep up with the lone goals? Just 1 big chance created thus far.
It could be argued situations like this are part of the game, but then we cannot forget we are dealing with an age group still maturing mentally and physically.
Youngsters, no matter how talented they may seem, need to be managed and gradually eased into first-team football to potentially eradicate the sense of complacency and also to avoid early burnouts which could lead to potential injury problems as they develop (A certain super-talented Jack Wilshere comes to mind).
In addition, these youngsters also need to feel the need to earn their places in teams, which should be a potential motivation for them to keep developing and not come into teams with the mentality that they have arrived.
As a possible solution to this issue, these players could do with loans to lower Leagues where they can develop away from the pressure of having to perform regularly and impact games when they are on the field of play.
They would gain regular playing time in less demanding environments where their mistakes won't get severely punished or make so many headlines in the media. Proper management of young players would only give them the best platform and education to eventually actualize their full potentials.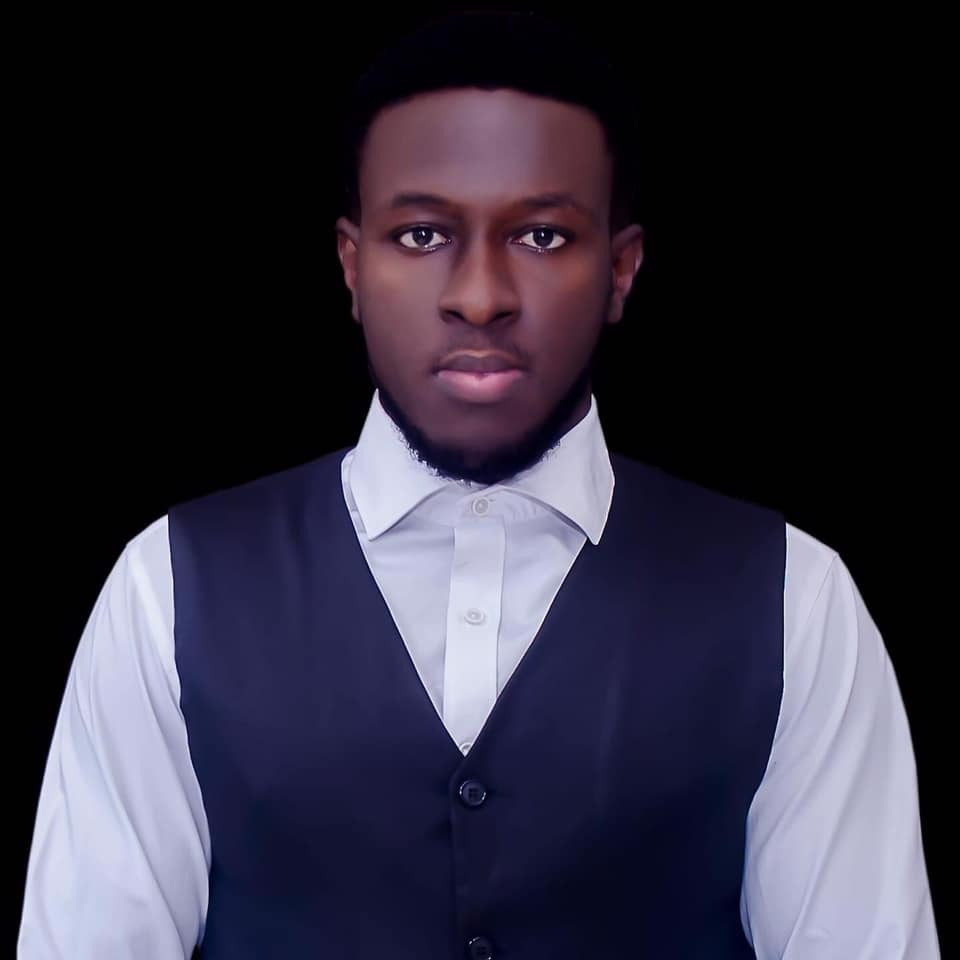 Kenneth is a an avid soccer follower, fan and writer. He is a consistent follower of the sport and is a fan of Chelsea FC.