The 2021/22 Premier League season will enter the business stages after the ongoing international break. The sides who were active in the summer transfer window will have ample time to deploy their new signings and see if they fit the bill and can help them to succeed this term.
Meanwhile, we have an unlikely team leading the log presently, due to issues they had with their key man during the summer transfer window and because they have a new manager at the helm.
Tottenham Hotspur are the only Premier League team that emerged unscathed from the first 3 games of the 2021/22 season with 9 points, 3 wins, no draws, no defeats, and no goals conceded.
However, a look at their stats after the first three games of the season calls for concerns going forward and as we enter the business stages of the season.
READ: Ronaldo and another legendary moment against the Republic of Ireland
Regardless, they deserve credit for how they've held their own with their main striker Harry Kane playing just 2 games thus far, one as a starter, and the other as a substitute.
Nuno Espirito has started his Spurs' managerial career on a high as his side appears to be very disciplined in defense thus far. They've beaten the likes of Manchester City, Watford, and Wolves by lone goals thus far.
Their performances show defensive solidity but also show that they've been struggling in creating chances with just 3 goals scored in 3 games. The stats also show that they've created just 1 big chance this season and this also calls for concern.
The season usually begins after the international break as teams must now prove that their start to the season was a fluke and if they've also been found out by their opponents.
READ: Which top PL club got the best arrivals in the 2021 summer transfer window?
Spurs have done good for themselves but will have to improve in their attack, as they'd come up against sides that will breach their defense multiple times, and in such a situation, relying on 1 goal per game won't cut it.
Meanwhile, they can't be written off either as their determination to keep Harry Kane despite the whopping offers from Manchester City this summer shows that they'd be up for it this season.
Also, when the Englishman is fully eased into the side under the Portuguese boss, he's expected to start firing on all cylinders and this is a plus for them.
We'd be looking forward to seeing if Spurs can continue with their flawless form after the international break and also if they'd improve on their attacking numbers. Nevertheless, they've shown intent with their start this season.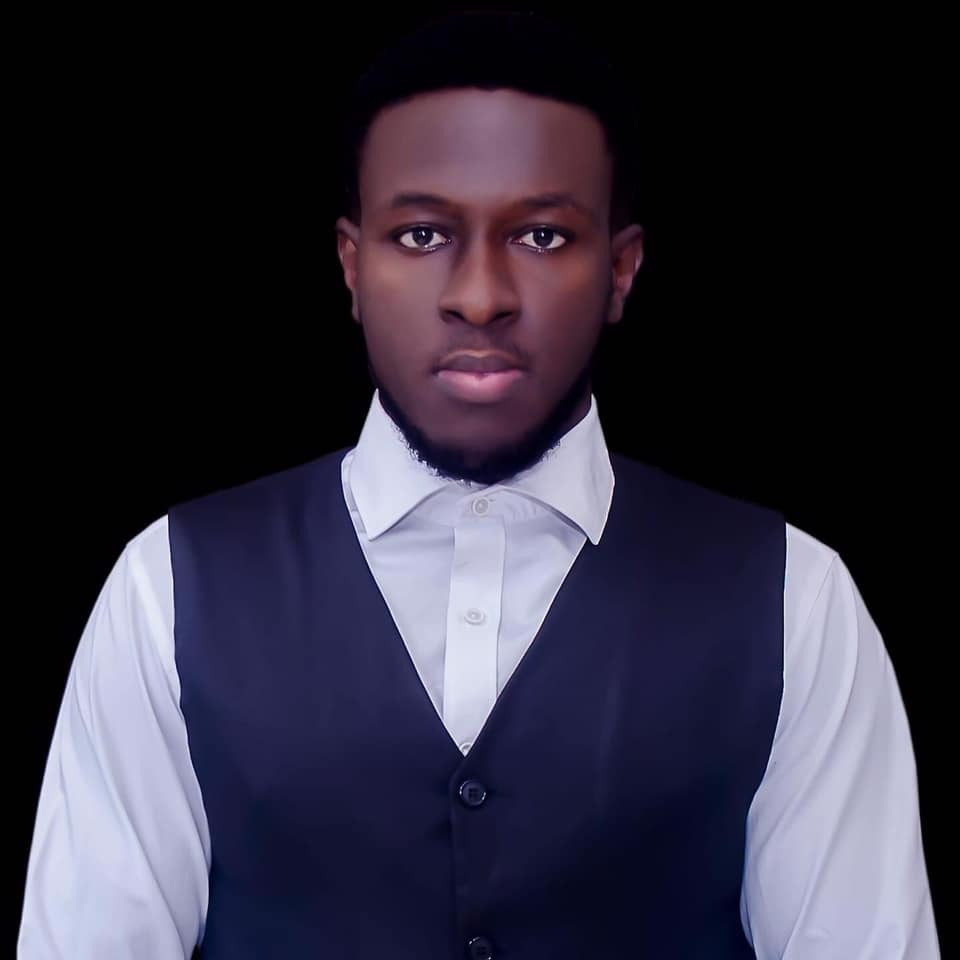 Kenneth is a an avid soccer follower, fan and writer. He is a consistent follower of the sport and is a fan of Chelsea FC.