Over the years statistical data collection as a means to assess players has been a subject of much debate as per its accuracy and validation in player ratings.
Football is a game that should of course be exciting to watch and should bring genuine entertainment to its fans. We all love to see footballers showcase their skills and their ability on the ball or sometimes without it even.
Stat data helps to also highlight some important aspects that may be missed when people watch football owing to the emotions, excitement, and in some cases fury that is associated with watching this sport.
READ: Time is running out as Chelsea and Rudiger are yet to agree a new deal
Simple and obvious stats like goals and assists are often easy to identify but obviously statistical data isn't just limited to goals and assists as many fans try to narrow it down to. So how important is statistical data and how can it help see through most of the happenings on the football pitch?
IMPORTANCE OF STATS IN FOOTBALL
People often make remarks such as "stats are overrated", "you need to watch the game of football and forget the stats". In as much as this is actually good, it doesn't necessarily mean we have to discard statistical data or overlook them.
READ: THE BEST FOOTBALL PREDICTION TIPS FOR TODAY
Statistical data could be collected over various aspects of the game such as passing, the average number of passes per game, shots on target, crosses, etc. Technology has made it so that some of this data can be broken down to bits and applied in context to systems, playing instructions, roles, etc.
Stats also come in handy when trying to assess players in leagues that the majority of people do not watch regularly. It also gives a basic idea of the profile of the player you may be assessing.
For example, looking at the profile of Bayern Munich's center-forward Robert Lewandoski, the first metric that stands out is the volume of goals he scores, you immediately get the impression this is a player who's very prolific and scores a lot of goals.
Looking at the profile of another CF, let's say Karim Benzema, it's very likely you may not be as impressed with his goal returns in comparison to Robert Lewandoski and this could be due to a lot of factors people do not consider when doing an assessment of both players.
It may seem as though the Bayern Munich man is miles better than the Real Madrid man but in reality, both are two world-class strikers, and looking at the statistics for goals scored may not paint the full picture of how good or bad both might be.
So in cases like this going through other data metrics could prove very informative and would give you a more comprehensive assessment of both.
READ: THE BEST FOOTBALL STREAMING SITES IN 2021
WHERE STATS FALL SHORT
Statistical data as ultimate criteria to assess/judge footballers also is a flawed concept, as it must be combined with actual live assessment of players to give proper understanding about the factors that may influence numbers.
Some players deployed in some systems may actually give a false reality of what they are actually capable of. A midfielder who plays in a possession-based team would probably see his passing numbers boosted as opposed to another player who plays in a more defensive-minded team that doesn't see much of the ball.
Attempting to use data collected for a number of passes played by both midfielders may not reveal the true abilities of both players.
FOOTBALL STATS ARE STILL VERY USEFUL
Stats are still very useful tools for player assessment but more often than not it tends to be used in wrong contexts or misinterpreted by football fans.
READ: THE BEST OVER 1.5 GOALS TIPS FOR TODAY
Statistical data should be used in proper contexts and the necessary factors that could boost or even undermine numbers should always be put into consideration when using them for analysis and player assessment.
They are very useful and not overrated as most people deem them to be of course in the hands of people who know how to apply them.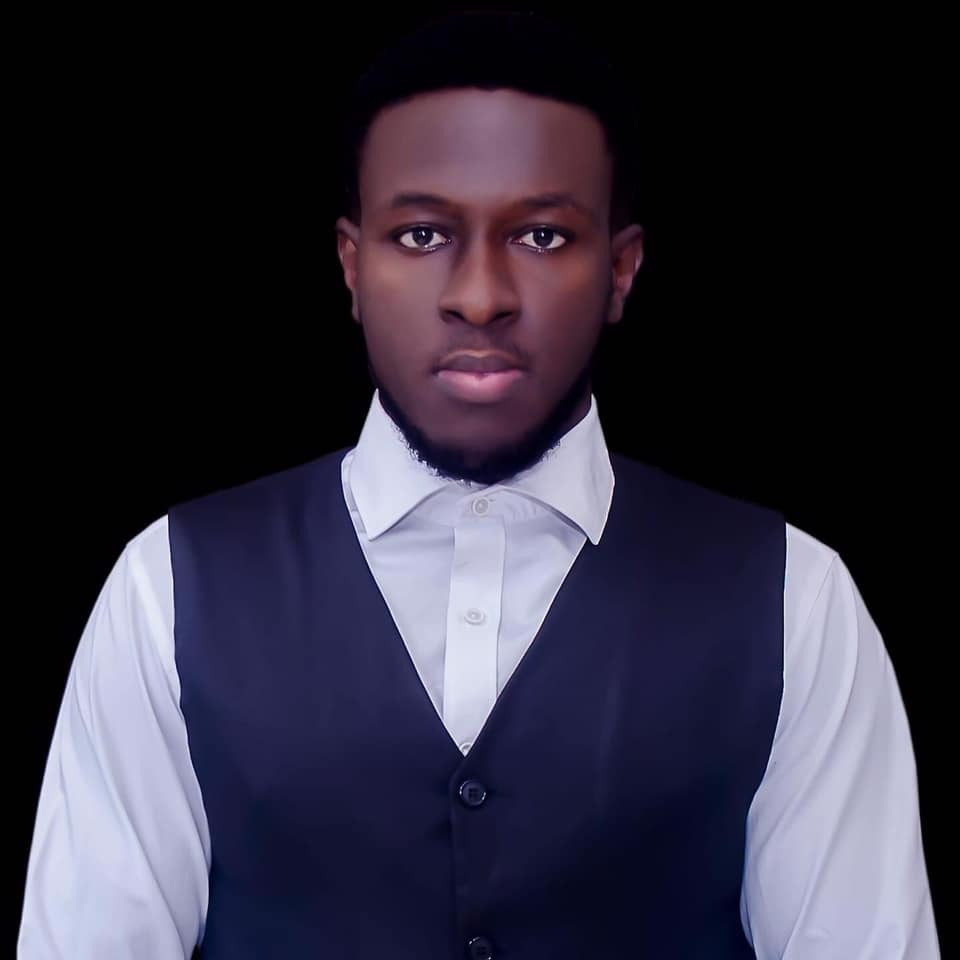 Kenneth is a an avid soccer follower, fan and writer. He is a consistent follower of the sport and is a fan of Chelsea FC.