It can be frustrating when you are waiting for the footie to start, and time can start to stand still, especially if your favorite team is playing. Instead of sitting around and twiddling your thumbs and counting down until kick-off, you should know that there are a number of games that you can play to pass the time.
You should find that the match starts before you know it when you play these games, and you can stave off boredom between matches during the week. Interested? Keep reading to learn about a handful of games to try the next time you eagerly await the football to start.
FIFA
Playing FIFA is one of the best ways to pass the time and get yourself fired up for the big match. FIFA is a hugely popular football video game that allows you to take charge of your favorite teams, create your own players, and play against friends and strangers worldwide.
This is as close as you get to playing professional football and can provide a thrilling experience that will set you up nicely for the big match. You could even set up a match against the teams that you are waiting to watch and see how it differs from the real-life game.
Table Football
Table football, or foosball as it is also known, is one of the most popular sports bar games, and it is easy to see why. It is great fun competing against your friends around the table with fast-paced action as you try to score by controlling rods with a row of players attached.
The action and excitement of table football should get you fired up for watching the real-life action when it gets started.
Online Slot Games
Another great alternative is to play online slot games. Online slot games can be played on your mobile or on a laptop while you wait for the football to start, and they are easy to play with no strategy required.
The best online casinos, like JackpotCity, have a range of themes to choose from, including various football-related slots, such as Football Star Deluxe. The colorful graphics, slick animations, and satisfying sound effects will keep you busy while you wait and can provide the same level of excitement as a goal when you hit the jackpot.
Football Trivia
Football trivia can also be a fun way to pass the time until the match starts. You can find lots of challenging football trivia online if you are by yourself, or if you are watching with a group of friends, it could be enjoyable to take turns coming up with your own questions and keeping a tally to determine a winner before kick-off.
These are just a few ideas for fun games that you can play to pass the time while waiting for the footie to start. Time can drag when you are waiting for kick-off, especially if your team is playing. The above games should help to pass the time and help you to get in the mood for the big match.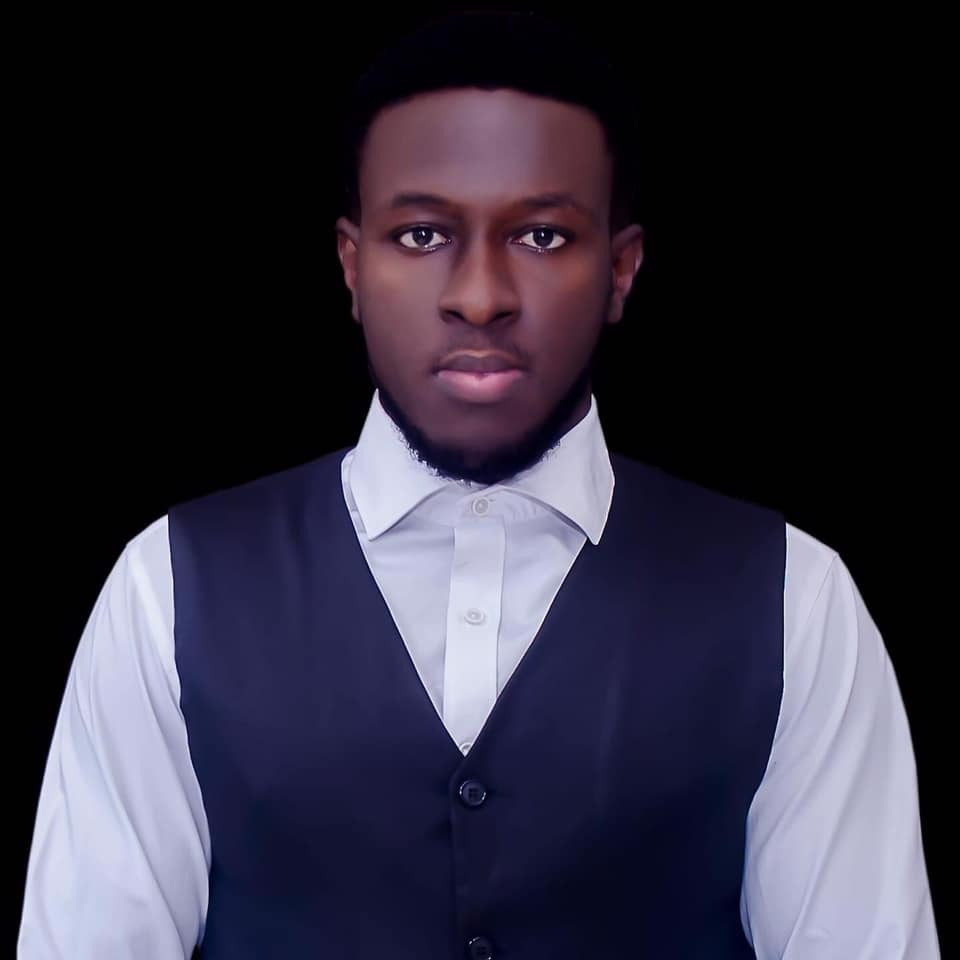 Kenneth is a an avid soccer follower, fan and writer. He is a consistent follower of the sport and is a fan of Chelsea FC.