In this post, I will go into detail on Diego Simone's salary and you will learn how much he earns per week, and month. A hint:
Simeone is one of the highest-paid coaches in Europe, and in the world, and as of 2023, he is the highest-paid manager in Laliga. Now, I know you are trying to figure out the exact amount he earns per week or month.
Well, for now, I would love to put you in that guessing room while I brief you on an overview of Someone's career as a coach. Let's dive right in.
READ: How Much Do Women Footballers Get Paid?
Overview Of Diego Simone's Coaching Career
Diego Pablo Simeone González, commonly known as "El Cholo," has established himself as one of the best football managers with a remarkable coaching career.
Simeone's coaching journey has seen him take charge of several notable clubs, recording some great moments on each team he manages. Before his coaching career, Simeone had a successful playing career in Argentina, Italy, and Spain.
He played for Vélez Sarsfield, Pisa, Sevilla, Atlético Madrid, Inter Milan, Lazio, and Racing Club, where he registered 515 appearances, scoring 84 goals overall. While playing for Atlético Madrid, Simeone was crucial in winning a domestic double in 1996.
He later went on to clinch the UEFA Cup with Inter Milan in 1998, another domestic double with Lazio in 2000, the 1999 UEFA Super Cup, and the 2000 Supercoppa Italiana.
During his international career, he represented Argentina in three FIFA World Cups and won the Copa América in 1991 and 1993. He also achieved success in other competitions, such as the King Fahd Cup in 1992 and the 1993 Artemio Franchi Cup.
However, Simeone's coaching career has been really impressive. Taking the reins of various clubs, including Racing Club, Estudiantes de La Plata, River Plate, San Lorenzo, and Catania, he sharpened his managerial skills before joining the Spanish club, Atlético Madrid in 2011.
READ: How Soccer Players Get Paid (Full Guide)
Under his leadership, Atlético Madrid has experienced tremendous success, making a clear impact on their performance and playing style.
Well, you may consider his style to be boring, but you shouldn't ignore the fact that the team has witnessed great success playing it.
Simeone's tactical idea has transformed Atlético Madrid into a great team, characterized by their disciplined defense, work rate, and counter-attacking prowess.
His defensive play has moved Atlético Madrid to new heights, leading them to clinch La Liga titles, the Copa del Rey, two UEFA Europa Leagues, and two UEFA Super Cups.
Plus, they also reached the finals of the UEFA Champions League twice under Someone's guidance, being one of Europe's top clubs.
Diego Simeone is currently the longest-serving manager in La Liga, and his time in Madrid speaks volumes about his coaching abilities.
READ: Carlos Vela Net Worth, Salary, Bio, And More
How Much Does Diego Simeone Earn?
Diego Simeone not only has an amazing coaching record but also commands an impressive salary. As of 2023, Simeone stands atop the list of highest-paid football managers in the world.
Simeone currently earns a staggering annual salary of £29,846,244 at Atletico Madrid, thus, £573,966 weekly. Simeone's substantial earnings place him ahead of other managers, including the likes of Pep Guardiola and Carlo Ancelotti.
Simeone's salary is a reflection of his consistent success as a coach, his tactical brilliance, and the impact he has made on Atletico Madrid's success.
Atletico Madrid has achieved triumphs, including domestic league titles, continental success, and memorable runs in tournaments like the UEFA Champions League.
The financial investment made by Atletico Madrid in securing Simeone's services showed their belief in his abilities and the immense value he brings to the club.
The club's commitment to compensating Simeone handsomely is proof of his proven track record and the importance of having a world-class coach at the helm.
The ability to secure a coach of Simeone's caliber requires substantial financial investment, as clubs seek to gain a competitive edge and achieve sustained success.
READ: Sadio Mane Net Worth, Salary, Wife, and Others – 2023
While Simeone's salary places him as the highest-paid coach in the world, it is essential to recognize that it is the outcome of various factors. His achievements, reputation, and ability to deliver consistent results have contributed to his salary potential.
Of course, the market demand for great managers further drives the compensation levels in football.
Simeone's Salary In Comparison To Other Managers
Diego Simeone's salary stands out when compared to other managers making him the highest-paid football manager in the world.
His weekly pay of £573,966 and annual salary of £29,846,244 surpass those of his peers by a significant margin. For example,
Manchester City coach Pep Guardiola earns an impressive weekly pay of £379,263, amounting to an annual salary of £19,721,724. Jurgen Klopp, the manager of Liverpool, gets a substantial weekly pay of £302,194, an annual salary of £15,714,096.
Also, Juventus coach, Max Allegri earns a commendable weekly pay of £217,011, accumulating an annual salary of £11,284,620.
In the case of Thomas Tuchel, who manages Bayern Munich, his weekly pay reaches £202,815, contributing to an annual salary of £10,547,580.
Meanwhile, Carlo Ancelotti, Real Madrid manager, gets a weekly pay of £184,561, an annual salary of £9,597,204. Simone Inzaghi, the manager of Inter Milan, commands a weekly pay of £168,336, which accumulates to an annual salary of £8,753,484.
READ: How Much Do USL Players Make? (Breaking Down USL Salary)
Lastly, Jose Mourinho receives a weekly pay of £156,167, amounting to an annual salary of £8,120,712.
However, the stark contrast in salaries not only emphasizes the value placed on Simeone's coaching ability but also underscores the significance of securing a manager of his caliber.
Why Is Diego Simeone Paid So Much?
Many wonder why Someone is paid such a substantial amount. Well, let me share my own reasons why Atletico Madrid made him the highest-paid coach in football.
One of the reasons why I feel Simeone is paid so much is his success and achievements for the club. Atletico Madrid has achieved good results, including winning La Liga twice, clinching the Copa del Rey, and securing two UEFA Europa League titles.
He has transformed Atletico into one of the best teams in the world. So, Simeone's tactical brilliance is highly valued, and his ability to come up with effective game plans, adapt to different opponents, and bring out the best in his players has been instrumental in Atletico Madrid's success.
Another factor that contributes to his high earning potential is his unique ability to inspire and instill a winning mentality within his team.
READ: Zlatan Ibrahimović Wife, Helena Seger Bio, and Net Worth
Simeone's passion and charisma create a strong sense of unity and purpose among his players. Furthermore, the high demand for top-tier football managers plays a role in determining salaries.
This market demand for great managers, coupled with Atletico Madrid's desire to retain his services, has led to a substantial investment in his contract, resulting in his lucrative salary.
Conclusion
Diego Simeone's salary is the highest-paid football manager in the world, earning an annual salary of £29,846,244 at Atletico Madrid.
His achievements for the team have contributed to his high earning potential. However, Atletico Madrid's financial investment in securing Simeone's services tells their belief in his abilities and the immense value he will bring to the club.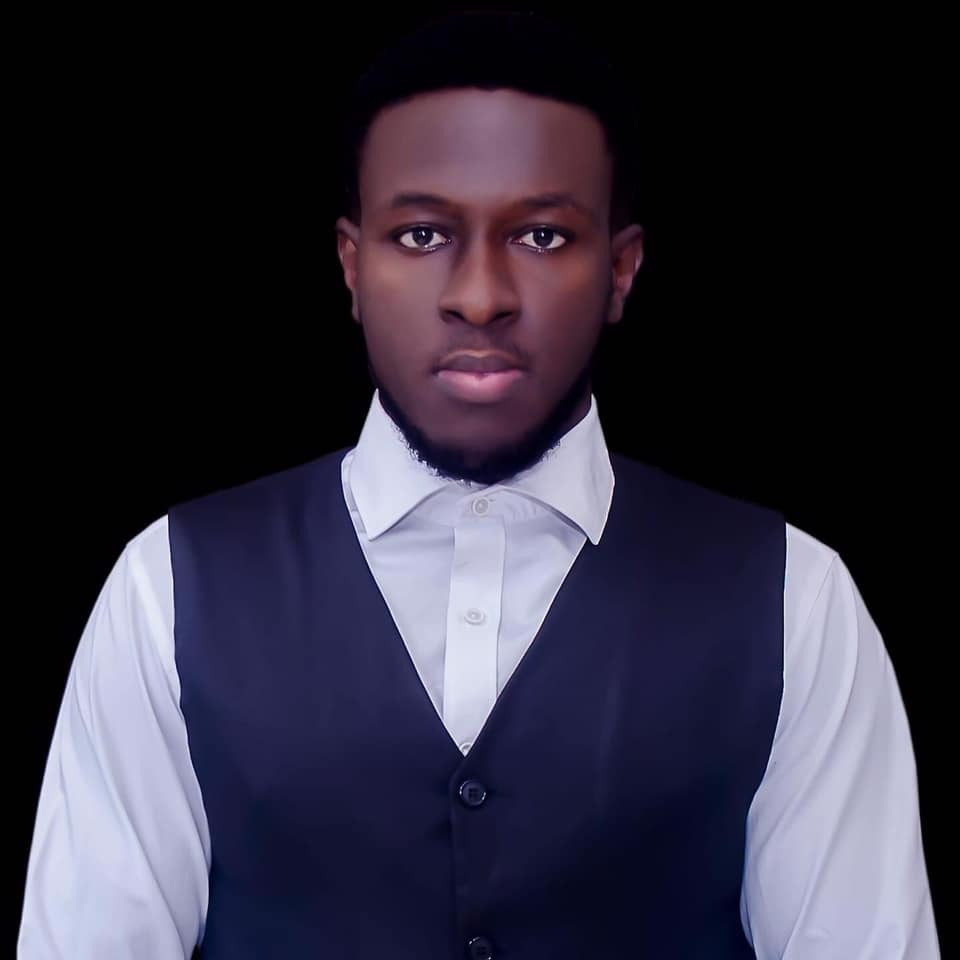 Kenneth is a an avid soccer follower, fan and writer. He is a consistent follower of the sport and is a fan of Chelsea FC.