England were the most ruthless team in the quarter-finals of the Euro 2020 tournament as they thrashed Ukraine 4 nil to book a place in the last 4 against Denmark.
The Three Lions have been short of goals in the competition but seem to have come to life in attack in the knockout stages of the competition and this bodes well in their quest to emerge triumphantly in the competition.
Gareth Southgate's men progressed from the group stages with low-scoring encounters with Raheem Sterling establishing himself as the key man for the goals in the group stages.
They scored just 2 goals as they beat Croatia and The Czech Republic 1 nil respectively, alongside a goalless draw against Scotland.
Harry Kane was not among the goals, seemed out of form in the early stages of the competition, and this was a major concern for the Three Lions as he is the most prolific striker in the team and one of the best in the tournament.
READ: Tips on how to win more in football betting
However, fast-forward to now and the story is different. The Tottenham Hotspur striker came to life in the knockout stages against Germany in a game that the Three Lions needed to win if they wanted to be respected by their German rivals. They've scored 6 goals already in two games in the knockout stages of the tournament.
They ran out 2 nil winners against the Germans to seal a place in the last 8 against Ukraine. It appears that the Three Lions peaked at the best time in the tournament and they went ahead to hammer Andriy Shevchenko's Ukraine 4 nil with Harry Kane grabbing a brace.
They will face Denmark in the last 4. The Danes are a decent side but very few expected them to get to this stage especially after Christian Eriksen was ruled out of the tournament.
However, they should be concerned that Harry Kane has come to life in the Euros and is now a major threat. England's aerial prowess which destroyed Ukraine is another cause for concern for the Danes but the game should be exciting.
England's form in the KO stages of Euro 2020 is a positive for the side that have not won a major international trophy for decades.
Presently, Harry Kane and Raheem Sterling are on three goals each for the Three Lions and is a pointer that the attacking aspect of their game in this tournament has been sorted out.
The English fans can dare to dream of winning their first-ever Euro trophy as they've made a case for themselves as a major favorite. However, the onus is on them to get past a spirited Denmark side on Wednesday night.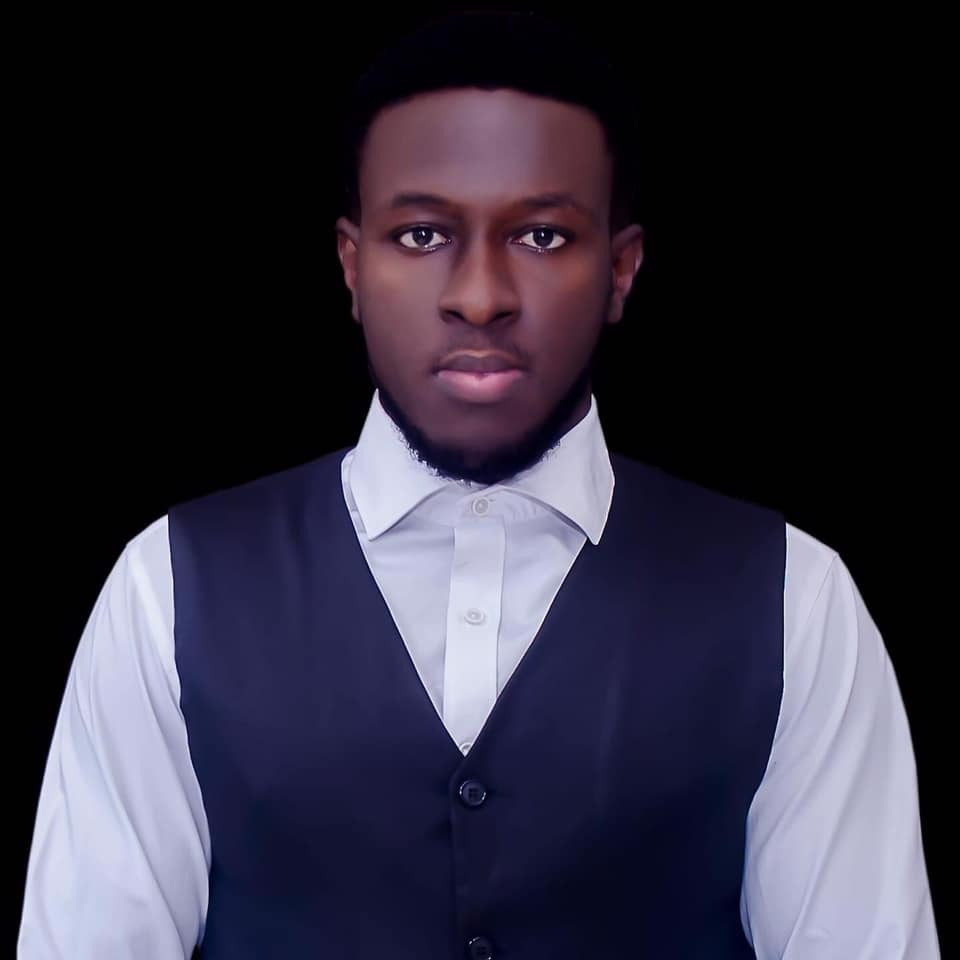 Kenneth is a an avid soccer follower, fan and writer. He is a consistent follower of the sport and is a fan of Chelsea FC.