In France's football history, the team's success is not without defeats, and in this post, I will list, and discuss some of the biggest losses in their football history.
They have won various notable competitions, like two FIFA Confederations Cups (in 2001 and 2003), one Olympic Games (in 1984), one CONMEBOL-UEFA Cup of Champions (in 1985), and one UEFA Nations League title (in 2021).
And that aside their FIFA World Cup triumph in 1998, and 2018. Now, lets me share with you some of their biggest defeat of all time;
France's Biggest Loss In Football History
Denmark Vs France ( 17 – 1 )
France Vs England ( 0 – 15 )
Italy Vs France ( 7 – 0 )
Yugoslavia Vs France ( 5 – 1 )
Brazil Vs France ( 5 – 2 )
Let's dive in.
READ: Brazil Biggest Losses In Football History (Number 4 Will Amaze You)
1. Denmark Vs France ( 17 – 1 )
In French football history, one particular match stands out as a painful reminder of a crushing defeat: Denmark vs France in the semi-finals of the Olympic Games in 1908.
This game took place on October 22, 1908, at the Shepherds Bush stadium in London, England, and left both teams and fans wowed by the result.
As the whistle blew and the game commenced, the atmosphere was charged with anticipation. However, what followed was a display of dominance by the Danish team as they dominated the game in every position on the field.
From the first minute, the Danish players, led by their star forward Sophus Nielsen, showed their abilities on the ball. Nielsen wasted no time in making his mark on the match, scoring three goals in quick succession.
His first goal came just three minutes into the game, followed by two more in the fourth and sixth minutes, respectively. France struggled to absorb the Danish class, as August Lindgreen added two more goals in the 18th and 37th minutes, increasing Denmark's lead further.
Despite France's efforts, the Danish team seemed unstoppable, with Nielsen continuing his scoring spree. He found the back of the net four more times in the 39th, 46th, 48th, and 52nd minutes, leaving the French defense in disarray.
Vilhelm Wolfhagen and Nils Middelboe also contributed to Denmark's impressive tally, scoring in the 60th, 64th, 66th, 68th, 72nd, 76th, 82nd, and 89th minutes.
Though France managed a consolation goal, courtesy of an effort by Emile Sartorius in the 16 minutes. However, it was a mere blemish on an otherwise dominant performance by Denmark. The match was before a crowd of 1,000 supporters, who witnessed history in the making.
While this defeat undoubtedly left a bitter taste for the French team and their supporters, it is a reminder that football can be a game of both triumph and defeat.
2. France Vs England ( 0 – 15 )
Another match that stands out in France's football history is the game between France, and England on November 1, 1906, and the match was watched by 1,500 fans.
This memorable match took place at Parc des Princes in Paris and happened as an extraordinary display of dominance by the English team.
Stanley Harris, in particular, showed his scoring prowess, finding the back of the net on numerous occasions. He scored goals in the 15th, 18th, 49th, 51st, 57th, and 83rd minutes, displaying his clinical finishing ability.
Vivian Woodward also left a mark on the match, scoring three goals in the 39th, 63rd, and 65th minutes, while Sammy Hulme Day contributed with goals in the 41st and 76th minutes.
Additional goals from Percy H Farnfield and John E Raine further solidified England's commanding lead. The defeat left a bitter taste for the French players and fans, but it also served as a catalyst for growth within French football.
READ: Top 5 England's Biggest Losses In Football History
3. Italy Vs France ( 7 – 0 )
Here's another painful defeat in French football history: the match between Italy and France on March 22, 1925.
This international friendly which was held at the Campo Juventus in Turin was a resounding victory for Italy, who triumphed with an overwhelming scoreline of 7-0, a 7 nill in the presence of 15,000 fans.
Italy's offensive play outclassed the French defense from the very first minute of the match. Leopoldo Conti scored four goals, telling the world about his finishing ability.
Adolfo Baloncieri, Virgilio Felice Levratto, and Giovanni Moscardini contributed to the Italian scoreline to make it a big 7. The French team couldn't show a glimpse of hope throughout the game.
However, this defeat against Italy in 1925 should only be a reminder of the challenges faced by the French national team during that era.
4. Yugoslavia Vs  France ( 5 – 1 )
On April 24, 1968, an unforgettable match between Yugoslavia and France which ended in favor of Yugoslavia in a 5 – 1 scoreline is marked as one of France's biggest defeats.
The game took place at the iconic Crvena Zvezda Stadium in Belgrade, Serbia, during the UEFA European Championship quarter-final second leg.
The victory left the French side spelled the end of their campaign in the tournament. Under the watchful eyes of referee Paul Schiller, the two teams took to the pitch, fully aware of the stakes at hand.
The atmosphere was electric, with 47,747 fans in attendance, creating an intense backdrop for the drama. Yugoslavia, managed by Rajko Mitic, started its dominance from the first minute, delivering a masterful display of impressive play.
In the 2nd minute of the match, Ilija Petković struck the first goal, finding the back of the net to set the tone for Yugoslavia's commanding performance.
READ: Top 5 Germany Biggest Defeats In Football History
Vahidin Musemić followed, scoring in the 13th minute, while Dragan Džajić added another goal just a minute later, further deepening France's despair.
France tried to come back into the game but found themselves trailing further as Ilija Petković struck again in the 32nd minute, increasing Yugoslavia's lead.
The lone French goal came from Fleury Di Nallo in the 33rd minute, briefly raising hopes of a potential turnaround. However, those hopes were dashed as Vahidin Musemić sealed Yugoslavia's triumph with a goal in the 79th minute.
5. Brazil Vs France ( 5 – 2 )
On June 24, 1958, Brazil and France clashed in the semi-finals of the FIFA World Cup, creating a  spectacle for football lovers.
The match was played at Sweden's Råsunda Stadion, an iconic venue that witnessed a historic encounter. In a display of skill and determination, Brazil emerged triumphant with a scoreline of 5-2, securing their place in the tournament's final.
READ: Top 5 Argentina Biggest Losses In Football History
The match drew an eager crowd of 27,100 supporters, and Brazil didn't disappoint as they showcased their flair and attacking skills, proving to be a formidable force for the French team to contend with.
Vavá opened the scoring in the 2nd minute, and France responded admirably with Just Fontaine finding the back of the net in the 9th minute.
However, Brazil's attacking prowess proved insurmountable, with goals from Didi in the 39th minute and a remarkable hat-trick by a young Pelé in the 52nd, 64th, and 75th minutes.
Despite a late consolation goal from Roger Piantoni in the 82nd minute, France struggled against Brazil's formidable offensive team.
Conclusion
When we talk about the history of France's football, we would surely talk about their wins and losses. And the biggest France defeat was the game against Denmark on October 22, 1908, where the Danish team defeated France 17 -1.
This match is still their biggest defeat today. Also, their match against England on November 1, 1906, ended in a 0 – 15  scoreline, and it is France's biggest home defeat.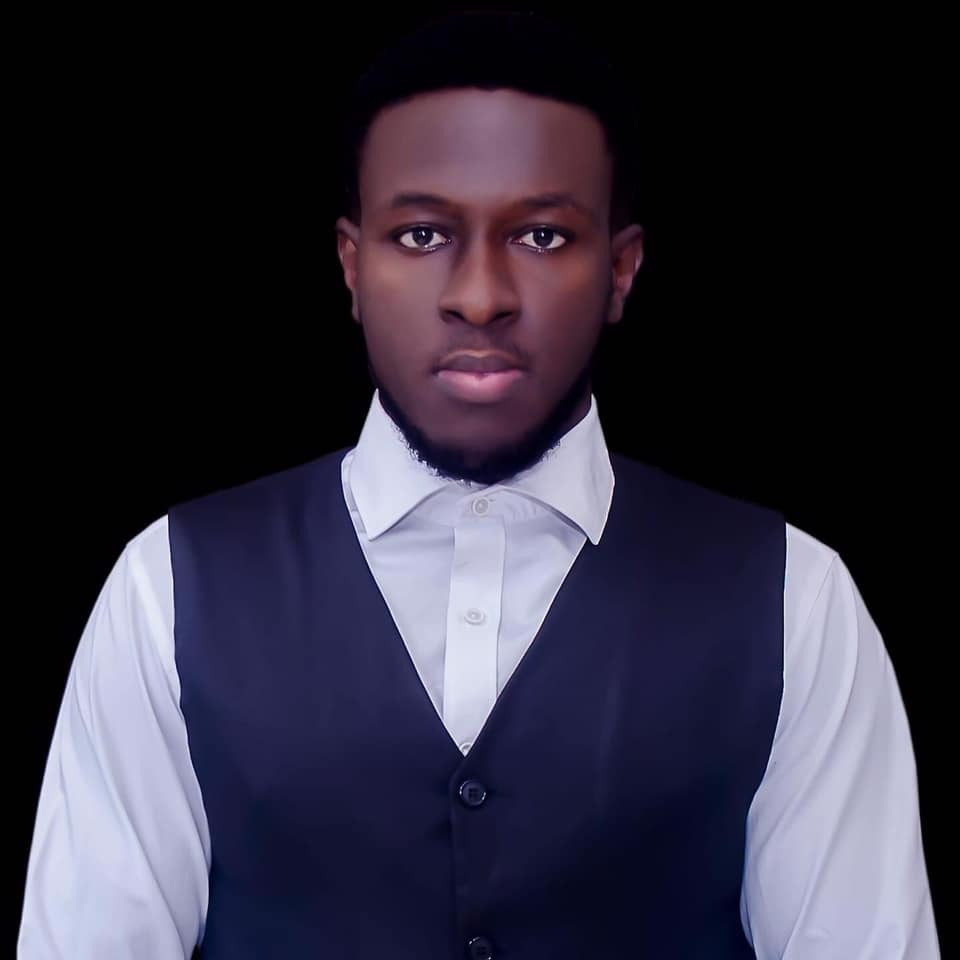 Kenneth is a an avid soccer follower, fan and writer. He is a consistent follower of the sport and is a fan of Chelsea FC.