This post explains the number of titles Chivas has won including League Champion, MX Cup, Champions of Champion, and CONCACAF Champions.
Chivas is the most popular, and one of the most successful soccer teams in Mexico, widely recognized for their outstanding achievements over the years. In fact, 44.1% of all soccer fans in Mexico cheer for Chivas.
And when it comes to money, Forbes said in 2020 that Chivas is the richest soccer club in Mexico and the sixth richest in all of the Americas.
They estimated the club's worth to be around $311.5 million. But that aside, let's get to the titles Chivas has won so far.
READ ALSO: EFL Cup Vs FA Cup Comparison
How Many Trophies Does Chivas Have?
Chivas has won 41 titles, and these victories aren't just limited to their home turf; they have also won a couple of trophies at the international level and even regional competitions.
Below is the table of Chivas titles including the season they won them.
| Competition | Titles | Season |
| --- | --- | --- |
| Primera División / Liga MX | 12 | 1956–57, 1958–59, 1959–60, 1960–61, 1961–62, 1963–64, 1964–65, 1969–70, 1986–87, 1997, 2006, 2017 |
| Copa México / Copa MX | 4 | 1962–63, 1969–70, 2015, 2017 |
| Campeón de Campeones | 7 | 1957, 1959, 1960, 1961, 1964, 1965, 1970 |
| Supercopa MX | 1 | 2016 |
| CONCACAF Champions Cup / Champions League | 2 | 1962, 2018 |
| Liga Occidental De Jalisco | 13 | 1908–09, 1909–10, 1911–12, 1921–22, 1922–23, 1923–24, 1924–25, 1927–28, 1928–29, 1929–30, 1932–33, 1934–35, 1937–38 |
| Campeón de Campeones de la Liga Occidental | 1 | 1932–33 |
| Torneo de una Tarde | 1 | 1929–30 |
How Many League Cups Does Chivas Have?
Chivas have clinched the Liga MX title 12 times, and they won it in 1956–57, 1958–59, 1959–60, 1960–61, 1961–62, 1963–64, 1964–65, 1969–70, 1986–87, 1997, 2006, and 2017 seasons.
When Was The Last Time Chivas Won The Liga MX Championship?
Chiva's most recent triumph came in 2017 as It marked the 12th time Chivas clinched the Liga MX title. They went head-to-head with some fierce competitors, including Atlas and Toluca to reach the championship final.
But it was the clash against Tigres UANL that made them the champion as they emerged victorious over the two legs with an aggregate score of 4–3.
With this victory, Chivas secured their twelfth Liga MX title, plus, they became the first team in Mexican history to win a Double in a single season on two different occasions: In the 1969–70 season and 2017.
READ ALSO: Wembley Stadium Capacity: Tour Guide, Events
Chivas 2017 Liga MX Clausura Champions
2017 was an Extraordinary year for Chivas. They faced off against Tigres UANL in the Liga MX Clausura final and came out victorious with a 2-1 win, clinching their 12th Liga MX title.
This historic moment also was the point where Chivas equaled Club America as Mexico's most successful club. NAlan Pulido put Chivas ahead In the first half, and in the 70th minute, Jose Juan Gallito Vazquez extended their lead.
Tigres didn't go down without a fight, and Ismael Sosa managed to pull one back for them late in the game. Chivas clinched their 12th title in the Liga MX Clausura, more than a decade since their previous triumph in 2006.
During that time, the club faced some tough challenges, including flirting with relegation and struggling to stay competitive in the league.
Chivas fielded an all-Mexican squad, making their win even more significant for Mexican players, especially the younger generation.
Chivas 2018 CONCACAF Champions League
In 2018, Chivas wrote another superb chapter in their history, conquering the CONCACAF Champions League. This tournament was the 10th edition under its current name and the 53rd overall organized by CONCACAF, which saw Guadalajara emerging victorious.
In the final, Chivas faced off against Toronto FC. The first leg had left Toronto trailing 2-1, but the Canadian club faced a daunting challenge in the second leg after conceding a goal within the first 20 minutes.
Orbelín Pineda scored the opening goal, giving Chivas a two-goal lead on aggregate. Toronto FC, however, fought back with Jozy Altidore leveling the score from Nicolas Hasler's assist.
Then, it was the former Juventus star, Sebastian Giovinco, who pulled off a moment of brilliance, putting Toronto in the lead, and leveling the tie at 3-3 on aggregate.
The second half witnessed intense pressure from Chivas, hitting the woodwork and testing Toronto's goalkeeper, Alex Bono, with several challenging shots.
Toronto had a chance to secure victory late in the game, but Marky Delgado's finish couldn't find the target. As there's no extra time in the CONCACAF Champions League, the match went straight to penalties.
Chivas converted all their first four penalties. In contrast, Toronto faltered, with Jonathan Osorio striking the crossbar and Michael Bradley sending his shot high into the stands.
Chivas emerged victorious with a 4-2 penalty shootout win, securing their second CONCACAF club title and their first in the Champions League era.
READ ALSO: How Does the MLS Season Work?
Conclusion
Chivas has amassed 41 trophies in its history, including league and cup titles in Mexico, regional championships, and even an international title in the CONCACAF Champions League. Their most recent big win was in 2017 when they became Liga MX champions for the 12th time.
The team also made history, winning two major titles in one season, something no other Mexican team had done before, not since the late 1960s. And in 2018, Chivas won the CONCACAF Champions League, beating Toronto FC in a penalty shootout.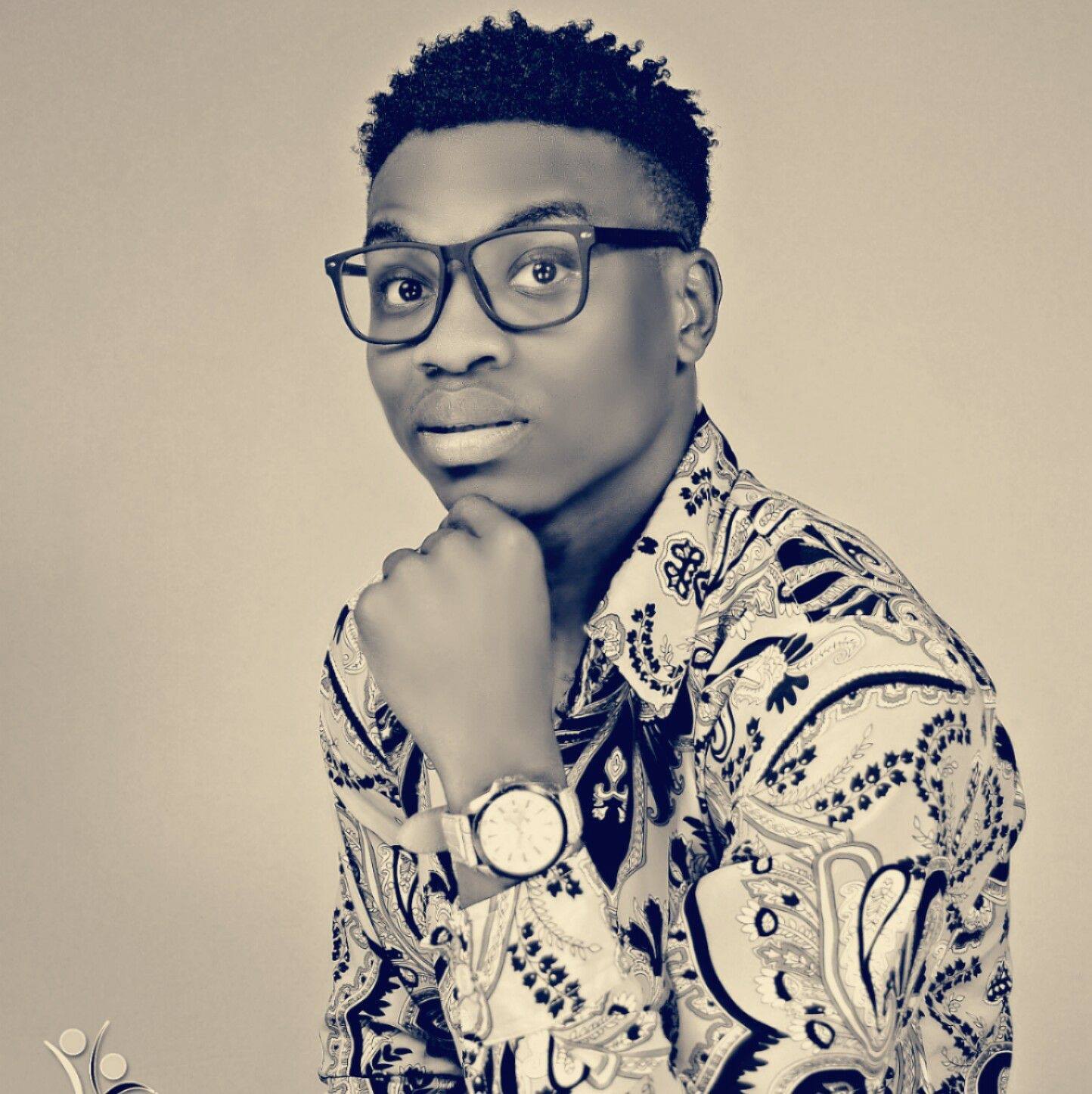 Pataka is a consistent and avid follower of the round leather game. He communicates his passion by editing soccer posts for various soccer platforms.