In this post, I will be ranking the top 5 Dortmund biggest wins ever.
Dortmund is arguably one of the best football teams in Germany, and aside from the attractive football, they are known for nurturing, and developing young talents.
And in the end, they let these talents go for big bucks. That by the way, Dortmund has been a class under the directorship of Michael Zorc in the 2010s.
And they have got some big wins under their belt. However, here are the top 5 Dortmund biggest wins ever;
Dortmund 14-1 BSV Schwenningen DFB-Pokal 1958
Dortmund 11-1 Arminia Bielefeld Bundesliga 1982
Dortmund 11-1 TSV Marl-Hüls Oberliga West 1962
Dortmund 10-0 FC Concordia Haaren DFB-Pokal 1976
VfL Schwerte 1-10 Dortmund Western Germany Cup 1960
Let's get started.
READ ALSO: Top 5 Youngest Premier League Managers In 2023
1. Dortmund 14-1 BSV Schwenningen DFB-Pokal 1958
During the 1958 DFB-Pokal, Borussia Dortmund routed BSV Schwenningen with an incredible  14-1 victory. The performance remains the highest number of goals ever scored by Dortmund in a single match.
In a stunning display of attacking football, the home side dominates the game from every position while their opponents stumble to catch their breath.
The combination of accurate passing, snappy movement with the ball, and killer finishing crushed the Schwenningen defense, turning the match into a goal-scoring mess.
Dortmund's victory was not merely a product of teamwork but also a game of individual cleverness.
The players demonstrated extraordinary skill, complementing each other to create an interesting display of football artistry.
READ ALSO: 7 Famous Clubs That Have Never Won A Trophy In The World
2. Dortmund 11-1 Arminia Bielefeld Bundesliga 1982
Borussia Dortmund's 11-1 triumph over Arminia Bielefeld on November 6, 1982, is one of the highest home victories and the highest-scoring games in Bundesliga history.
On this day, Signal Iduna Park witnessed individual intelligence at its best. Dortmund's players were superb with some recording hat-tricks.
However, while Dortmund's overwhelming dominance robbed the limelight, it is crucial to acknowledge Arminia Bielefeld's efforts. They were able to get a lone goal, despite the challenges Dortmund poised in attacks.
3. Dortmund 11-1 TSV Marl-Hüls Oberliga West 1962
Borussia Dortmund's extraordinary 11-1 win over TSV Marl-Hüls in the Oberliga West during the 1962 season is one of Dortmund's top five biggest wins ever.
The Dortmund attacking energy overwhelmed their opponents, producing goal-scoring opportunities that left the TSV Marl-Hüls team questioning till they got a consolation goal.
Dortmund's forwards demonstrated their skills with clinical efficiency while their blistering attacks smashed the opposition.
Several players got their names on the scoresheet, pointing to the depth of talent and versatility within Dortmund's ranks.
In all, Dortmund's 11-1 victory against TSV Marl-Hüls stays a historic victory that beats the limits of time.
4. Dortmund 10-0 FC Concordia Haaren DFB-Pokal 1976
Borussia Dortmund's remarkable 10-0 triumph against FC Concordia Haaren during the 1976 season is another massive win that continues to glitter the history of DFB-Pokal.
Dortmund was a tough team in West German football, and their encounter with FC Concordia Haaren would become a good moment in their campaign. With dazzling interplay and rocky defense, Dortmund was able to get the best away from their opponent.
5. VfL Schwerte 1-10 Dortmund Western Germany Cup 1960
Aside from crushing VfL Schwerte 1-10, Borussia Dortmund's attacking play was a class, with 75% ball possession, they controlled the game's tempo, allowing VfL Schwerte to struggle to gain a foothold in the match.
Also, Dortmund's technical skills were brave in the total number of shots taken. They fired an impressive 28 shots at the Schwerte goal, demonstrating their intention to score.
However, VfL Schwerte had just 7 shots, which reflected Dortmund's strong defensive performance in limiting their opponents' opportunities.
The match also saw some heated moments, resulting in a total of 6 cards being issued by the referee.
Dortmund players received 2 yellow cards during the game, while VfL Schwerte players were shown 4 yellow cards and 1 red card.
Overall, the game statistics show Borussia Dortmund's complete dominance on the pitch, showing their attacking play, and solid defensive presence.
READ ALSO: Best Formation Against 4-4-1-1 – How To Win
Conclusion
Borussia Dortmund has made history with some of the most impressive and entertaining victories ever witnessed.
And they have proven their technical, and scoring abilities in these games from their legendary 14-1 triumph over BSV Schwenningen in the DFB-Pokal 1958 to their memorable 10-0 victory against FC Concordia Haaren in the DFB-Pokal 1976.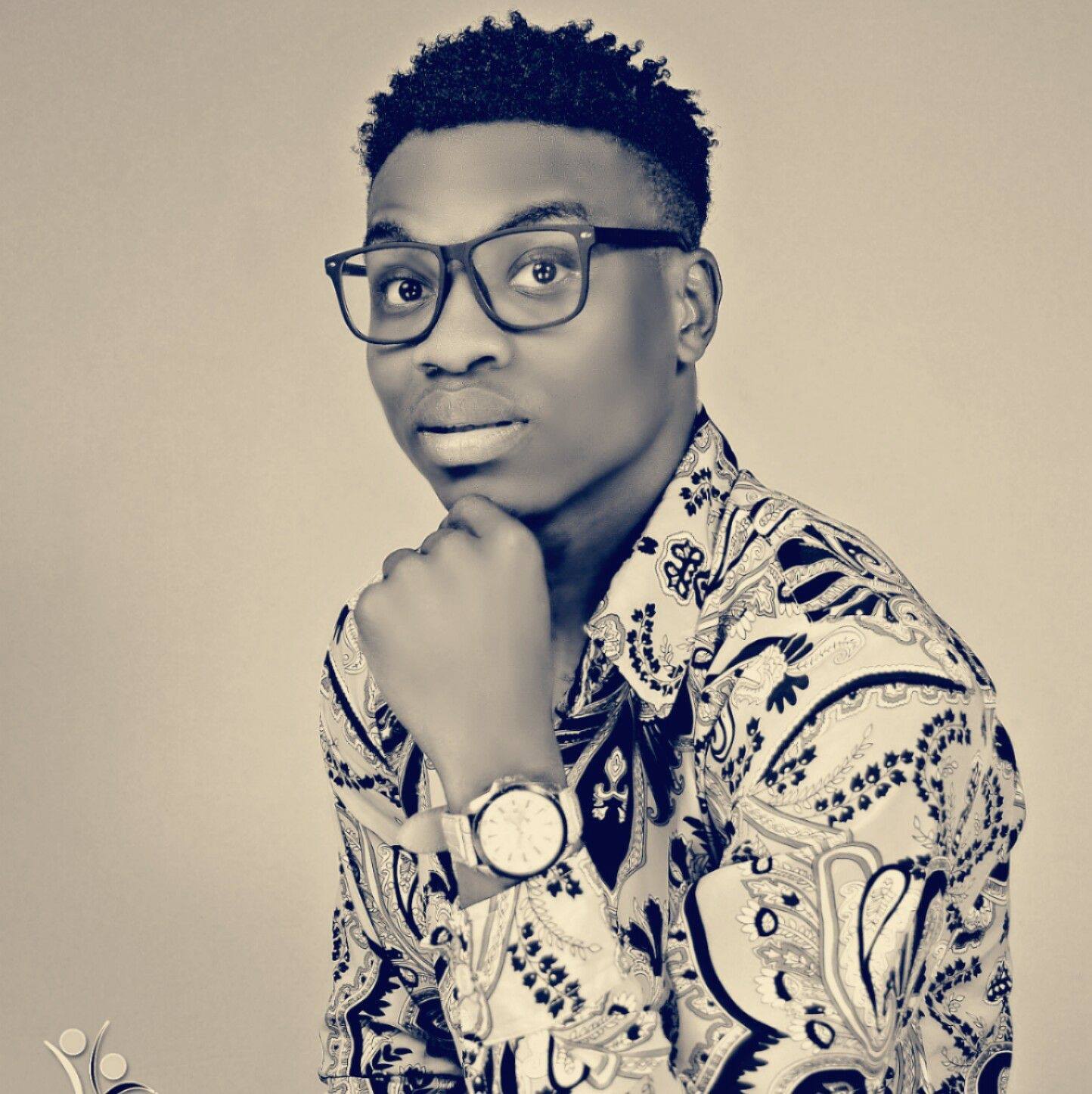 Pataka is a consistent and avid follower of the round leather game. He communicates his passion by editing soccer posts for various soccer platforms.