This is the list of the top 5 FC Porto biggest wins in history.
FC Porto is one of the most decorated teams in Portuguese football, boasting a haul of 84 major trophies.
Domestically, they have been outstanding, recording 30 Portuguese league titles, including a record-setting five consecutive wins between 1994-95 and 1998-99.
Plus this, they have claimed 19 Taça de Portugal triumphs, 4 Campeonato de Portugal victories, 1 Taça da Liga, and a remarkable 23 Supertaça Cândido de Oliveira victories.
Even in European competition, Porto is the most successful Portuguese team, securing an impressive total of seven trophies.
Among these are two European Cup/UEFA Champions League wins (1987 and 2004), two UEFA Cup/Europa League titles (2003 and 2011), and a UEFA Super Cup victory in 1987.
Porto's exceptional record made them the only Portuguese club to achieve victories in the UEFA Cup/Europa League, UEFA Super Cup, and the Intercontinental Cup.
Additionally, they achieved the remarkable feat of securing a continental treble of domestic league, domestic cup, and European titles in the 2002-03 and 2010-11 seasons.
Their consistent performances have also earned them the third-most appearances in the UEFA Champions League group stage (23), ranking just behind Barcelona and Real Madrid (24).
Also In the UEFA all-time club ranking, Porto holds a 9th position, and they rank 20th in the club coefficient rankings as of the conclusion of the 2022-23 season.
READ ALSO: Top 5 Arsenal Biggest Win In Premier League History
That said, these are the top 5 biggest wins in the club's history:
Porto 10-1 Sporting CP Liga Portugal 1935-1936
Porto 9-0 Rabat Ajax European Cup 1986-1987
Porto 9-1 CF Os Belenenses Liga Portugal 1935-1936
CA Pêro Pinheiro 0-8 Porto Taça de Portugal 1911-1912
Porto 8-0 Barry Town Champions League Qu. 1901-1902
Let's dive right in.
1. Porto 10-1 Sporting CP Liga Portugal 1935-1936
The 1935-1936 Campeonato da Liga marked the second season of top-tier football in Portugal, and while the first national competition was still referred to as the Portuguese Championship in a knock-out cup format, the Primeira Liga winners were recognized as the national champions.
It was in this illustrious season that FC Porto recorded history with an extraordinary display against their rivals, Sporting CP, recording their biggest win in the club's history: a 10-1 triumph.
The Porto attacking trio of the time, led by a legendary striker, was on fire that night.
READ ALSO: Top 5 Heartbreaking Defeats In Manchester City's History
2. Porto 9-0 Rabat Ajax European Cup 1986-1987
The 1986-1987 season of the European Cup saw FC Porto's inspiring performance against Rabat Ajax FC.
In the first round's 1st leg at the Estádio do Rio Ave FC in Vila do Conde, Porto was brilliant, showing an emphatic 9-0 victory.
The match was a goal-scoring show, with Porto's talented players displaying their football skills. The prolific striker Fernando Gomes caught the attention of the fans with his goal accuracy. Gomes netted goals in the 20th, 49th, 68th, and 83rd minutes.
But Gomes was not the only star on that night, I could remember the Brazilian midfielder Eloia also got on the score sheet with a goal in the 25th minute. Algerian forward Rabah Madjer also got a goal in the 54th minute.
His backheel goal in the 1987 European Cup final was an iconic moment that showed football class.
Furthermore, Porto continued to impress with two penalty goals by Andre in the 59th and 65th minutes, and Santos added the icing on the cake with a goal in the 80th minute to put an end to the 9-0 scoreline.
3. Porto 9-1 CF Os Belenenses Liga Portugal 1935-1936
In a competition that summarized the intensity of Portuguese football, FC Porto's 9-1 victory over CF Os Belenenses was outstanding and this match resulted to be one of Porto's biggest wins in the club's history.
Porto's performance was incredible, and with each goal, we can tell that the home side was able to slice through the Belenenses defense easily. The players would have been extraordinary, playing one of their best football.
Right from the four-man backline to their super striker, they all work tirelessly to make history for their team and today, this game has got to be celebrated. Even the match statistics underscored Porto's performance.
Possession was overwhelming, allowing the home side to direct the play and make use of their attacking opportunities.
The number of shots on target proved Porto's strength, while their defensive performance limited CF Os Belenenses to a consolation goal.
READ ALSO: Top 5 AFC Ajax Biggest Defeats In History of The Club
4. CA Pêro Pinheiro 0-8 Porto Taça de Portugal 1911-1912
The Taça de Portugal 1911-1912 season was really fun for FC Porto as they showed the quality in depth of the squad in the competition with an 8-0 win over CA Pêro Pinheiro.
The result was a flurry of goals, reminding opponents about the qualities of Porto's forward line. Look at Walter, he has got a striking ability that could terrorize any opposition, and he proved that in the game, scoring four goals.
Dajalma, too, showed his goal skills with a brace. Also, Defour and Varela were on the score sheet.
The team's collective effort presented a team in perfect harmony, where every move and every pass seemed to work perfectly.
5. Porto 8-0 Barry Town Champions League Qu. 1901-1902
In a Champions League Qualification match during the 1901-1902 season, FC Porto defeated Barry Town 8-0 triumph.
It took only 12 minutes for Porto's top scorer, Pena, to break the deadlock with a stunning far-post volley.
Porto's forward trio, bolstered by the creativity of Anderson Deco, demonstrated understanding with lots of impressive ball movement.
The visitors' keeper, Tim Clarke, was called into action early on, making a save from a Deco free-kick. However, the ruthless Porto forwards ensured that the deadlock was broken soon after.
Deco was in the form of his life, notching a hat-trick with a lob over the keeper, a clinical penalty, and a fierce shot that went inches wide of the Barry goal.
Pena, spurred on by Deco's creative brilliance, added to the goal with a far-post header and a diving header from Capuchos's cross.
The Porto supporters saw a standing ovation as Deco, the small midfielder who was mostly behind the goal-fest, was substituted, having played an instrumental role in the victory.
Despite periods of possession for Barry, they struggled to force the Porto keeper into making any significant saves, highlighting the home team's defensive play as well.
However, the 8-0 triumph over Barry Town in the Champions League Qualification 1901-1902 remains one of FC Porto's biggest wins.
READ ALSO: Top 10 Amazing Youngest Captains In Soccer History
Conclusion
With an impressive games-winning record, and aside from a haul of 84 major trophies, these top 5 biggest wins in the club's history have proven them to be the very best in Portuguese football.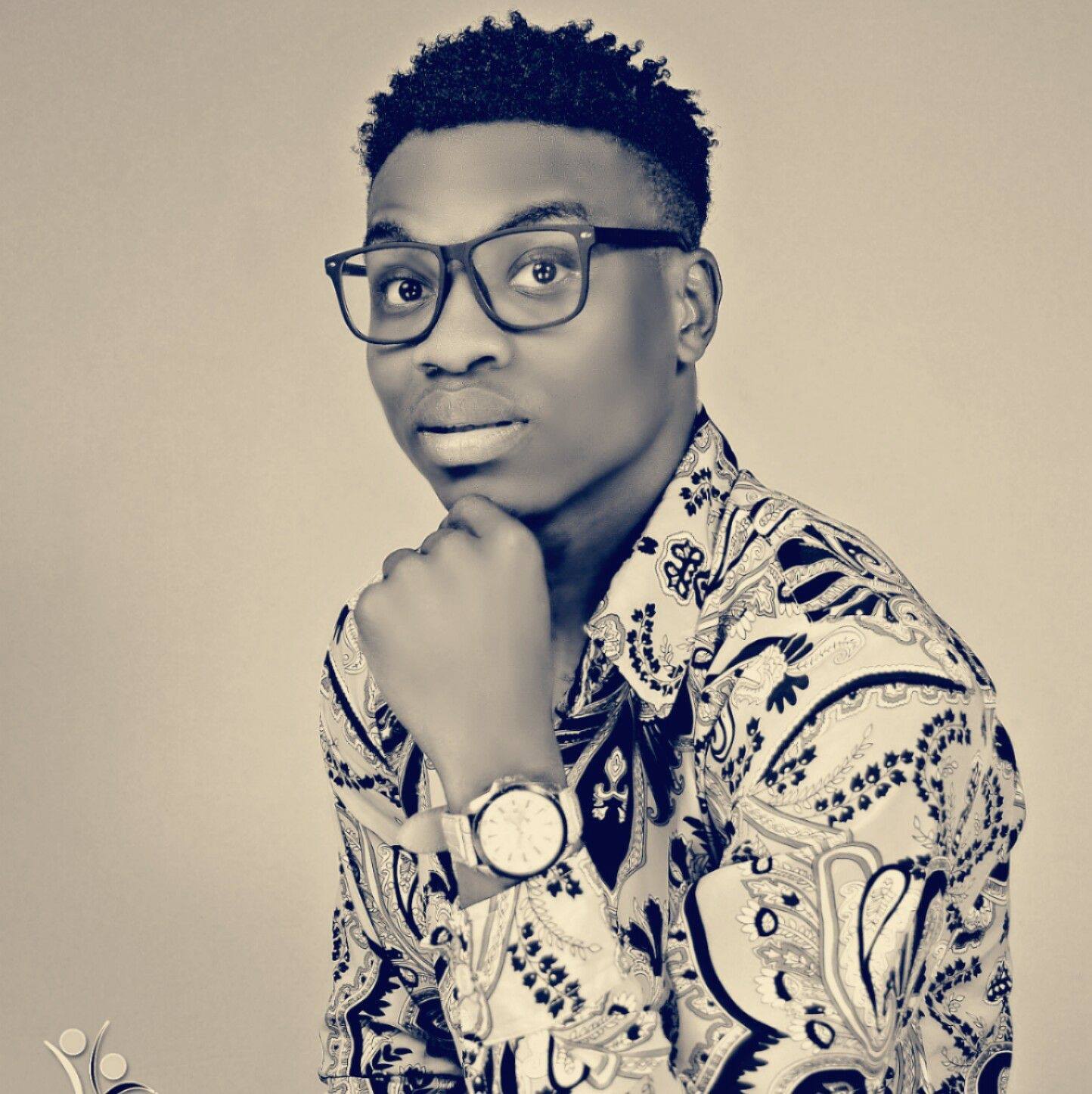 Pataka is a consistent and avid follower of the round leather game. He communicates his passion by editing soccer posts for various soccer platforms.