With Barcelona in complete freefall, over £1 billion in debt, and seventh in La Liga, they have decided to turn to a man that bleeds Barcelona. Xavi Hernandez joined the famous La Masia Academy aged 11 years old, made his debut in 1998, and played a total of 767 matches wearing the Blaugrana over a period of 17 years.
Xavi is one of the biggest club legends in Barca history, and many fans believe there is no man better suited to turn the club around than him. The same thing may have been said of Ole Gunnar Solskjaer three years ago when he took the Manchester United job after a period of turmoil with Jose Mourinho at the helm.
First taking the role on an interim basis, he produced some great results, including a famous 3-1 win over PSG at the Parc des Princes and in March 2019, after 14 wins in his first 19 games in charge, he was named as Manchester United manager on a permanent basis.
Fast forward to three years later and he has lost his job, with many pundits and fans saying he was out of his depth and didn't have the managerial acumen to take on one of the biggest jobs in club football. So how will it work out for Xavi as he embarks on this new journey?
This article looks at some of the other famous occasions that clubs turned to legends to lead them from the dugout, and how they worked out. Those who back Xavi to turn it around this season can find him at odds of 16/1 to win the league title at these sites offering free bets, which would be a magnificent turnaround given that they are already 10 points behind leaders Real Madrid. 
Pep Guardiola – Barcelona
When Pep Guardiola was hired by Barca in 2008, the decision was met with some trepidation by fans. Jose Mourinho was still at the peak of his powers after leaving Chelsea and was available, and Guardiola, despite being a legend of the club who played 479 times and winning 12 trophies in a 12-year stint playing at the heart of their midfield, only had the experience of managing the Barcelona 'B' side.
Needless to say, the decision turned out to be arguably the greatest in the club's history. They won two Champions Leagues and three La Liga titles in his four years at the club, and his 'tiki taka' style was famed for being genius and his team played some of the best attacking football you'd ever wish to see.
Many say they were the greatest club side in history, and the Champions League final win over Sir Alex Ferguson's Manchester United in 2011 typified that.
The score ended 3-1 to the Catalan giants, and it was a coaching masterclass. Barcelona looked untouchable at times, completely dominating a very good United side. Pep's reign at the club he played at for so many years was dominant and spectacular, and an example which Barca fans can certainly point to when people mention Xavi's lack of experience.
Zinedine Zidane – Real Madrid
Barcelona's biggest rivals Real Madrid replicated the Guardiola model in 2016, hiring a club legend whose only previous managerial experience was managing the 'B' team. Like with Guardiola, it was a roaring success.
He hadn't even been particularly successful at Real Madrid Castilla, and his hiring to replace Rafael Benitez was seen as more convenient than inspiring.
However, he gave the club immediate success, winning the Champions League in his first season, then winning it again in the next two seasons, producing an extraordinary treble, alongside two La Liga titles in 2016-17 and 2017-18.
Zidane's first reign as Real Madrid manager was arguably the most dominant and successful three-year stint in European history, and there is no doubt that hiring a club legend in this instance was the correct decision.
Kenny Dalglish – Liverpool
When 'King Kenny' was asked to become manager of Liverpool in 1985, he wasn't a club legend returning after retirement, he was still playing for them. Of course in modern football, this would never happen today, but there is no doubt it was a brilliant decision at the time.
His Liverpool side won the league and cup double in his first season as coach and won a further two league titles in 1988 and 1990. While this stint in charge was undoubtedly a success, his second stint was a complete failure.
After a long time out of management, he took the job in January 2011, and only lasted until May 2012, with a dismal 47.3% win percentage, finishing eighth in the league, their worst showing since 1994.
Frank Lampard – Chelsea
Of this list, Lampard had the most experience of management before taking the job at the club he was a legend at, having led Derby County to the playoffs in the Championship the season previous.
He was appointed as manager in 2019 and was seen as the perfect man to lead the club through their transfer embargo and had a decent first season in charge of the club, bringing through many academy graduates such as Reece James and Mason Mount and finishing 4th in the Premier League.
In the next season, however, things didn't go quite as well, the board backed him with the acquisitions of Timo Werner, Hakim Ziyech, Ben Chilwell, Kai Havertz, and Eduoard Mendy but despite a strong start, Chelsea found themselves in ninth in January, and Lampard was dismissed.
His replacement Thomas Tuchel immediately found success with the squad Lampard struggled so much with, going on a 14 match unbeaten streak in the league and subsequently winning the Champions League.
Conclusion
It can certainly be a risk hiring a manager without top-level experience to lead one of football's juggernauts, but the hiring of Xavi for Barcelona could just be a masterstroke in the same way Pep Guardiola and Zinedine Zidane were.
Of course, this Barca side is completely different to the ones Guardiola or Zidane took over, with a far less talented squad, an incredible amount of debt, and no Lionel Messi or Cristiano Ronaldo to help him out.
If Xavi can get Barcelona back to the top of world football where it belongs, he could go down as one of the greatest club legends turned manager hires of all time.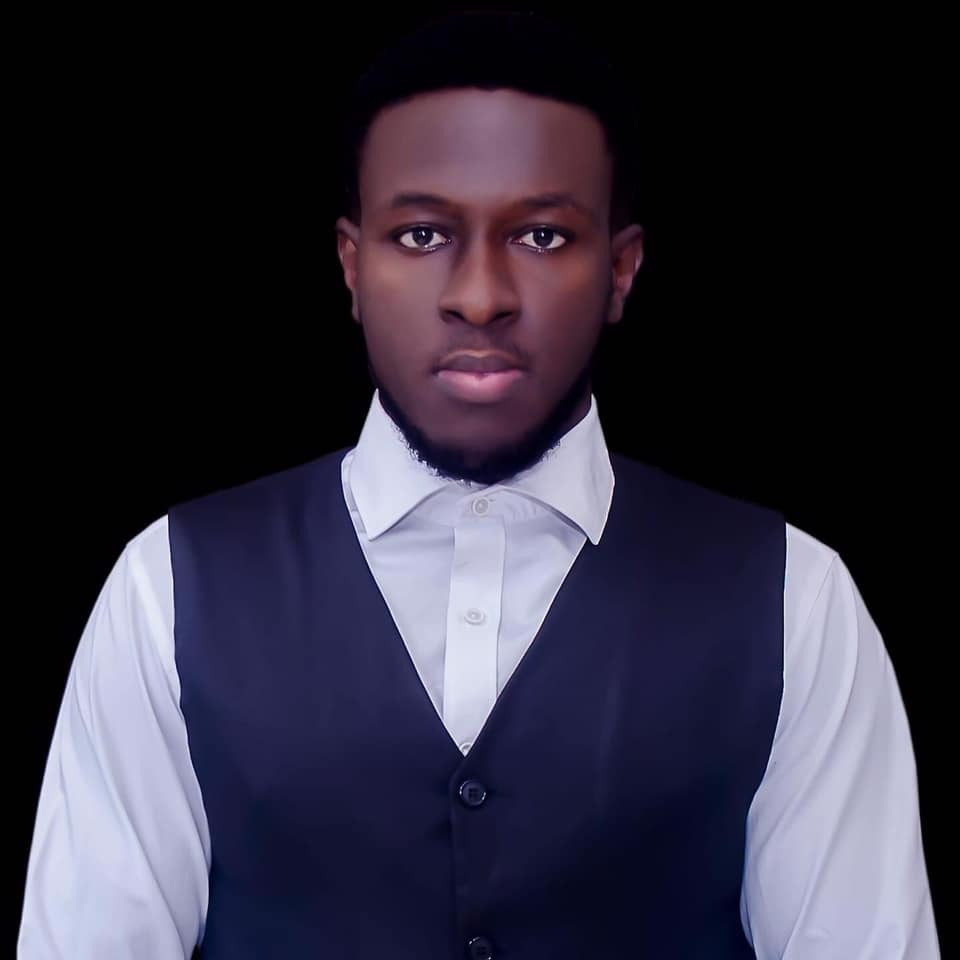 Kenneth is a an avid soccer follower, fan and writer. He is a consistent follower of the sport and is a fan of Chelsea FC.