If anyone had told Barcelona fans or the players, some years back, that they would only manage 2 goals in the group stages of the UEFA Champions League and also suffer a decline that would see them get eliminated from the same stage and into the EUROPA League, it would have been unbelievable.
However, they had this coming. The harbinger of their decline has been there. Wednesday night was only a consolidation of their new status. It is a level that they've been heading into for years.
This is exactly why Real Madrid is a model club and have succeeded where the Catalan giants are failing woefully. Barca built like they had no plan for a post-Messi future.
Meanwhile, a club of Barca's stature shouldn't have any major issues going past the group stages of the UCL, even without Messi, who is yet to start having the best of careers in a PSG shirt.
READ: Three horrific stats from Mikel Arteta's Arsenal after Everton loss
That's some small club stuff. Los Blancos had Cristiano Ronaldo who was very key to their successes in the nine years he was with them for but they still saw the necessity to build a team that would be able to thrive after he's gone.
The board took long-term sustainability into cognizance. Granted, they struggled when they lost Cristiano because it is the normal thing to happen when you lose a player like him.
Manchester United also struggled to replace him. Nevertheless, the structure at Real Madrid was already too strong to crash after losing one key player.
They crawled back and are now the greatest club in football history again. That's a good structure. That's a structure that was built to work for a long period irrespective of who leaves or who comes in.
READ: How to watch Premier League in the US
That is where Barca have got it all wrong. It is normal to build your team around great players. Even so, the ambition of the club now becomes questionable when there are no plans in place to succeed, to win, and to produce results consistently in the absence of that player.
This is where it all goes wrong. There have been no plans to rebuild the team despite the glaring signs even while they still had Messi there.
Meanwhile, club legend Xavi is now at the helm of affairs at the club in a managerial and tactical capacity. Hopefully, he doesn't regret making the big managerial leap in the early stages of his career. Funny enough, Barcelone aren't even favorites for the Europa League.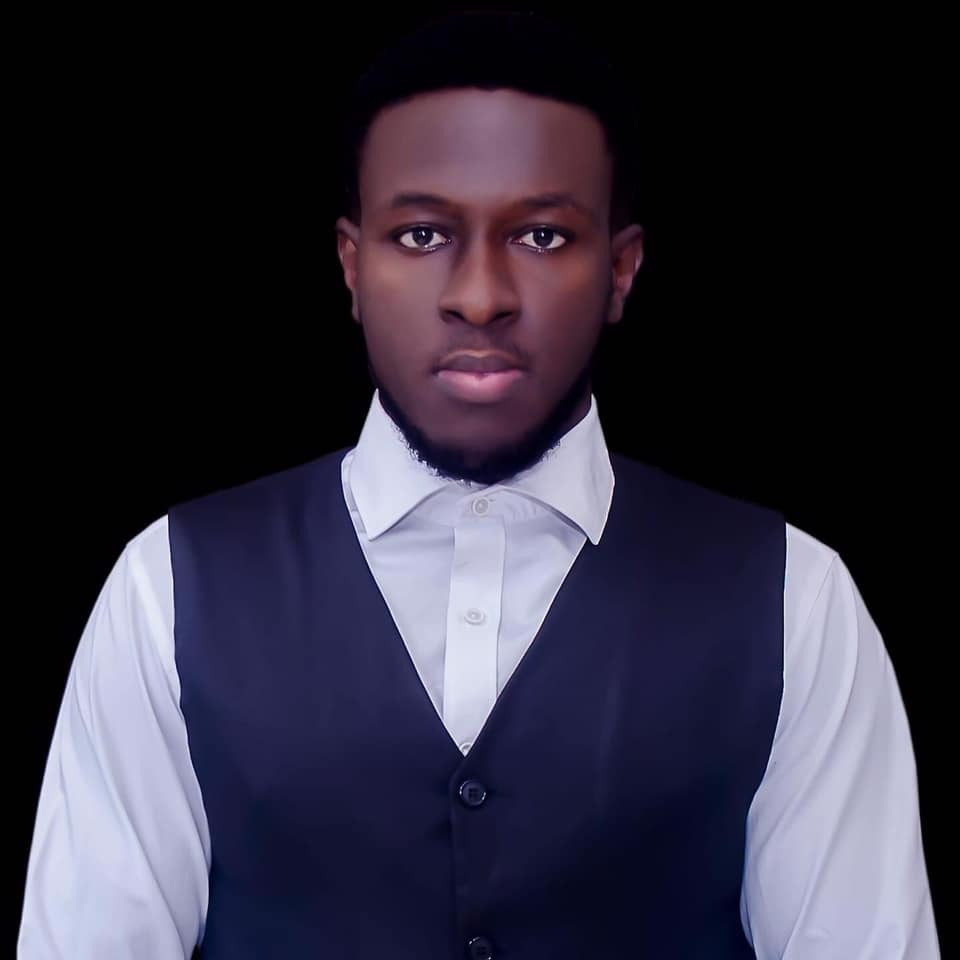 Kenneth is a an avid soccer follower, fan and writer. He is a consistent follower of the sport and is a fan of Chelsea FC.