The Premier League is one exciting league that never fails to produce surprises occasionally and this was the case on matchday 15. Meanwhile, if anyone thought that Mikel Arteta and Arsenal had gotten it right and were set to take the league by storm, then they thought wrongly.
The Gunners seemed rejuvenated just a few weeks back and many folks thought that Mikel Arteta had finally gotten it right at Arsenal with regards to team selection, playing style, and tactics but the events of the past few matchdays have annulled those thoughts. These are some poor statistics from recent games.
READ: Six of the best football manager games you should play
Mikel Arteta's Arsenal have lost the most matches amongst the top present top 10 in the Premier League in the last 5 games and this is a disaster. Arsenal have lost 3 from their last 5 Premier League games and only Watford who sit 17th on the log have lost more in the last 5 games.
---
In the last 5 games they've played in the Premier League, they've only managed to beat two relegation-threatened sides, namely Newcastle United and Watford and all were at the Emirates. Maybe if these games were away from home, they would have faltered considering how they fell like a pack of cards against a struggling Everton side on Monday night.
---
Everton were on a losing streak before Monday night having lost consecutively to Manchester City, Brentford, and Liverpool. Rafael Benitez's future was already being questioned but trust Mikel Arteta's Arsenal to give the Toffees a lifeline and they did it in style at Goodison Park despite taking the lead in the game. A struggling Toffees side came from behind to beat Arsenal.
From these statistics and occurrences, it appears that Mikel Arteta may not be able to handle a club as big as Arsenal and it has been telling since he was appointed as boss.
The club have been patient with him but it appears they may have to let him go if they want to salvage their season but it remains to be seen if this will happen.
READ: THE BEST FREE FOOTBALL PREDICTIONS FOR TODAY
Other clubs appear to be reviving, even local rivals Tottenham Hotspur have leapfrogged the Gunners on the log since the appointment of Antonio Conte and I don't see the Gunners catching up with Conte's side anytime soon, not with a manager like Mikel Arteta,
The teams above Arsenal obviously have more experienced managers and going by the Gunners' performances under Mikel Arteta, they won't catch up anytime soon.
Well, they can come out tops in their next game against a struggling Southampton side in their next Premier League game, but Arsenal's inconsistency will be the bane of Arteta at the Emirates.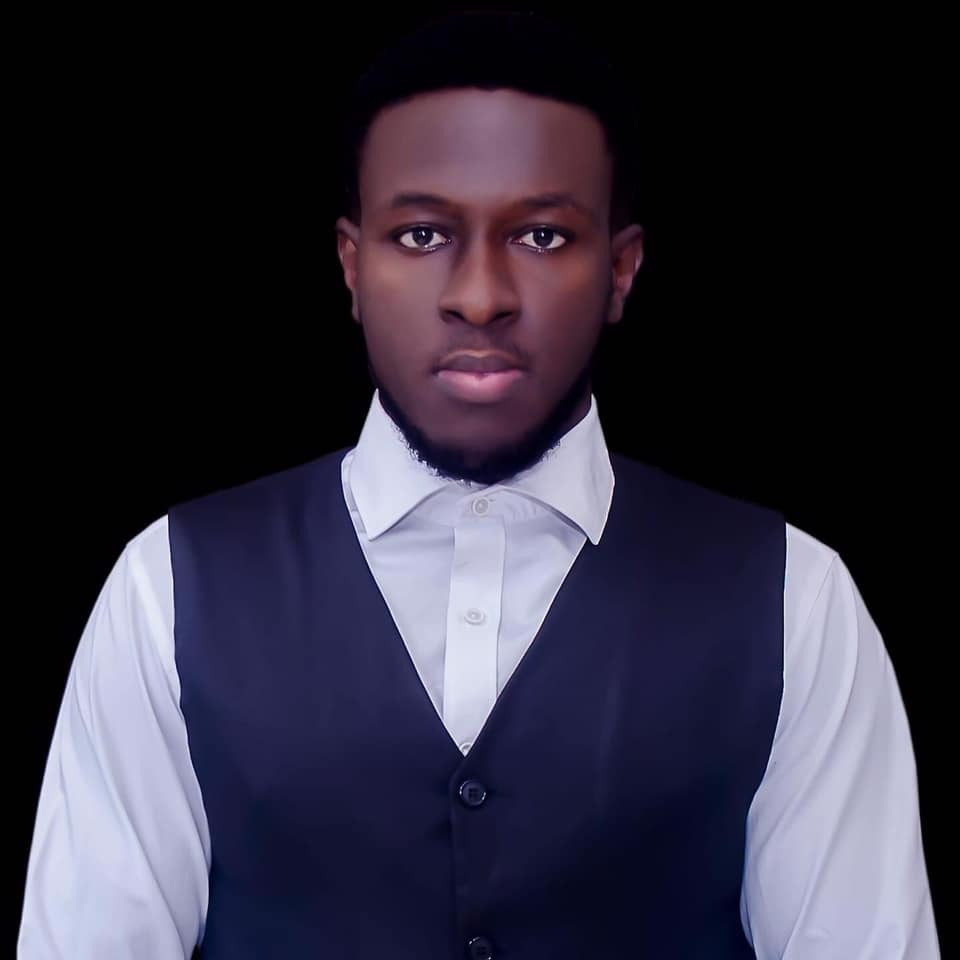 Kenneth is a an avid soccer follower, fan and writer. He is a consistent follower of the sport and is a fan of Chelsea FC.