Peterborough is currently competing in League One for the 2023-2024 season, and the total amount of money they're paying their players in salaries is £3,018,200 for the entire year. That's equivalent to about £58,042 every week.
READ ALSO: Chelsea vs. Manchester City: Premier League Matchday 12 Preview
Let's dive right In.
Peterborough United Football Club Players Wages And Salaries In 2023/2024
| Player Name | Weekly Wage | Yearly Salary |
| --- | --- | --- |
| Jonson Clarke-Harris | £6,100 | £317,200 |
| Jeando Fuchs | £5,100 | £265,200 |
| Josh Knight | £5,100 | £265,200 |
| Peter Kioso | £4,800 | £249,600 |
| Archie Collins | £4,500 | £234,000 |
| Ephron Mason-Clark | £4,300 | £223,600 |
| Hector Kyprianou | £4,200 | £218,400 |
| Jacob Wakeling | £4,100 | £213,200 |
| Zak Sturge | £4,000 | £208,000 |
| David Ajiboye | £3,400 | £176,800 |
| Harrison Burrows | £3,200 | £166,400 |
| Jadel Katongo | £3,100 | £161,200 |
| Kwame Poku | £3,000 | £156,000 |
| Nicholas Bilokapic | £2,900 | £150,800 |
| Malik Mothersille | £2,900 | £150,800 |
| Ronnie Edwards | £2,700 | £140,400 |
| Romoney Crichlow | £2,700 | £140,400 |
| Joel Randall | £2,100 | £109,200 |
| Ricky-Jade Jones | £1,700 | £88,400 |
| Ryan De Havilland | £1,700 | £88,400 |
| Fynn Talley | £1,300 | £67,600 |
| Emmanuel Fernandez | £660 | £34,320 |
Top 5 Highest Paid
1. Jonson Clarke-Harris
Jonson Clarke-Harris made quite the impact when he rejoined the club in 2020. After his return, he became the club's star player, scoring goals left and right.
He even won the League One Player of the Year and the Golden Boot awards, sealing Peterborough's promotion to the Championship.
However, things took a turn for the worse in the 2021-22 season as Peterborough was relegated, and Clarke-Harris struggled with his form.
But his fortunes improved under the new manager, Grant McCann, as he found the back of the net again. In 2022, he was named the club's captain and had a strong individual season, earning nominations and awards.
Unfortunately, Peterborough's playoff defeat led to uncertainty about his future, and he was put on the transfer list. The plot thickened in 2023 when his former club, Bristol Rovers, tried to bring him back.
However, due to some paperwork issues, the deal fell through, leaving Jonson Clarke-Harris's future in football hanging in the balance.
2. Jeando Pourrat Fuchs
Jeando Pourrat Fuchs, a talented footballer from Cameroon, has become a vital player for EFL League One's Peterborough United. At 26 years old, he's already achieved a lot in his career.
Fuchs began his professional journey with French club Sochaux, where he played over 100 league matches. In 2019, he made a move to Spanish side Alavés and was also loaned to Israeli club Maccabi Haifa during the 2019-2020 season.
In 2020, Fuchs joined Scottish club Dundee United on a two-year contract. But in January 2022, he made a significant move to the Championship with Peterborough United for an undisclosed fee.
He's now earning £5,100 per week, which adds up to £265,200 annually. However, his current contract with Peterborough is set to expire on June 30, 2024.
READ ALSO: Cheltenham Town F.C. Players Wages And Salaries (2023 Top Earners)
3. Josh Knight
Josh Knight's time at Peterborough United has been quite a rollercoaster. Back in 2019, he joined the club on loan from Leicester City for the rest of the season. His debut was memorable, but he got injured early on.
Nevertheless, his talent was noticeable. The following season, in 2019-2020, Peterborough brought him back on loan. Things started looking up when he scored his first senior goal in a big 3-0 win over Sunderland.
Knight was showing his potential. Then, in July 2021, Josh Knight made a permanent move to Peterborough. After two loan spells, the club decided to secure him for the long run.
This decision not only speaks to his skills but also to Peterborough's faith in him. Now, in the 2023-2024 season, Josh Knight is one of Peterborough's highest-paid players.
4. Peter Kioso
Peter Kioso is an Irish professional footballer who currently plays as a wing-back for Peterborough United. He's on loan from Rotherham United, a Championship side.
Peter's football career has seen some interesting turns. In June 2022, he made a permanent move to Rotherham United, playing in the Championship.
But in July 2023, he made another move, this time joining Peterborough United on a season-long loan. That said, Peter Kioso earns £2,800 every week, which is roughly £145,600 annually.
READ ALSO: Charlton Athletic F.C. Players Wages And Salaries (2023 Top Earner)
5. Archie Collins
Archie Collins has been impressive at Peterborough United. Starting his professional career in April 2017 with Exeter City, Collins later went on loan to Weston-super-Mare in August 2017, where he had 8 league appearances and managed to score a goal.
His loan experience continued as he joined Dorchester Town in December 2017, a stay that was extended not once but twice into early 2018.
During his time at Dorchester, he registered 2 goals in 14 league appearances. Collins had his debut for Exeter City on 28 November 2017 when he played in the Football League Cup. But in June 2023, the exciting news for Peterborough United fans came when he signed with the club.
His transfer fee was indeed important, landing him a spot among the club's highest-paid players for the 2023/2024 season. Having signed a three-year contract.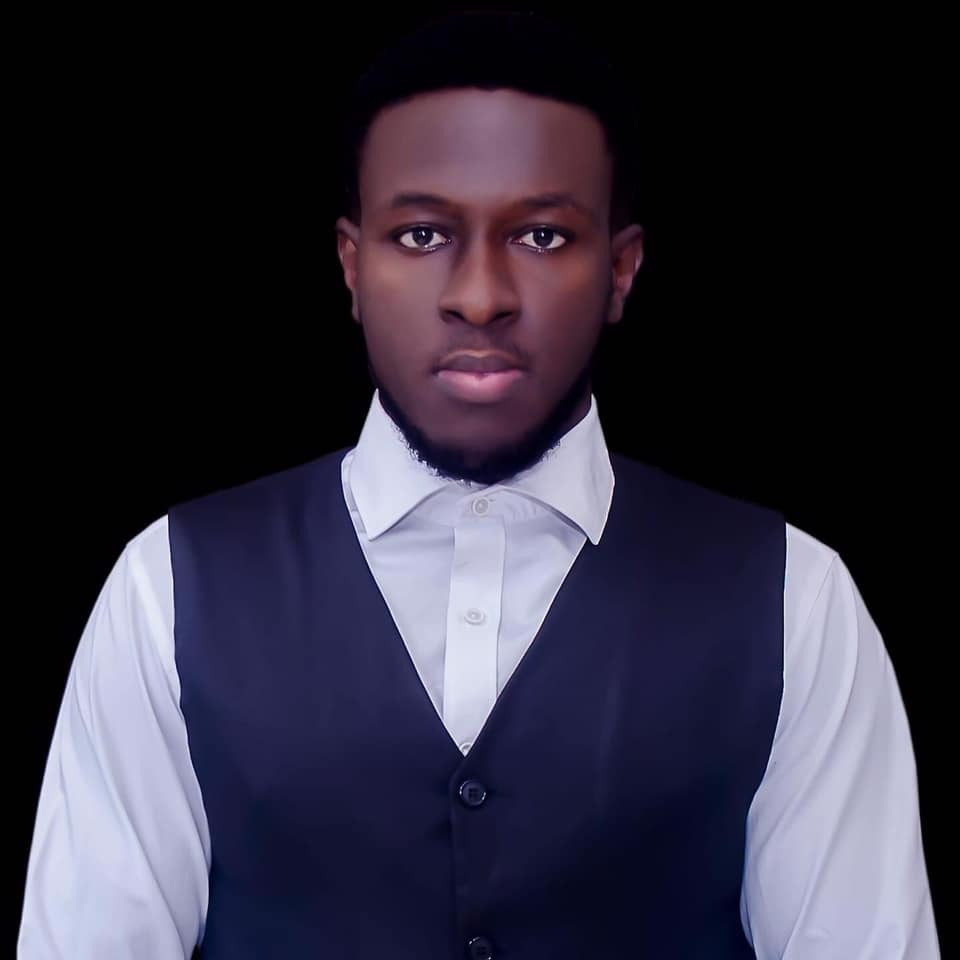 Kenneth is a an avid soccer follower, fan and writer. He is a consistent follower of the sport and is a fan of Chelsea FC.