Let's roll back the years and revisit 2010. Inter Milan stood in the UEFA Champions League Final against Bundesliga powerhouses Bayern Munich. It was another glorious highlight of Serie A's strengths, as Inter romped to a 2-0 success against the Reds.
That was also the second time in four seasons that an Italian club had lifted the UEFA Champions League crown. But since then it has been a barren time for Italian football on this front.
For anyone that regularly tracks betting markets from the Champions League, Serie A, or even League Two, sometimes to utilize generous free bet offers, there is always an inevitability about the numbers. Teams hit with long odds depict outside chances of success, and that's been the picture for an Italian team taking the biggest prize in club football for many years now.
How, when, and will that change?
Tough Champions League Dreams
How difficult winning the UEFA Champions League is, can be summed up by the bids of Juventus in 2015 and 2017. In 2015 The Old Lady had the likes of Gianluigi Buffon, Arturo Vidal, Paul Pogba, Leonardo Bonucci, and the great master Andrea Pirlo in their line-up.
However, Juventus came up short in a 3-1 loss against Barcelona in Berlin. Just two years later, to their credit, they were knocking on the door of another title chance. In the 2017 UEFA Champions League Final Juve faced Real Madrid in Cardiff.
Again it was such a strong line-up with the lines of Leonardo Bonucci, Giorgio Chiellini, and Dani Alves across the back. Sami Khedira was at the heart of the midfield and Paulo Dybala, Mario Mandzukic, and Gonzalo Higuain were an attacking threat. But they still lost heavily in a 4-1 defeat against Real Madrid.
The following year Juventus tried to solve their Champions League problems by purchasing Cristiano Ronaldo from Real Madrid. Ronaldo had scored twice against them in that 2017 Final. But not even the great CR7 could inspire the Turin giants to European glory in his time with the club.
Playing Catch Up
It's a tough spot for Serie A clubs. The Champions League has been dominated by teams from Spain and England for so long now. Since Inter Milan's 2010 success in the competition, ten of the following dozen crowns were won by either a La Liga or Premier League club. The other two were by Bayern Munich.
So Serie A has a lot of ground to make up. But that's become difficult because of the money that the big clubs in Spain and England have. Serie A is now seen as a place to go and snap up some transfer bargains for even mid-table teams in the English top-flight for example.
On the flip side of that, Serie A has also become a league where stars who can't seem to cut it anymore in the Premier League especially, are put out to pasture. Paul Pogba, Romelu Lukaku, Arturo Vidal, Alexis Sanchez, Christian Eriksen, and Ashley Young were all moves for players who were out of favor or out of form at the time with a Premier League or La Liga club.
The important factor to consider is that it has been money going out of the country. There's no headline-making news sending shockwaves across Europe with inter-Italian club transfers. The finances of Juventus, Inter, and Milan cannot stand toe-to-toe with the likes of Real Madrid, PSG, and Manchester City when it comes to transfers.
All Is Not Lost?
There are periods of transition in every league. Things go in cycles and there may be a time in the future when everything changes. A time when an Italian club can stand proud as current European Champions.
A look at the current state of Italian football can't be complete without a dip into the national team. After the devastating, unthinkable blow of missing out on a place at the 2018 FIFA World Cup, the Azzurri could have sunk into a bitter decline.
Instead, they rebooted. They gave Roberto Mancini time to get a project together, which paid off, when out of the blue, Italy won Euro 2022. Not only that, they beat England in their backyard at Wembley Stadium in London. It was a monumental moment for a galvanized team with no real superstar.
Italian stalwarts like Bonucci and Chiellini were at the heart of their success. But interestingly none of the players in their starting eleven was coveted enough by a Premier League or La Liga team to sign them directly on the back of that success. Not even the likes of Ciro Immobile, Federico Chiesa, Nicolo Barella or Lorenzo Insigne.
Positives
Will history repeat itself? Italian football took another blow when the Azzurri failed to qualify for the 2022 World Cup in Qatar. But still, they stuck with Mancini. What can he do next for the famous blue shirt? Lead them to a European Championship title defense?
One positive is that clearly there is domestic talent in the league to tap into. Italian players are getting their chances in one of Europe's big five leagues. That has to count for something down the line.
Things do feel a little insular in the Italian top flight, with Serie A being on the outskirts of big transfers. But for the fans turning up game after game and cheering on their teams, there has been a large sense of excitement.
In France's top tier, PSG just dominates everything in a one-horse title race. In Germany, it's a similar picture with Bayern Munich. Over in England, it's Manchester City who continues to show up season after season as odds-on favorites to win the title. In Spain, it's rarely anything other than a duel between Barcelona and Real Madrid.
But in Italy, things look to be going the other way. Since the crumble of Juventus after their remarkable nine-straight titles, the playing field has been leveled. AC Milan, Inter Milan, Lazio, and Napoli have all got into the mix. Perhaps that is the new lure and saving grace of Serie A, that it becomes one of Europe's most competitive top flights.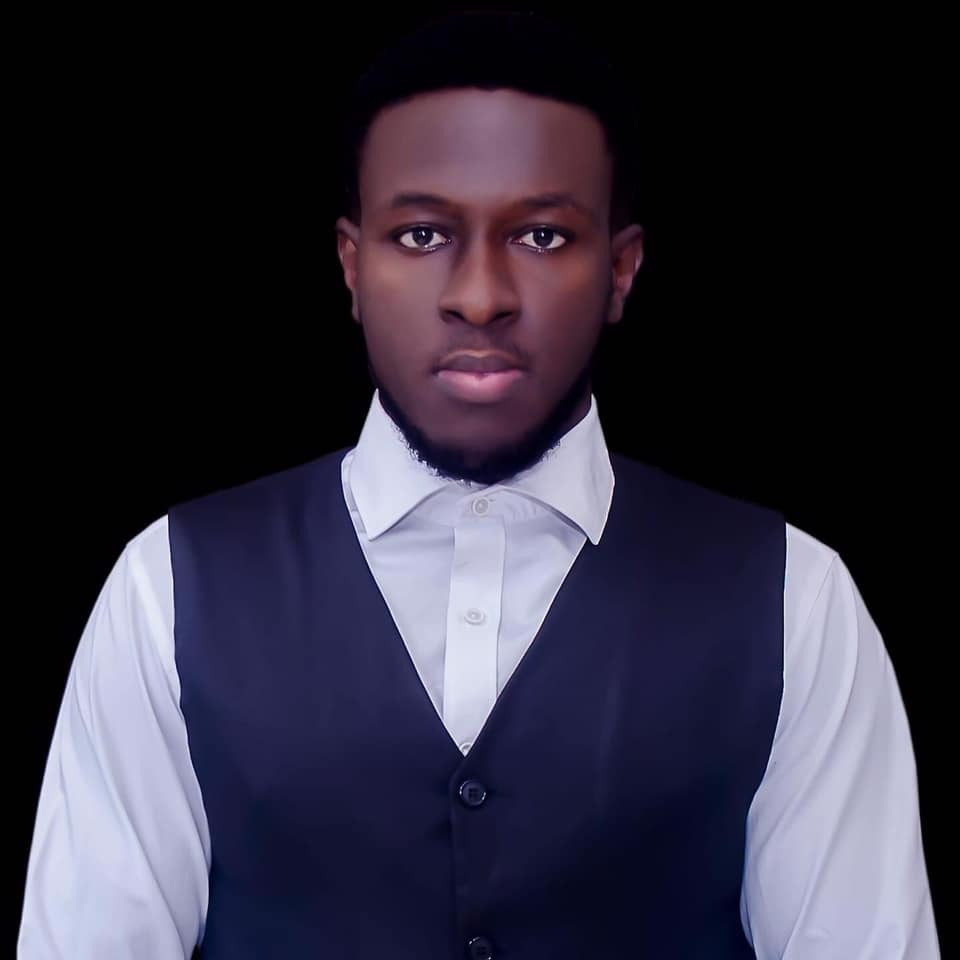 Kenneth is a an avid soccer follower, fan and writer. He is a consistent follower of the sport and is a fan of Chelsea FC.